"Me ha llegado el agotamiento mental" || "Mental exhaustion has come to me"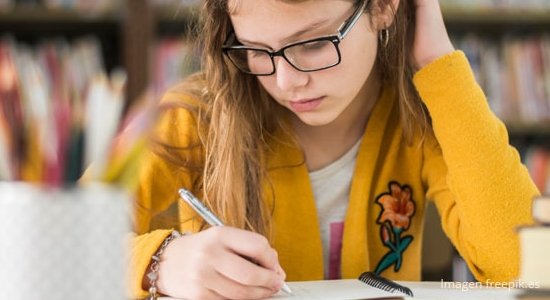 LINK
El espacio donde nos sentimos seguros es fundamental para combatir el agotamiento mental, un espacio seguro puede ser físico como también mental, esto significa que debemos trabajar de manera estratégica para no absorber la negatividad ajena. Por ello es que ante una persona propensa a agotarte mentalmente debes generar las barreras mentales que te den protección.
The space where we feel safe is essential to combat mental exhaustion, a safe space can be physical as well as mental, this means that we must work strategically so as not to absorb the negativity of others. That is why when faced with a person prone to mental exhaustion, you must generate mental barriers that give you protection.
---
---
| Español | English |
| --- | --- |
| Algo que puede ser de mucha utilidad es que generes ECPATÍA. También es muy importante que encuentres tu refugio físico, esto puede ayudar considerablemente a recargar las energías emocionales. | Something that can be very useful is that you generate ECPATHY. It is also very important that you find your physical refuge, this can help considerably to recharge emotional energies. |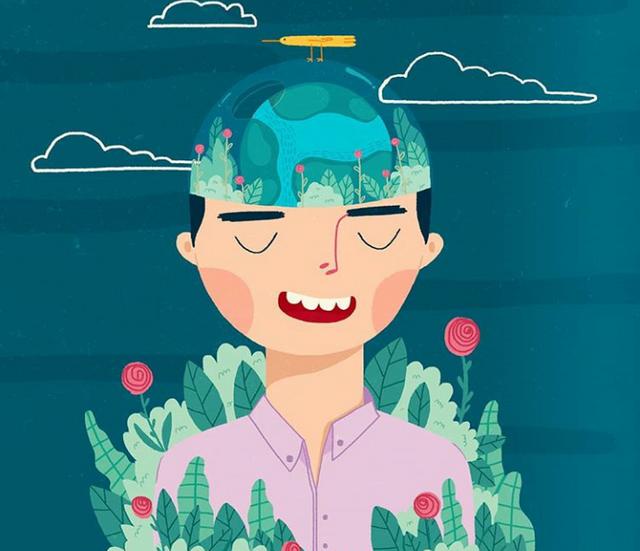 LINK
| Español | English |
| --- | --- |
| Ante todo esto, busquemos mentores o personas que nos inspiren, es de vital importancia rodearse de esas personas que no consuman nuestras energías, todo lo contrario, que nos inspiren. TODOS tenemos derecho a ser felices y también a ser escuchados antes de ser solamente escuchar a los demás. | Given all this, let's look for mentors or people who inspire us, it is vitally important to surround ourselves with those people who do not consume our energies, on the contrary, who inspire us. We ALL have the right to be happy and also to be listened to before only listening to others. |
---
---
| Español | English |
| --- | --- |
| Sé de ayuda a las personas, sobretodo a quienes lo necesitan. Recuerda que tienes el derecho a nos ser juguete de nadie para ello debes tomar la responsabilidad y aprender a poner distancia de esas personas que consumen tus energías, haz todo lo necesario para tu bienestar, recuerda que es tu salud mental lo que está en juego. | Be helpful to people, especially those who need it. Remember that you have the right to be nobody's toy, for this you must take responsibility and learn to distance yourself from those people who consume your energies, do everything necessary for your well-being, remember that it is your mental health that is at stake. |
---
---
Lo relatado en esta publicación es 100% de mi autoría, ha salido de mi cerebro por mi experiencia, fracasos y estudio de distintas fuentes. Cualquiera que quiera tomar parte de este relato puede solicitar el permiso correspondiente para hacerlo.