Corona Virus and Toilet Paper?
The first thing I thought of when I heard about the Corona Virus was to go buy massive amounts of toilet paper. But when I checked several stores I found other people had the same idea and the shelves are empty.
In actuality I find this behavior bizarre and perhaps foolish. It shows how much power the media has on people and how fearful many are. In the USA they have identified 1000 people that have tested positive for the virus. They say this virus is 1% lethal. So out of the 1000 ten people probably would die. Flights cancelled, people making a run on the grocery stores and I see family members not even hugging one another but giving fist bumps.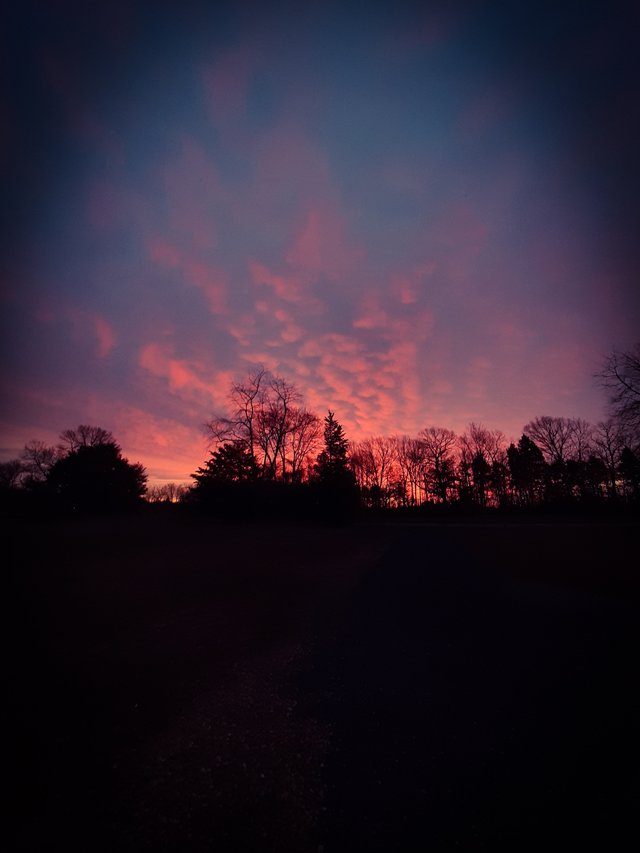 I took this photo in Virginia where it seems I am stranded for the next 30 days because of flight cancellations.
I googled how many people died of the flu in 2019. 30,000 people died of the flu! I see on EBay people selling a package of toilet paper for $95.00 US! I have noticed over the years so many predictions and so many viruses and flus. People are reactionary and this is based on fear.
H1N1
SWINE FLU
AVION FLU
I do believe in common sense when it comes to these things. Proper hygiene should be a way of life, not just when there is a scare. We have to realize the media is selling news and most agencies don't care about anything but the ratings.
This morning I was supposed to be flying to the Philippines to reunite with my family. I purposely did not fly through China or use China Air for my flights. This, along with proper hygiene is my defense against the virus. No fear, no worries! I would arrive in Manila on Saturday evening then flying to my destination in the province where we live. The president of the Philippines has closed off all domestic flights and travel by sea for a month starting on the 15th of March. My flight was booked to arrive before then. All set, I am ready to go!
This morning at 1:30 AM I got a message that when I arrive in Manila I would be required to go through a 14 day quarantine. So I would make it to Manila, but still not make it to my family for 30 days.
Cancelled flights, no hugs, economy tanks, schools closing, work cancelled and more over fear and probably not nearly what people think is going on.
I will not live in fear! This is my way! How about you?
Having a party RSVP BYOTP (Bring Your Own Toilet Paper)
Thanks for reading my rant.
Daddy William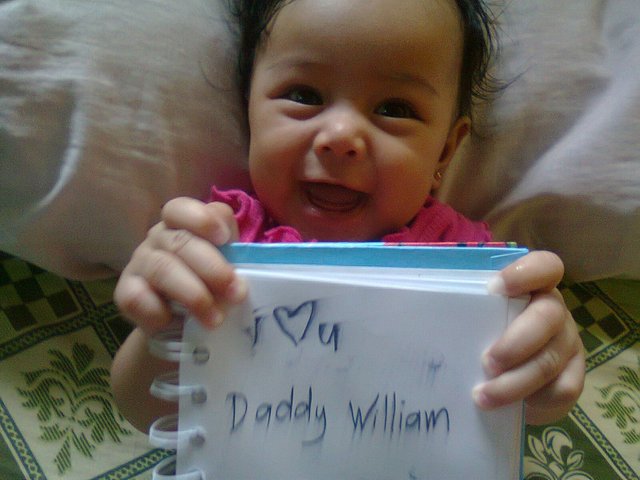 All proceeds from this account will be used to benefit the people of the Philippines and Eastern Asian Countries
My family