What I do indoor to spend time / 最近屋内でしていること
Photos of my activities these days. In addition to these, I enjoy cooking, reading books and working. I may start my German study again ;) What do you do to spend time indoor?
最近家の中でしていることの写真をいくつか。このほか、料理をして、本を読んで、仕事をして、意外と屋内ですることってあるような気がします。来週仕事を終えたらドイツ語の勉強も始めようかな。こんなところで引きこもりの素質を発揮 www あとは窓を開けたり、子どもと庭に出たりして、適宜新鮮な空気を吸うようにしています。みなさんは家で何をしていますか?
Gardening: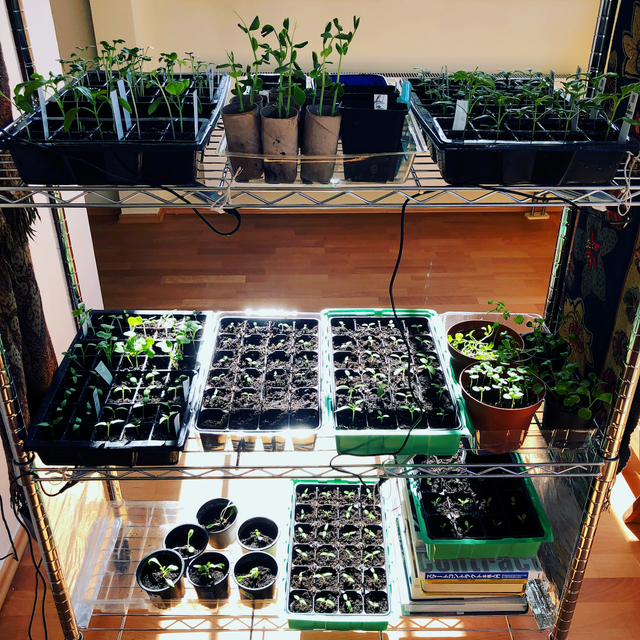 Sewing: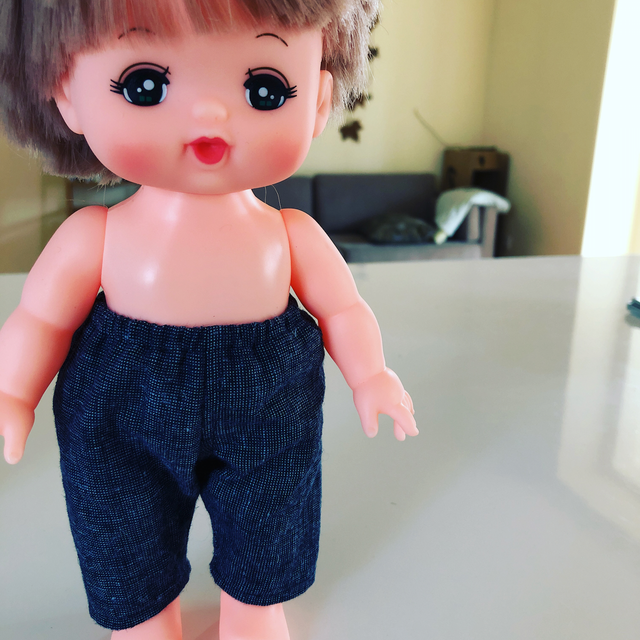 Darning: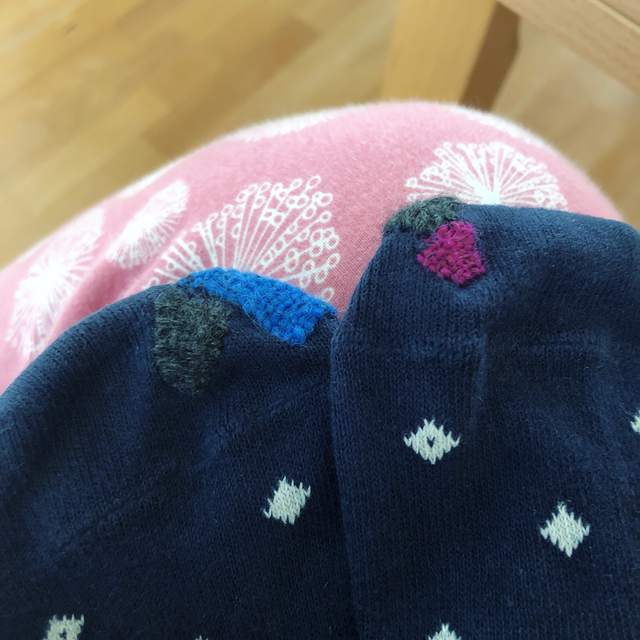 Knitting: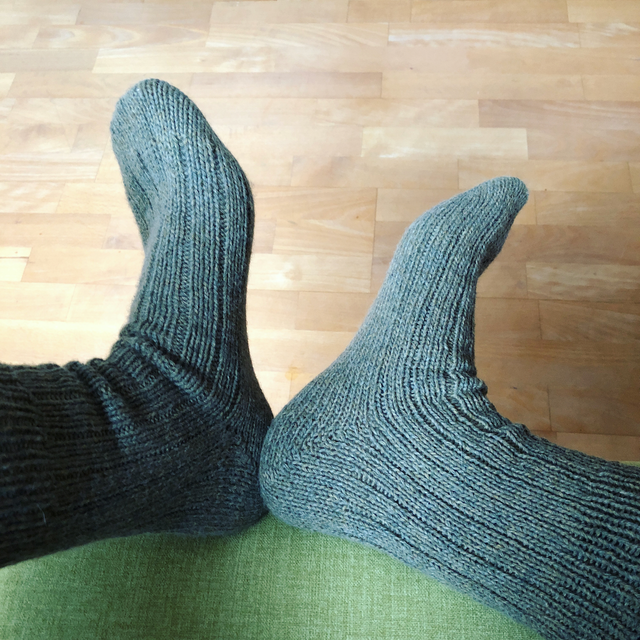 And of course baking!