Cook with us #30 - bannoffee pia chia puds (vegan + gluten-free)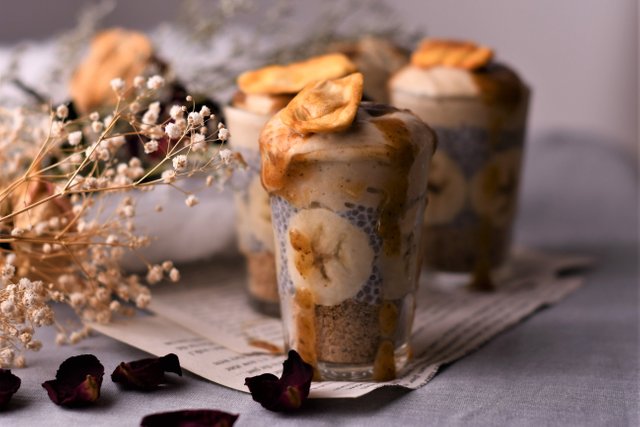 I know this is more of summer food rather than autumn, but where I am currently in Hong Kong, it is so warm therefore a chilled dessert is in order! I've never actually eaten chia seeds, nor have I even bought them, but I went to cafe and they had no dessert to go with my coffee other than a chia pudding- slim pickings! But I guess that was a good thing otherwise my kitchen would never have seen these chirpy little seeds.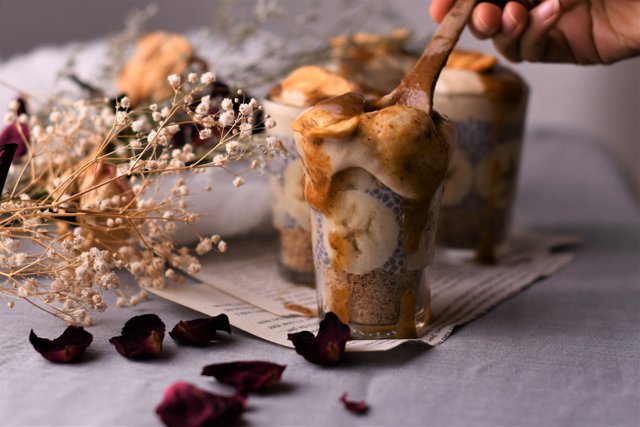 I was shocked at how versatile they are and the fact that they become pudding-like in less than an hour, awesome!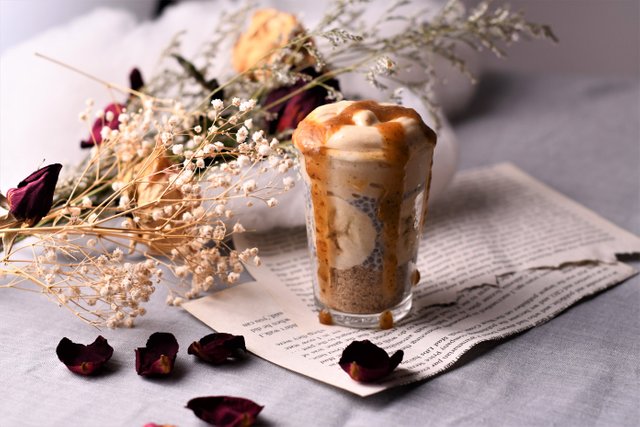 A bannoffee pie version was definitely more up my alley! So here's how to make it:
Soak 2tbsp chia seeds in 250ml sweetened coconut milk with vanilla extract and refrigerate for 1 hour. Line a ramekin with crushed oat biscuits and bananas then pour in the chia pudding, followed by some nice cream (blended frozen bananas), topped with some toffee sauce (I will put the recipe up for this soon).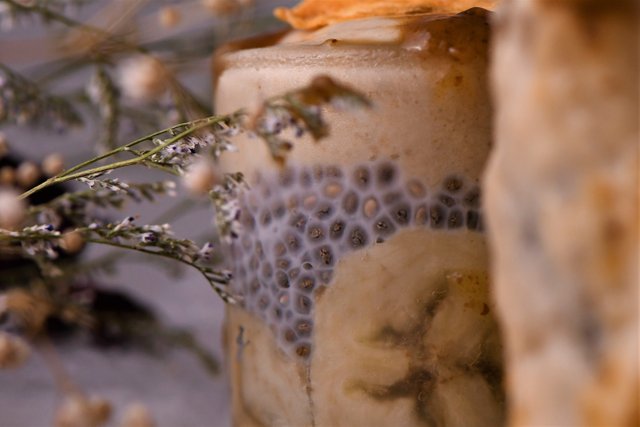 And enjoy.