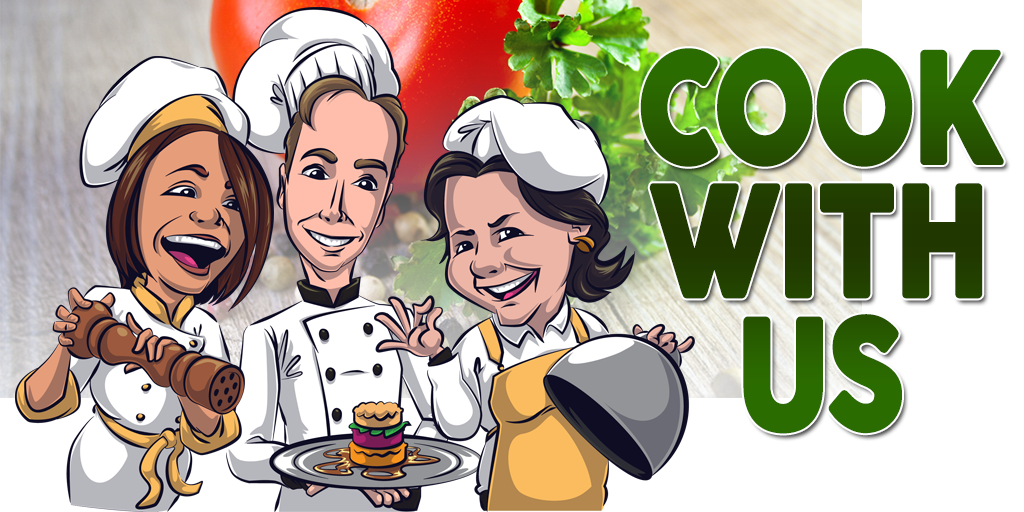 Coming Soon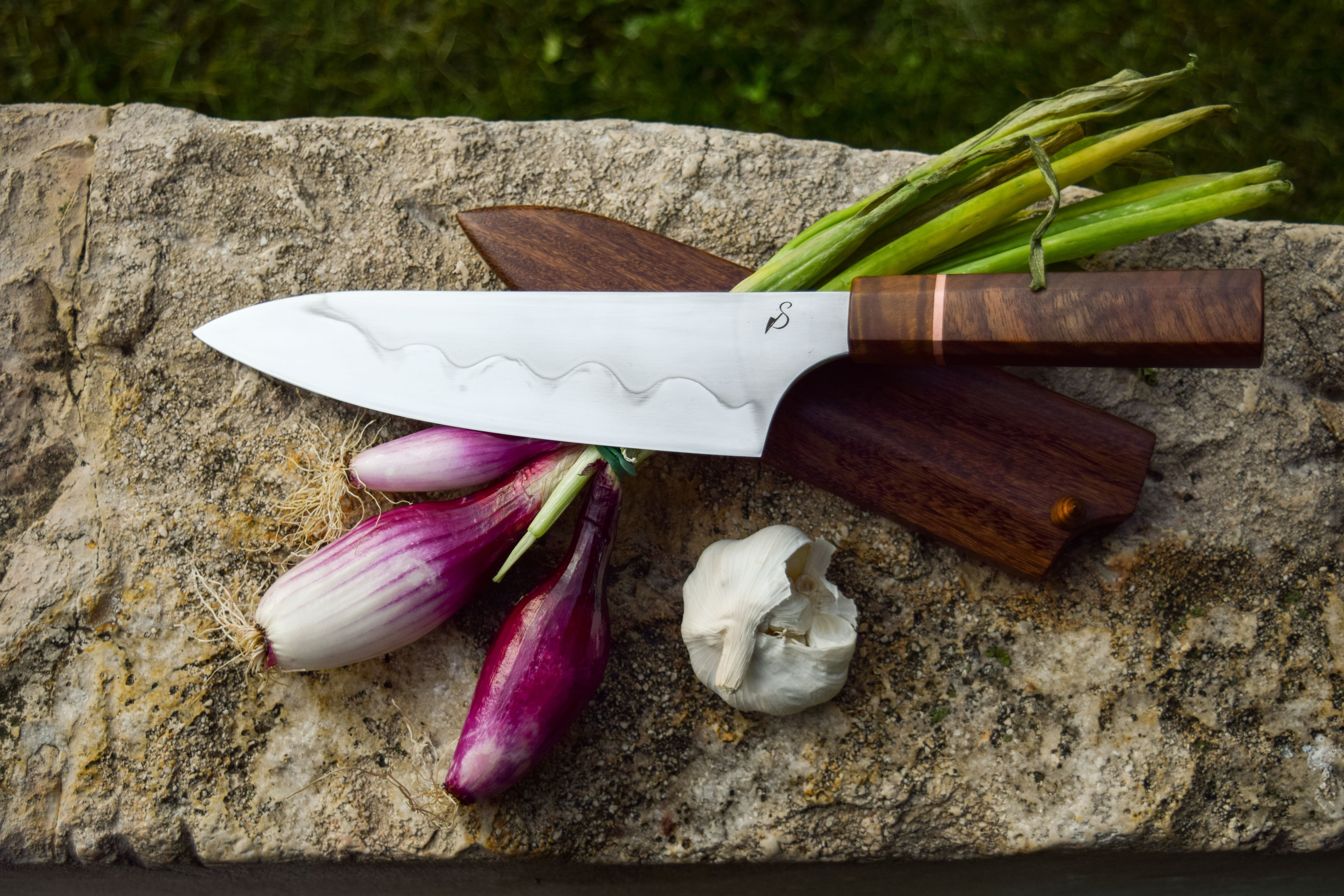 We have some exciting news to share with you. The talented knife maker, @docsmith has offered to make and donate one of his beautiful hand crafted knives to the winner of a special @cookwithus contest. These photos are of a knife that @docsmith has made. His knives are truly works of art. This contest will have three challenges and will take place over three weeks from the end of August until mid September. Stay tuned for more details soon.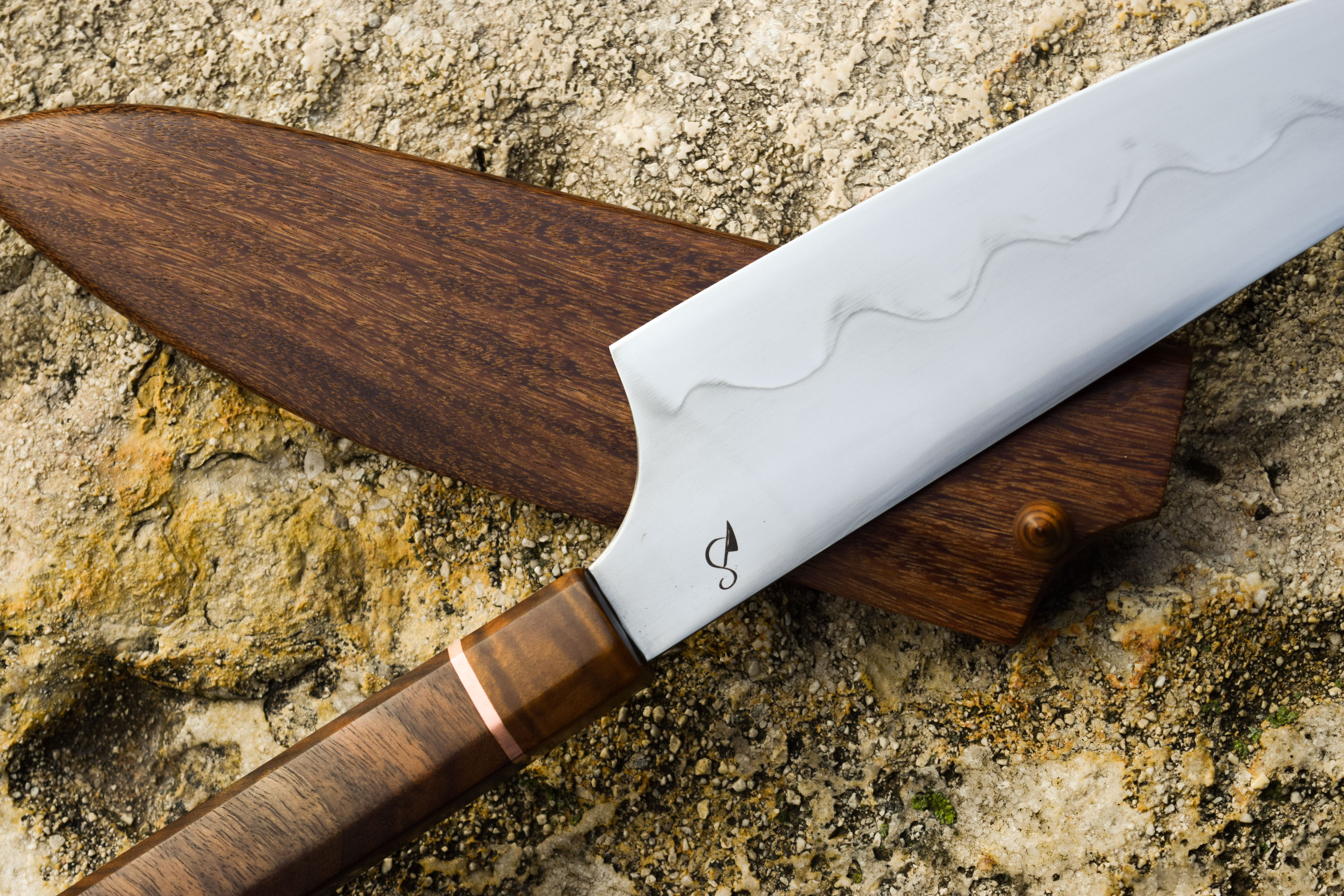 ---
Schedule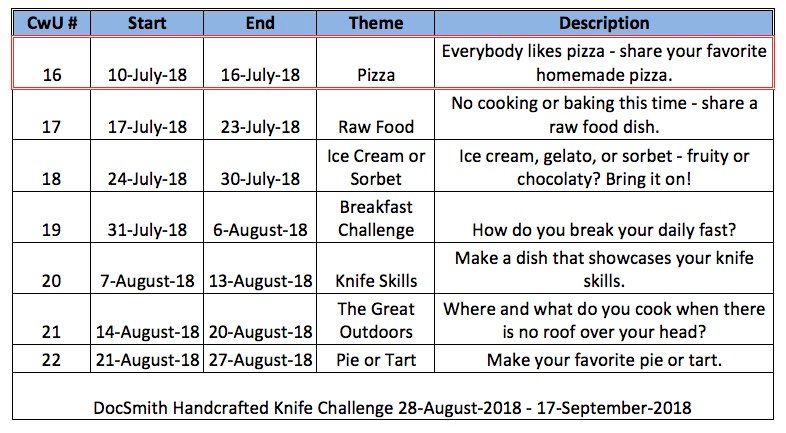 ---
Shout Outs
We have just received a delegation of 50SP from @goldendawne who runs a weekly curation program and has acknowledged several of our contestants already. Thank you for this much-appreciated delegation
@zord189 gave an interesting new sponsorship last week, called Steem Basic Income, to @cookwithus winner @birdsinparadise. @birdsinparadise will receive a lifetime vote from Steem Basic Income to encourage her to keep posting. This generous sponsorship was in addition to the weekly 5 SBD award for first place. Thank you @zord189!
A new donation also came in from @sneakyninja for the month of July and @jedau also kindly made a donation to CwU and gave us a shout out. You can read his shout out post HERE.
There were many people that helped us to get this competition up and running. We would like to say a BIG thank you to them all and express our sincere gratitude for their contributions.
We are delighted with the caricatures made for us by @bazbiscuit and already people are asking where they can get these delightful little characters. Thank you Barry!
@jacklimberis made our banner and gif for us. Thank you Jack - we really appreciate all the hard and beautiful work!
Thank you @edenmichelle for making the youtube video for us.
A huge thanks as well to @leelektrik for creating our logo.
Thank you VIEWLY for the View Token prizes that we will give to our contestants who make a little video of their recipes.
Please follow @goldendawne,@DocSmith, @jedau, @zord189, @jznsamuel, @sneakyninja,
@jacklimberis, @bazbiscuit, @edenmichelle, @theywillkillyou, @world5list, @world-travel-pro, and @heyitshaas. We hope to add to this list of supporters of our competition. If you would like to be a supporter of @cookwithus, please contact us. We would love to hear from you.
---