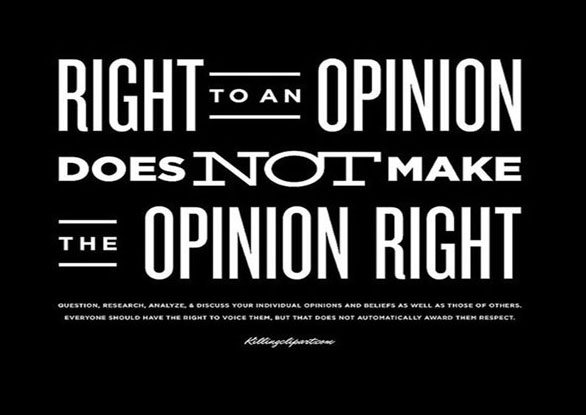 In the days of eating better and saving our money the better cook you are the better you eat and live. There is no doubt that a hands on cooking your own freshly picked foods and creating nutritious meals for way less than restaurants is the best way to go long term anyways, and can be very emotionally satisfying ourselves by way of creating dishes you and others will enjoy plus maybe the added gratitude and compliments for your talents.
Share your opinion everyone has their own opinion and we believe your opinion is important to be heard so just leave a comment.
social media makes us a better wiser platform to be enjoyed by the world. Your voice is instrumental and your Opinion has a value now and later on so please leave an appropriate comment most times even a yes or no is helpful thank you.
please refer your comments to the question being polled thanks again for your opinion.
@theopinion
Poll:59 Do you Cook?