vanilla pudding - Easy homemade preparation
Vanilla Puddin
Hello, how are you, friends of dessert lovers, today I am going to show you how to make pudding from a very easy preparation, using a JELLO Vanilla Pudding envelope.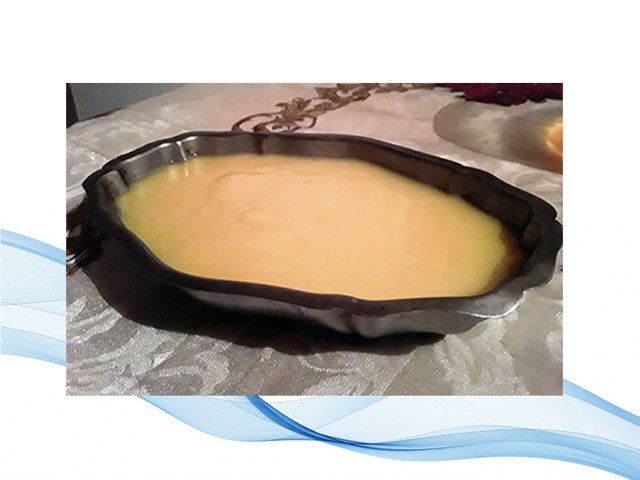 !

To make this delicious pudding we will use the following ingredients:
a water rate.

a milk rate.

an envelope of Pudding powder. JELLO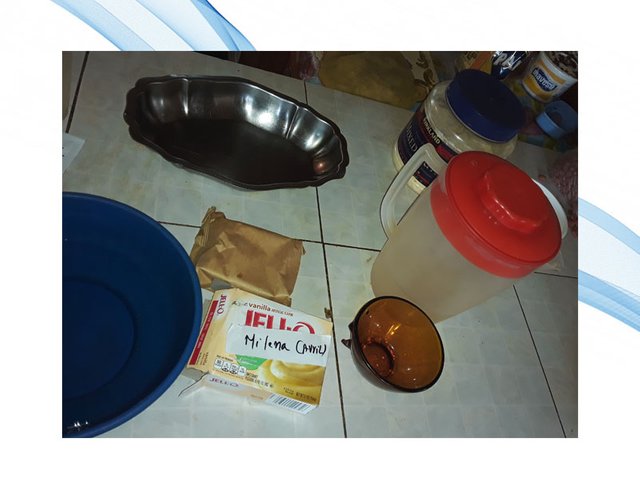 PREPARATION
To start you boil water and put milk to create liquid milk...

Add the entire contents of the envelope in the previously prepared milk and stir until it dissolves completely.

We have our pudding ready when its consistency is thick, so we place it in the fridge until it hardens a little more, and it will be ready to eat.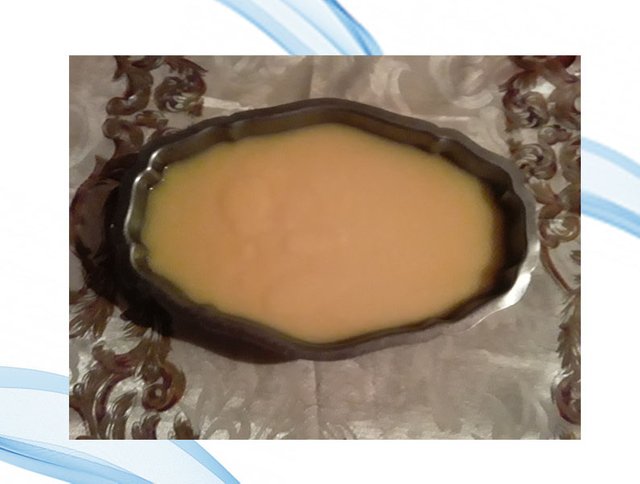 Thanks for visiting see you soon