Fajitas with meat and potatoes
Hello, dear Steemian friends, I have here a very simple and easy recipe for fajitas for lunch or dinner.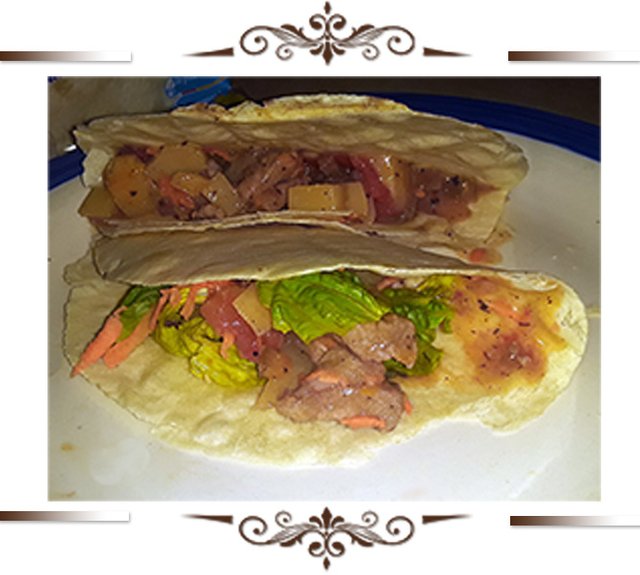 Contains the following ingredients:
Bimbo fajitas.
Beef (sirloin tenderloin)
onion
peppers
potatoes
lettuce
Tomatoes
carrot.
To season:
Garlic sauce
English sauce.
French herbs
Mostasa
oregano
Pepper
Salt to taste.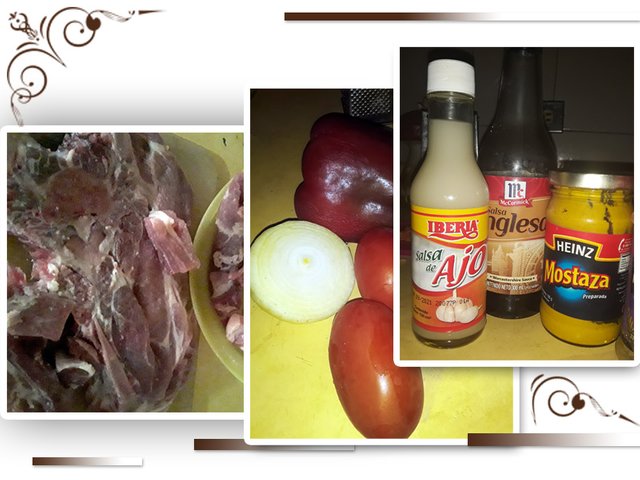 Let's go step by step to see how these delicious fajitas were made.
The Meat should be cut into strips or cubes for more comfort when biting a bite, season with garlic sauce, Worcestershire sauce, pepper, French herbs, mustard and salt (if you want to add any other ingredient to your liking).
We cost the onion and the paprika in squares and fry in a frying pan until the color of the onion turns dark yellow, there we must add the seasoned meat and wait a few minutes while everything cooks, stirring gently over low or medium heat is fine, until the meat is browned.
We can cut the potatoes into cubes, chopped tomatoes and add it to the pan, cover until the potato softens and is ready.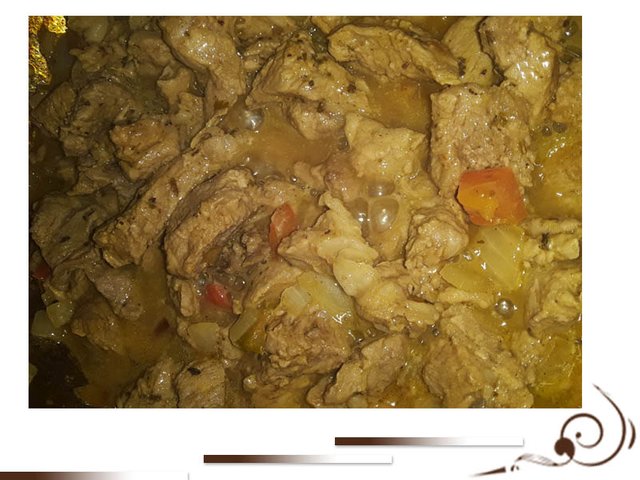 We already have the meat ready to add to the fajitas, I prefer to heat them a little with a little olive oil or in a toaster they can also be toasted a little.
Now we can assemble our fajitas, we put the fajita, then the meat and we add the lettuce and a bit of carrot grated and ready to eat.

I hope you liked the recipe, the easy and simple fajitas help you solve on a busy day.
Thanks for coming to visit me for a while.