You are viewing a single comment's thread from:
RE: The Tale of Midnight Pizza
HAAAAA!!!!!!! I love this!
It all started very innocently.
I was minding my own business, as I always do...
😂😇 Funny how many stories start this way. 😉
Fortuitous timing strikes and mysterious ways strike again. 🤗 for checking Twitter and being you! 💞
HAAAAAAA!!!!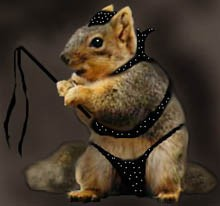 "You will crave pizza!"
'Pigpen' is lucky to have his wife. There are others who would have used his shirts to scrub the sink.
Also...'Yay for free things that work!!!' It doesn't matter the shape, good pizza (which now I want some of what you made) is good pizza.