[ Tpot Contest No. 12 ]: Participate to WIN FREE Whaleshares and TROPHY TOKENS - Contest 11 Results Announced
Greetings Everyone !
Its a pleasure to write to you again for another contest. Thanks for all your participation and keeping it a super success. We will find ways to make it even more successful in the coming days. It's just that the decreasing prices of STEEM/SBD and the draining of reward pool has somewhat made it difficult for us to hold onto our current position.
Tpot appreciates all your efforts and participation in our contests. You deserve much more..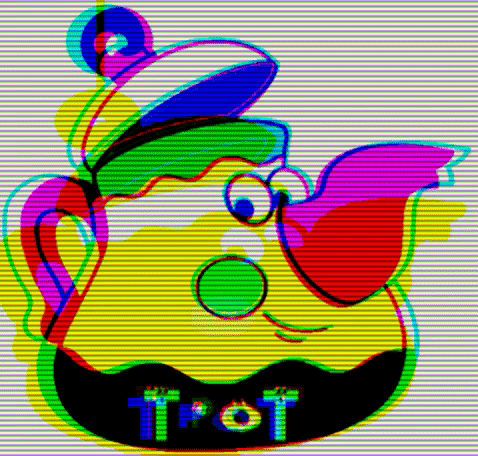 Contest No. 11 - Results
The winner of contest no. 11 is @generouswale. Congratulations for your wonderful entry. All the rewards will be transferred to you.

HOW TO PARTICIPATE IN CONTEST NO. 12
This week contest theme is either 'sunset' or 'sunrise'. Both are acceptable. To participate in the contests, take a picture and post along with a description as per rules stated.
Rules
Pay attention to the following rules. Any of the "rule not followed" may disqualify your entry from the contest.
Resteem and Upvote this post
Title of the post should contain, "Tpot Contest No. 12"
The post must contain at least 5 lines/rows of words (explaining the image).
Provide the LINK to your post in the comments section to this post along with your Bitshares account. If you don't have a Bitshares account then register here.
Only original contents. Do not EDIT, PHOTOSHOP or Add Special Effects.
Rewards
Only the first prize will be given out. If your post is selected as winner, you will receive;
75 Whaleshares + 3 Trophy Tokens
Whaleshares
Whaleshares are both a token and community. They are based on Bitshares platform and works as cross-chain tokens. You can summon a whale for Upvote with your Whaleshares.
Trophy Tokens
TROPHY TOKEN is a Bitshares asset made by Steemians who want to reward you for your efforts with more than just an upvote.
Note: Please consider delegation to Tpot or our Free Discord Promotion Bot to help minnows and the project. Thanks