Okay, it is time to give away a few prizes and then set up the next giveaway. Let's go over this giveaway paying out today. I hope you are all doing well sorry market hasn't run up yet. I am watching the Superbowl while setting this up. Here we go with the winners.

First Winner



Second Winner


@brancarosamel You won first and wanted the cards they have been sent.
@dosh you won second and wanted an SBI unit it has been sent.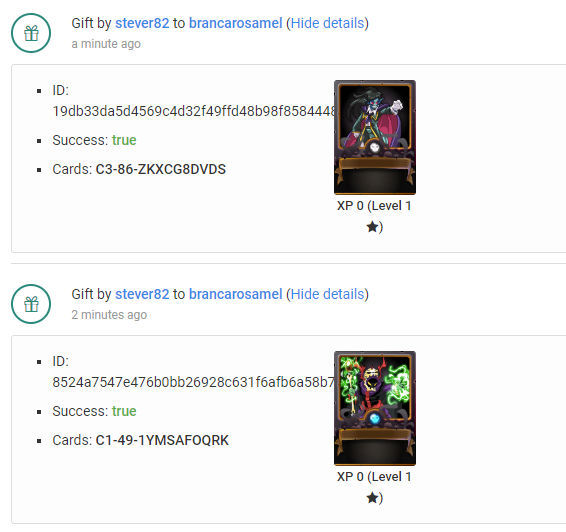 Cool winner wanted the cards and got a summoner that is good for the game or worth a okay amount. Another SBI went out. As you can see these contest build my account so thank you for supporting them. I am going to stick with a summoner for this one but different team.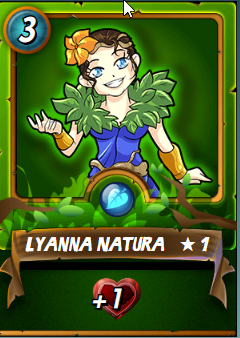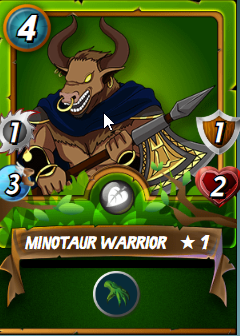 Lyanna Natura and Minotaur Warrior who has reach now.
This is a Contest Kings Post. I will follow the normal rules of No Upvote, No Follow, and No Resteem needed to join the giveaway. I will be using the https://pick.esteem.ws/ comment picker again this week to pick the winners. Please, only one comment or you can't win. Prizes will go out after the post-payout.
To enter tell me if you want an SBI Share, INC Boost Share, or the cards first and what you want if you are second.
Example
First I want the cards
Second I want an SBI share
Thanks for stopping by my post. If your Steem Monsters name is different than your steem name let me know also in the comment. If you don't answer in the format above with two choices you can't win. That rule is to make sure you are reading the post.
I have a standing offer for new players sign up with my link to sign up for steemmonsters, buy your starter pack and let me know on a post or discord once I confirm I will send you bonus cards from a team of your choice.
I am also going to share a link to learn about the CCC group @freedomshift is an active guy that will help you grow your small account if you follow him.
This is an Invitation to join #ccc for Guaranteed 👍 Daily Income 💵 and Payout 💸 for Newbies (2.0) 🐟 🐜 🐛 in #ccc 👣 and Follow 👣 the Honor Code 🏅 - the Creed (Conditions and Limits Inside) AND the latest update <<< please click to read.