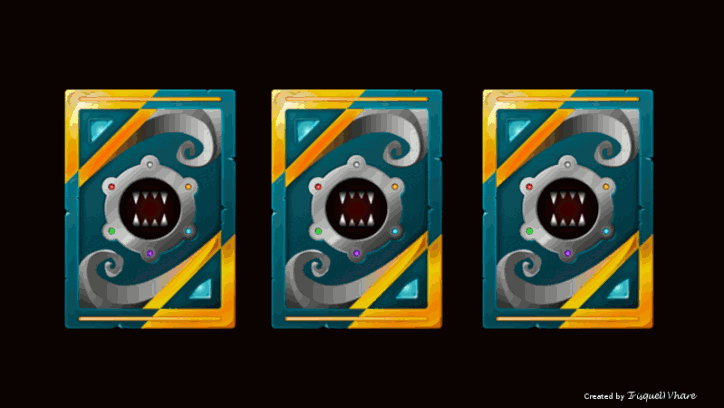 What are the prizes?
There will be 3 beta edition water element common cards on offer!
How do I enter?
Reply with 3 GIFS (in the same comment)
That includes your dream vehicle, house and job!
Can I enter more than once?
Just 1 entry please, but you can reply or comment to other participants.
Bonus upvote on offer!
The winner will also receive an upvote from my @contestkings page.
Who will choose the winner?
I will select my favorite and distribute cards once the post pays out.
How do I claim my SBI shares?
These will be applied via my wallet so no need to do anything.
Want to join the Contest Kings discord family?
Use: https://discord.gg/SMSNk7w to connect with our crew.
Shout out to my sponsor!
My Steemit page is supported by @mattclarke from Adelaide.
He's pictured below next to me and part of the #mallsballers crew!