Contest - Escolha o Tema e Ganhe SBI # 23
Escolha o tema e ganhe SBI ! É isto mesmo. Tem algum jeito mais fácil de ganhar shares de SBI?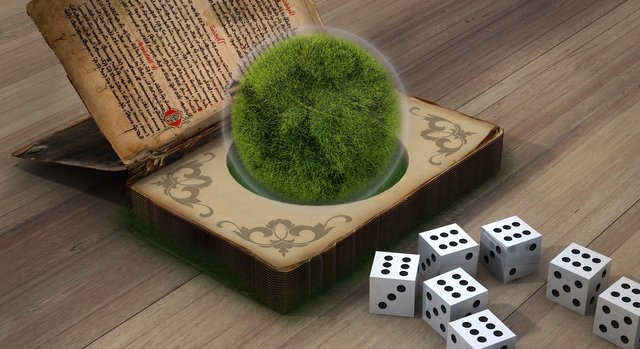 Basta escolher um assunto que você goste, vou sortear e caso seja escolhido, eu escreverei um texto sobre ele.

Nosso último vencedor foi: @teutonium que deu origem ao texto do link: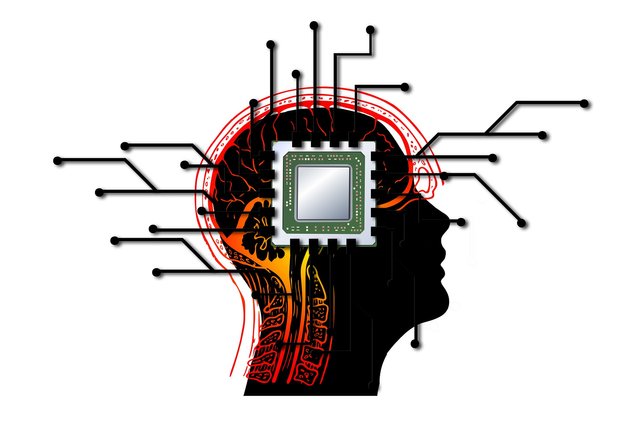 Não deixe de participar na categoria
Bonus
! Comentando no post a cima. Os comentários mais interessantes também podem receber SBI !

O vencedor do Bonus da semana passada foi novamente: @chireerocks pelo seu comentário no post: Extraterrestres Existem? #1:
Before i pursued the concept of Universe as books guided me and how TV showcased 📺 it. But in my opinion, sometimes it feels that there is nothing out there, or something huge secret is hidden from the Humanity when it comes to the Knowledge Of Universe. Let's see what disclosures are hold by the time. Stay blessed.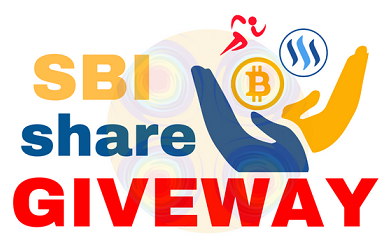 Parabéns! Seus SBIs já foram enviados...

---
Good Luck!
---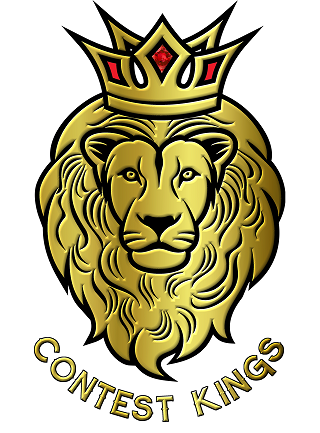 Este Concurso integra o projeto @contestkings: Não é necessário upvotar, me seguir ou compartilhar!
---
Imagens:
PixBay
,
Amico
,
ContestKings
, e
FontMeme
---

---
---