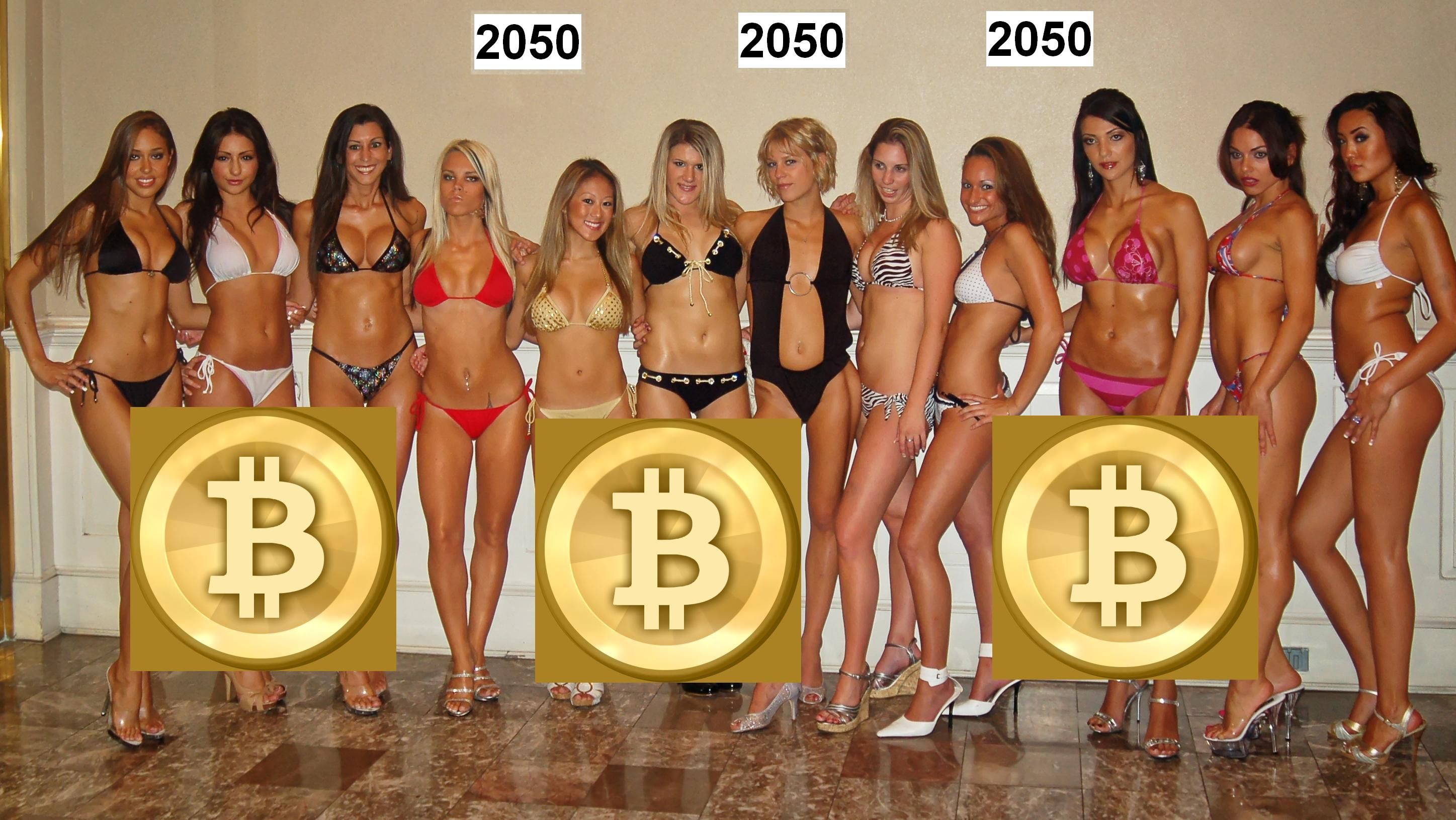 Do you want eternal glory? Its easy. Make a prediction of price bitcoin in year 2050. If you will be correct, you will be more famous than you can image. My private tip is: 1 satoshi for $1, 1 bitcoin for 100 milions. I made my private tip 19th January 2016 public during my presentation in Paralelni Polis, Prague, Czech Republic.
I ressurect topic, which I wrote last year
https://steemit.com/bitcoin/@zizelevak/bitcoin-price-prediction-contest
Author Tip for price 1 BTC in USD Date of tip
@zizelevak $100.000.000 19th January 2016
@vkoreshkoff $99.000.000 12nd July 2016
Czech translate:
Chcete získat věčnou slávu? Je to snadné. Tipněte si, jaká bude cena bitcoinu v roce 2050. Pokud bude váš tip správný, stanete si slavnějším, než si umíte představit. Můj tip je 1 satoshi za dolar, 1 bitcoin za 100 milionu. Svůj tip jsem zveřejnil 19.1.2016 během mé prezentace v Parallením Polis v Praze.
contest money bitcoin cryptocurrency cesky