Yensesa Comment Challenge Contest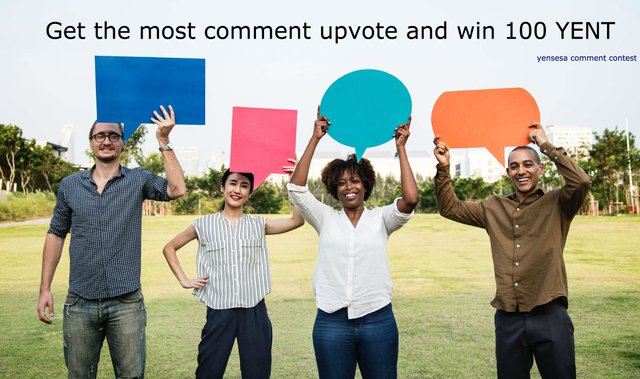 As challenge won't leave you the same way you enter it, Yensesa has come with a short challenge and it's to reward the participants base on how much they know Yensesa.
To start with, What is Yensesa?
After the discovery of issues on exchange of steem/sbd to fiat currency especially in Africa, yensesa developed a platform to settle the exchange bottleneck and create a platform whereby users in Ghana & Nigeria can exchange their tokens for there local currency by simple registration and in less than 5 minutes you have your fund in your bank account.
This sound cool? Well, this is just one out of many deliverable YENSESA produces you need to find out more because this is what this challenge is all about.
Let's get to work;
Comment Challenge
Construct a very good comment about Yensesa and state the following
What you know about Yensesa?

What you will use Yensesa token for if you win?

Mention 3 friends in your comment

Add your yensesa wallet address - www.yensesa.com to get one if you don't
Reward
The reward pool is for three best comments which will be distributed to the winner in this format
1st - 100 YENT
2nd - 50 YENT
3rd - 20 YENT
Rules
Participants must join Yensesa community discord server.

Participants must show a screenshot of commenting on the server.

Participants must upvote and resteem this post.
Participants with highest upvotes on their comment wins
Contest will end on 3rd September, 2018. Winner will be announced on 5th September, 2018
Good Luck
Official Website: https://yensesa.com
Discord Link: https://discord.gg/WBvMDUm
This contest is by the initiative of @samest