Germany vs Denmark - U19 International Friendly (Predict & Win)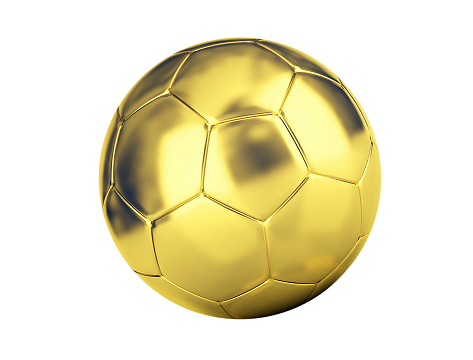 Germany U19 and Denmark U19 are scheduled to play an international friendly on 2019-04-16. Germany have 3 wins and 2 losses in recent matches. They lost to Netherlands before scoring a win over Armenia near the end of 2018, then scored a 2-1 win over Croatia, lost 0-1 to Norway, and won 3-0 versus Hungary in March 2019. Denmark have 2 wins, 2 draws, and 1 loss in recent competition. They scored a 2-0 win over Netherlands to finish 2018, then won 2-1 over Norway in February before drawing 2-2 with Greece, losing 1-3 to Czech Republic, and drawing 2-2 with England in March 2019. Germany U19 scored a 4-0 win over Denmark U19 in 2014.

Images linked from wikipedia.org under fair use guidelines.
---
Which nation will seize the day and score a victory?
Predict the winner by voting my comment or posting a comment to share 100% of liquid rewards in proportion to vote values.
Contest Rewards, Rules, & Strategy Guide
Curation Service for Contestants