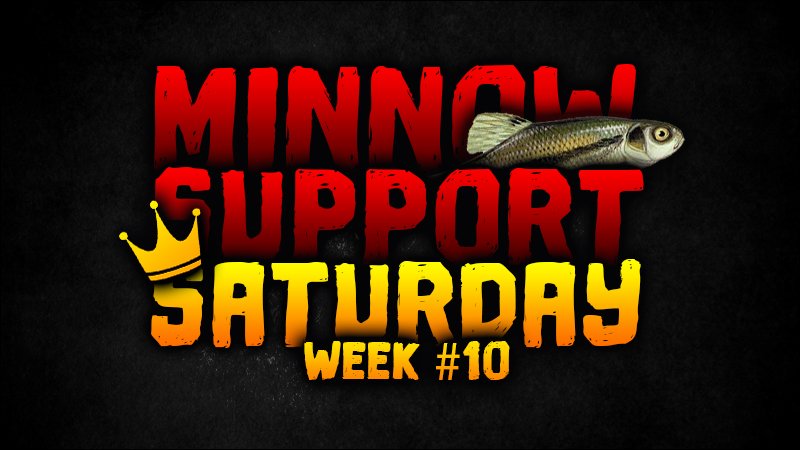 The Minnow Support Saturday Contest gives new Steemians the chance to win a delegation for a week.
To win you have to create the best post of the contest!
You have around 24 hours now to participate with your post or create a new one for this contest (I favor new posts).
If you do not know how to improve your content then please take a look at http://www.steemschool.net/episodes/ which contains all episodes of SteemSchool and learn as much as you can.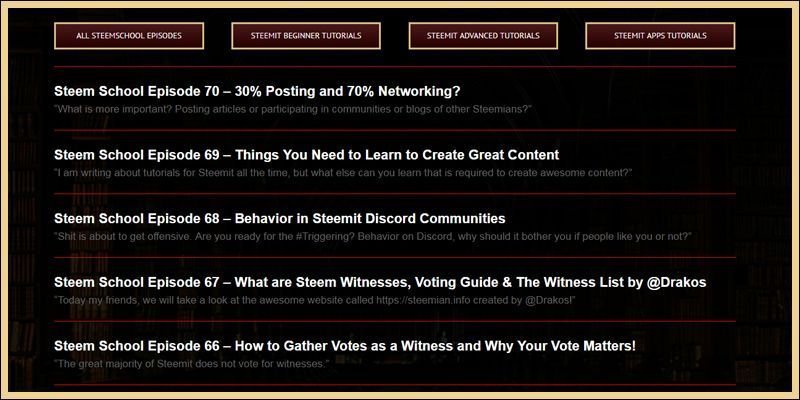 The Rules & How to Apply
To participate in the contest you simply have to comment here that you wish to participate & then join the Steemschool Discord server.
After you have written your comment and joined the server you simply have to copy & paste your post link into the "contest entries" channel, resteem this post and you are done.
You can enter the contest with posts that you have written a couple days ago too!

Requirements to Join the Contest
1. Your Steem Power must be below 1000 to participate.
2. You must write a comment that you wish to participate.
3. You must resteem this post.
4. You must join the SteemSchool Discord server.
5. You must write the link to your post into the "contest-entries" channel which you find on the SteemSchool Discord server.
Link to the SteemSchool Discord server: https://discord.gg/VRSaB9y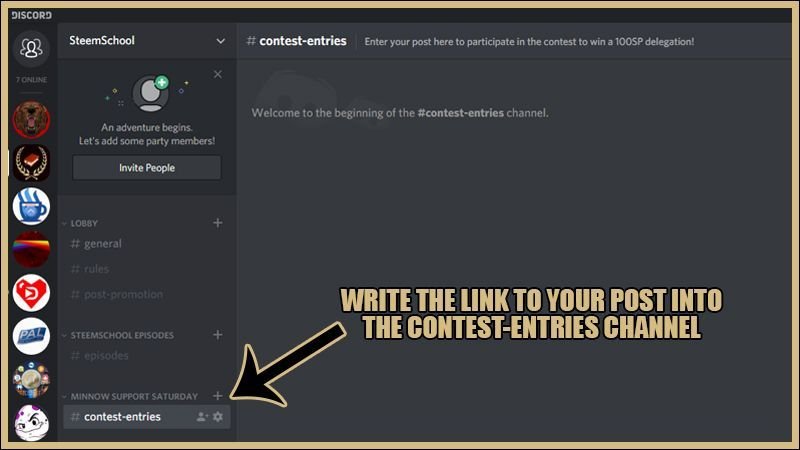 Winner Announcement
Tomorrow at 15:00 CET (or before) I will announce the winner of the first Minnow Support Saturday contest on my blog and send the 1 week 1000SP delegation to the winner.
Deadline to submit a post is 18:00 CET tomorrow (03.06)!
If you have questions just ask me in the comments below or contact me on the SteemSchool Discord server.
Remember: From now you have around 24 hours to participate in the contest and tomorrow at 20:00 CET (or before) I will announce the winner!

LIST OF PRIZE DELEGATORS
1. @ValorForFreedom 300 SP (Since 01.04.2018)
2. @Hopehuggs 200 SP (Since 08.04.2018
3. @toddjsmith1979 500 SP (Since 21.04.2018)

SteemSchool Website: Website
SteemSchool Discord Community: Discord

My ultimate goal as a Steem Witness is to improve the quality on many Steem based platforms and to maintain the Steem blockchain.
If you value what I do I would be happy if you would vote for me at the bottom of the Witness voting page. Simply scroll down, enter "valorforfreedom" click on vote and that's it. If I am in the top 50 you can also just vote for me there.
You can also vote for me by clicking on the picture below with my account name in it. Afterwards you simply have to log in with Steemconnect and I will receive your vote.
SteemSchool Website: Website
SteemSchool Discord Community: Discord