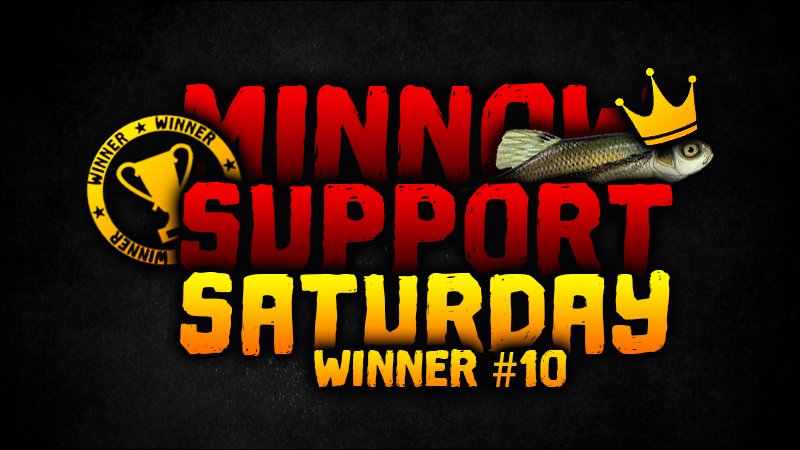 The winner of this weeks Minnow Support Contest is @edave! Congratulations my friend!
You can read Dave his post about depression here: https://steemit.com/steemiteducation/@edave/chronic-depression-the-self-inflicted-pain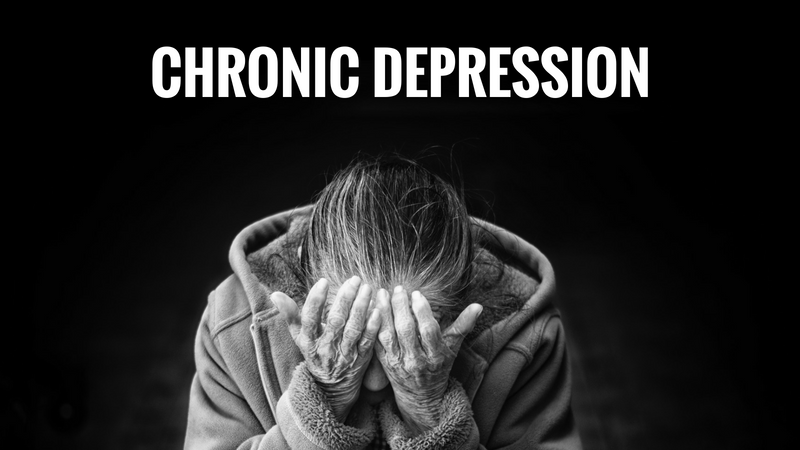 Tips to Increase Your Chances
Here is how I judge posts, by writing those down and applying them when you write your post you will increase your chances and improve your content a lot!
1. The thumbnail must be 800px wide and 450px high.
2. At least 300 words.
3. Not more than 4 lines in a row
4. Use separators
5. Use bold, italic and both.
6. Compare your post with the posts of recent winners.

LIST OF PRIZE DELEGATORS
@ValorForFreedom 300 SP (Since 01.04.2018)
@Hopehuggs 200 SP (Since 08.04.2018
@toddjsmith1979 500 SP (Since 21.04.2018)

SteemSchool Website: Website
SteemSchool Discord Community: Discord

My ultimate goal as a Steem Witness is to improve the quality on many Steem based platforms and to maintain the Steem blockchain.
If you value what I do I would be happy if you would vote for me at the bottom of the Witness voting page. Simply scroll down, enter "valorforfreedom" click on vote and that's it. If I am in the top 50 you can also just vote for me there.
You can also vote for me by clicking on the picture below with my account name in it. Afterwards you simply have to log in with Steemconnect and I will receive your vote.
SteemSchool Website: Website
SteemSchool Discord Community: Discord