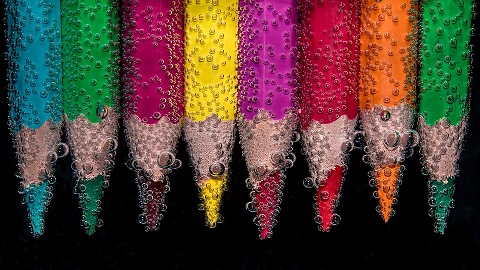 Let's create some Steem memes!
@acidyo and I are hosting a contest to create the best investor focused Steem memes. We are looking for memes/graphics that will attract the attention of potential investors, and make them interested in buying Steem.
You are welcome to create memes using any creative ideas that you can think of, but if you are looking for inspiration, here are a few concept ideas:
Anything that highlights key features of the Steem blockchain that make it attractive to investors. (Zero-fee transactions, three second confirmation times, easy to remember/use "wallet" names, large active community, tons of popular DApps, million+ transactions per day, etc.)
Steem = the gateway to cryptocurrency.
Steem deserves a second look (for investors that may have counted out Steem a long time ago, and haven't realized a lot has changed).
Smart Media Token (SMT) launch in 2019.
Steem to the top 10.
Here are a few examples of graphics that have been created in the past:
(They do not have to be animated in order to qualify, although motion does obviously help to grab attention.)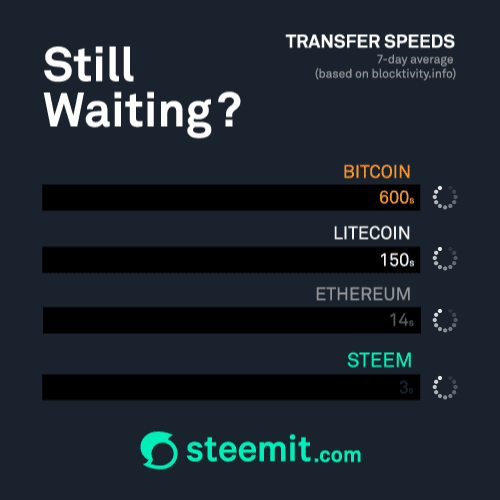 (from @kyriacos)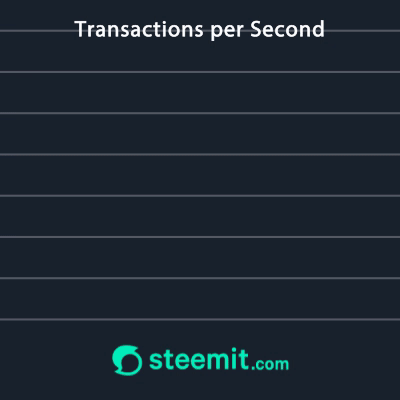 (from @overkillcoin)
A few things to keep in mind:
Be sure to promote Steem (not Steemit).
The theme is to focus on attracting investors (not bloggers).
The rules of the contest are:
Entries should be images/gifs/memes that promote Steem to potential investors.
You must own the rights to the image(s) being submitted, and permit the community to use the image(s) (royalty free) for promotional purposes.
Submissions must be made as a reply to this post with a link to the image file, so that the image shows up in the comments below. (You can also create a post on your own personal blog, but just be sure to include the image as a reply here too.)
Images should not be dishonest / intentionally misleading.
Users are able to make as many submissions as they would like.
The winners will be chosen by me (based on my subjective opinion). I will take upvotes and comments from other users into account, but they will not necessarily be the deciding factor.
Submissions will be accepted until the payout period of this post is closed.
Winners will be declared and paid within 24 hours of the contest ending.
The prizes are:
First Place: 75 STEEM
Second Place: 50 STEEM
Third Place: 25 STEEM
Bonus prize: 15 STEEM (donated by @tcpolymath). See description in comment section.
I'm very excited to see what everyone comes up with!