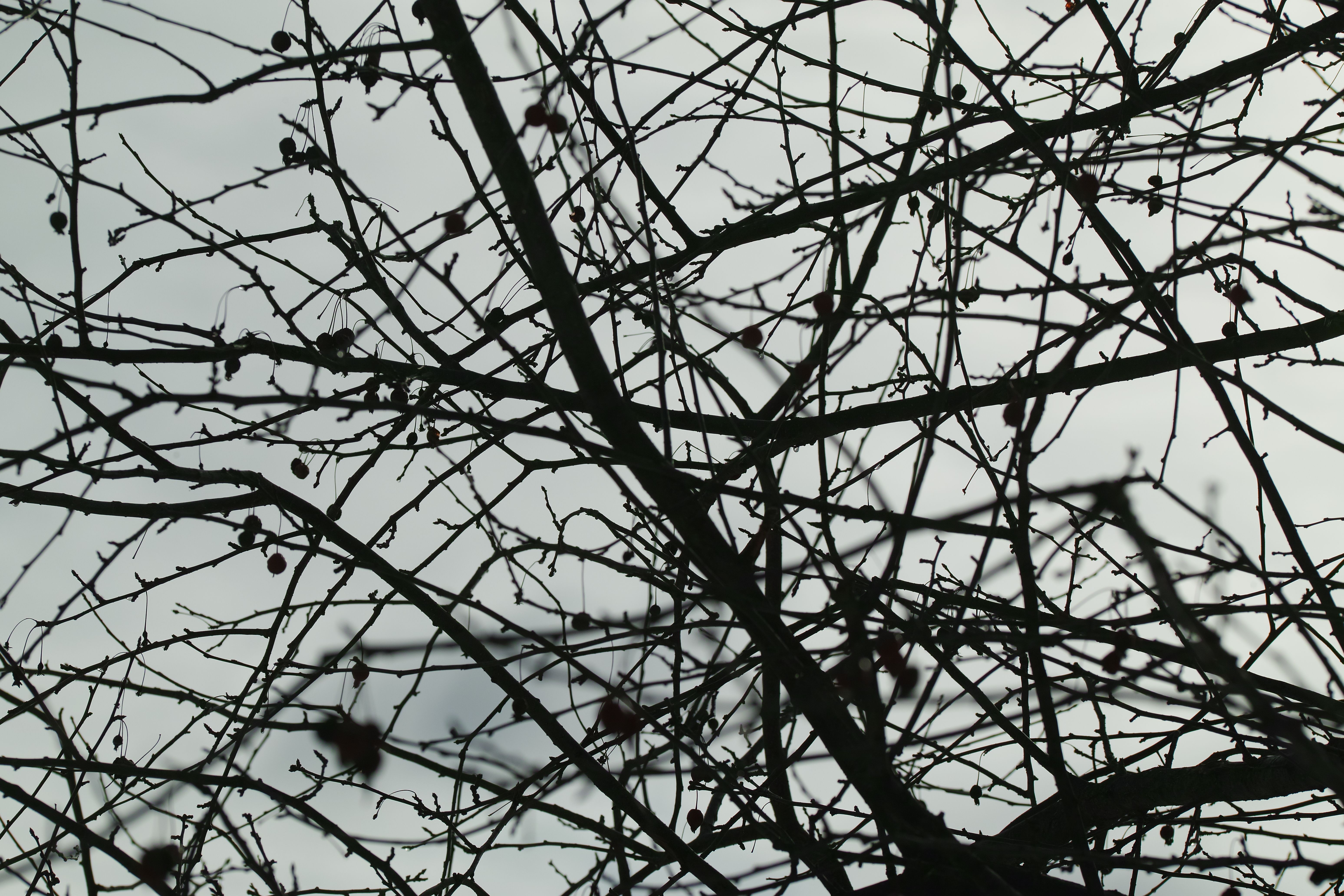 In this contest you have a chance to win EPIC or LEGENDARY Steemmonsters cards ... by reading.
Have you ever won anything by reading? Not really?
I'm changing that.
Yes, LEGENDARY is on the table. Just write something amazing ...
You read:
[CHA15]   Nick CHATER, Morten CHRISTIANSEN, Squeezing through the now or never bottleneck, Behavioral and brain sciences, 39(E62):1–19, 4.2015.
http://cnl.psych.cornell.edu/pubs/2016-cc-BBS.pdf
https://www.cambridge.org/core/journals/behavioral-and-brain-sciences/article/div-classtitlesqueezing-through-the-now-or-never-bottleneck-reconnecting-language-processing-acquisition-change-and-structurediv/F382EAE4793A56E2E08FBD3285BCCFB5
         OR ... FROM LAST WEEK ... YOU ARE STILL ELIGIBLE WITH ...
[REA17]   J. REALPE-GOMEZ, G. ANDRIGHETTO, G. NARDIN, J. MONTOYA, Balancing selfishness and norm conformity can explain human behavior in large scale prisoner's dilemma games, Physical review, E97(4):042321-1–042321-22, 8.2017.
https://arxiv.org/abs/1608.01291
https://journals.aps.org/pre/abstract/10.1103/PhysRevE.97.042321
Then you write a post about that text.
Comment below with a link to your post.
Link before this post expires in seven days in order to be eligible to participate.
The winner shall receive a random EPIC or LEGENDARY card.
If there are many contestants who demonstrated effort, there will be rare and common cards for the runner ups.
Don't forget to upvote and resteem this post if you liked this contest!
So how much should you write?
 
Write 250 words, 1 page, — or more.
ABOUT ME
I'm a scientist who writes fantasy and science fiction under various names.