As previously noted in numerous winner announcements, I do at times miss the date by a few days.. This time my excuse is a bit better, as I was out of internet and wifi area in a small mountain town in Colombia - Minca.
I did love all the entries, as I always do and here are the 3 winners of Round 20!
---
Winners of Round 20 are!!!
---

1st Place ~ @awhsarada
"Your neighbors when they see you arrive at 7 am drunk"
2nd Place ~ @rentmoney
"If that jack-ass takes one more picture of us I am attacking him"
3rd Place ~ @omarbalzar
"When you are in a very important conversation but you see that the snacks start to come out."

---
ROUND 21 OF ~ CAPTION THIS
The Rules are simple:
1.In the comments below write a caption about what you believe the animal or animals are thinking/saying.
2.Only 2 comments/entries per photo MAXIMUM
3.HAVE fun and be creative otherwise what is the point :)
Side note: upvoting & resteeming isn't a rule because I am not that type of person to force you to do it order to join in - BUT it is greatly appreciated. If this contest gets bigger and bigger than the winnings will in turn become bigger and bigger
---
PRIZE FOR THE WINNERS!!!
1st place - 5SBD
2nd place - 3SBD
3rd place - 2SBD
---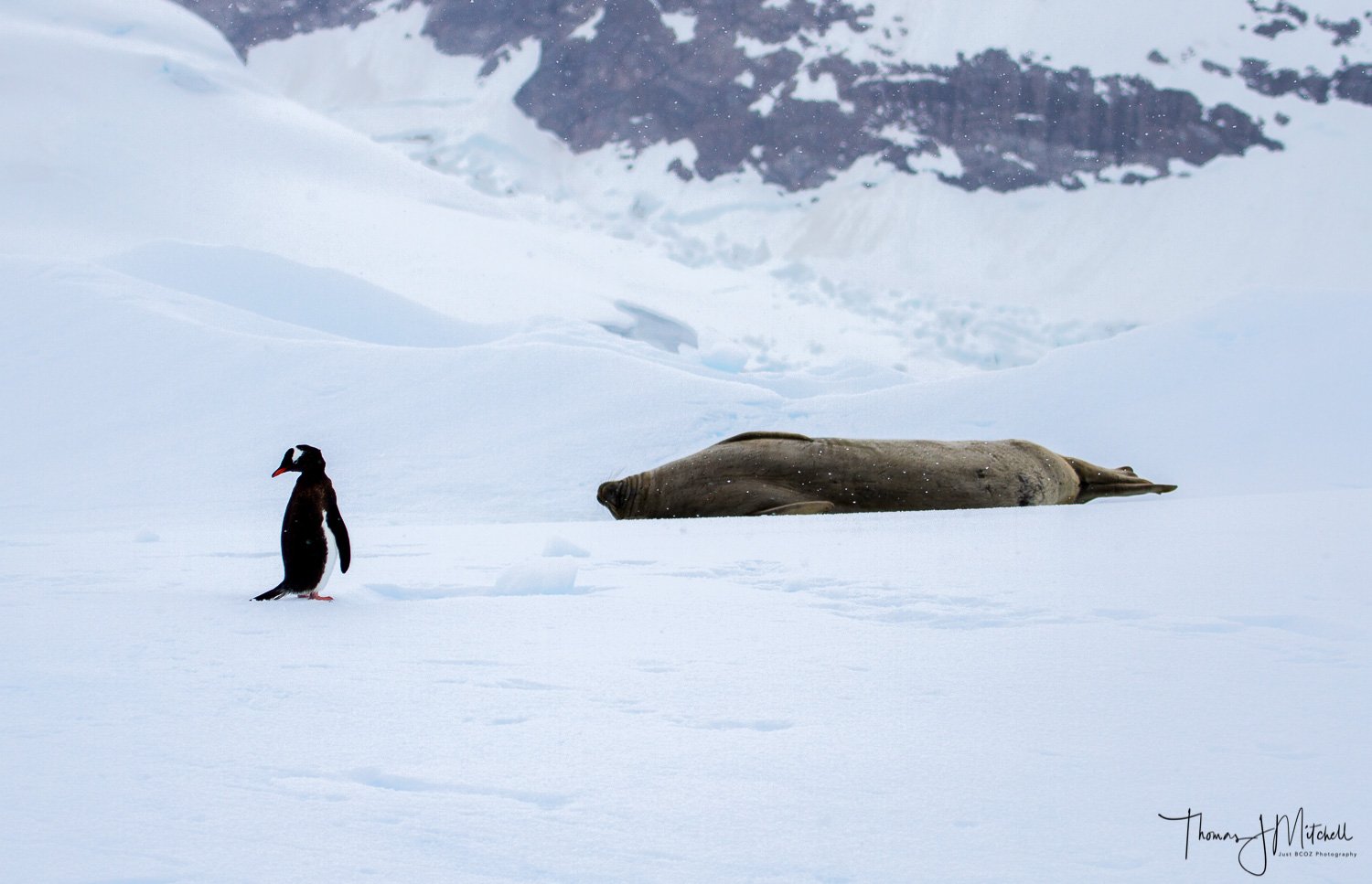 CAPTION IT BELOW IN THE COMMENTS
GOOD LUCK
---
ENTRIES ARE GOING TO CLOSE ON July 3, 2018
WINNERS I WILL DO MY BEST TO POST ON July 4, 2018
---
Thanks for reading and all the support, Steemit!!

Dont forget to Upvote & Resteem!!!

All stories & photographs are of my own work unless noted under the picture in question.

For more stories and photos check out my Instagram feed

Check out my website - Just BCOZ Photography