Here I am. Living in South America and still somehow finding time to read through all of these entries and doing my best to pick 3 of them. This round isn't my best photo by far but it does have the potential for a lot of entertaining entries. I believe in you all, Steemians!!
However, even though by far there are more than 3 that definitely deserve to win. Alas, only 3 entries can win the round… and here they are!
---
Winners of Round 17 are!!!
---

1st Place ~ @franklinfive
"That moment you and your friend are drunk and you start looking for your car keys on the floor mean while the keys are right there in your pocket"
2nd Place ~ @okipeter
"When the girl you both want says, "I'll kiss the one that brings a shinny rock""
3rd Place ~ @mandy-facts
"Enough with the shortcuts!"

---
ROUND 18 OF ~ CAPTION THIS
The Rules are simple:
1.In the comments below write a caption about what you believe the animal or animals are thinking/saying.
2.Only 2 comments/entries per photo MAXIMUM
3.HAVE fun and be creative otherwise what is the point :)
Side note: upvoting & resteeming isn't a rule because I am not that type of person to force you to do it order to join in - BUT it is greatly appreciated. If this contest gets bigger and bigger than the winnings will in turn become bigger and bigger
---
PRIZE FOR THE WINNERS!!!
1st place - 5SBD
2nd place - 3SBD
3rd place - 2SBD
---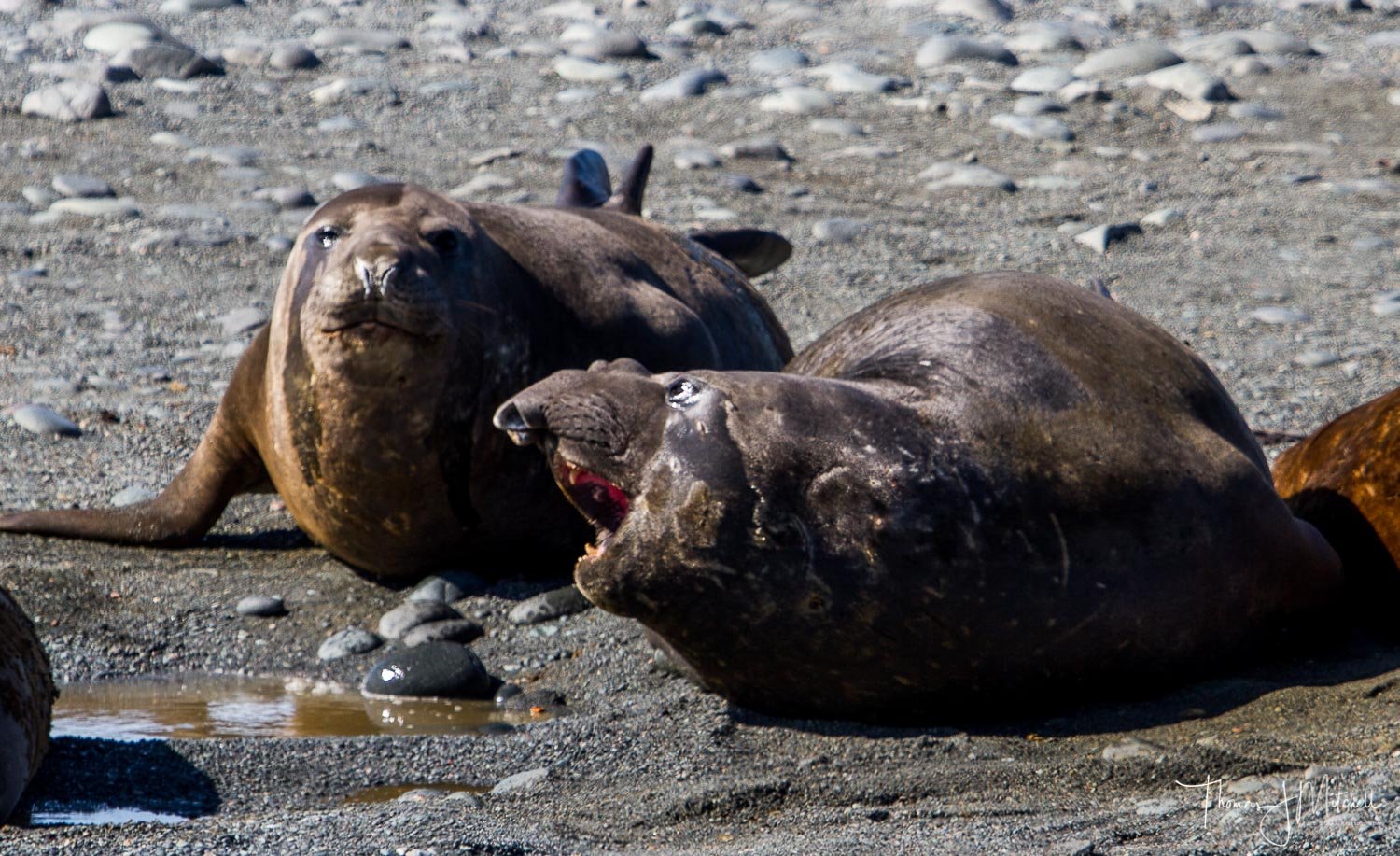 CAPTION IT BELOW IN THE COMMENTS
GOOD LUCK
---
ENTRIES ARE GOING TO CLOSE ON June 8, 2018
WINNERS I WILL DO MY BEST TO POST ON June 9, 2018
---
Thanks for reading and all the support, Steemit!!

Dont forget to Upvote & Resteem!!!

All stories & photographs are of my own work unless noted under the picture in question.

For more stories and photos check out my Instagram feed

Check out my website new website too - Just BCOZ Photography