Native the cryptocurrency decentralized community
Overview
Since the introduction of Blockchain, developers having been introducing different kind of dapp to solve existing problem while many dapps (decentralized application) are struggling to solve the same problem, Native set itself apart by being unique in the crypto ecosystem. Native comprises of communities that are set to attract like minds for the purpose of goal execution, the set goals are presented by curators, voted for or against through a poll and executed through collective community devotion.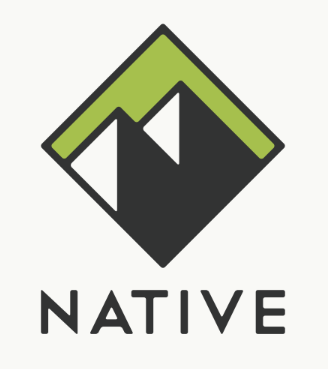 Native provide a platform for people with the same aspirations to come together as a community, share ideas and be a part of the community development process by voting trough polls and contributing to the decision making process in the community.
Benefits of The Native Platform
There are so many benefit the Native platform has for humanity and these benefits are essential to a community.
Fund Raising or Capital Raising: funds are raised through token issuance which can be easily executed by members of the community towards raising the fund. Here the traditional daunting process of proposal writing, appointment seeking and keeping plus ass kissing are bypassed, the unhealthy delay involved in the process of filling and submitting documents and waiting endlessly for the documents to be approved.

Seamless collective decision making process: decisions are made through Native system where every member of a select group is given the opportunity to vote for or against a motion through the polling feature. This gives every member the ability to exercise his/her right as a member and contribute to the positive growth of the community.

Ability to redeem value: when a group of individual with same ideology converge with a common goal. There will be no limit to what they can achieve as focus, concentration and selfless effort will be put in 100% of the time. This will lead to the surge of the community overtime, imparting the world with their ideology relentlessly. Since this king of gathering is not fueled by a pay check but true desire, individuals are known to go the extra mile for their desire.
Users in Native
The user of native or community members are categorized as either a curator or a members.
Curators: function as administrators of a select community, and are very familiar with the goals
and visions of the community. Curators are responsible for deciding what can be made available to other members of
the community to vote on. This is to ensure that only
relevant information are presented to community members to vote.
Members: When an individual finds a community that resonates with them, they signify interest to become a part of that community. Decision making is carried out by members, via their votes. If the
need arises to change a curator, this is done by members. They are also allowed to be a part of more than one community.
General Token Design
All tokens within the Native ecosystem are
created as Bancor Smart Tokens, which basically
means that they have some reserves held in a
base currency. Along with an autonomous
market-making algorithm, this reserve ensures
that users can convert tokens between any two
currencies within the ecosystem, which is offered
at fair market values via a transparent system which does not require a second party to be
achieved.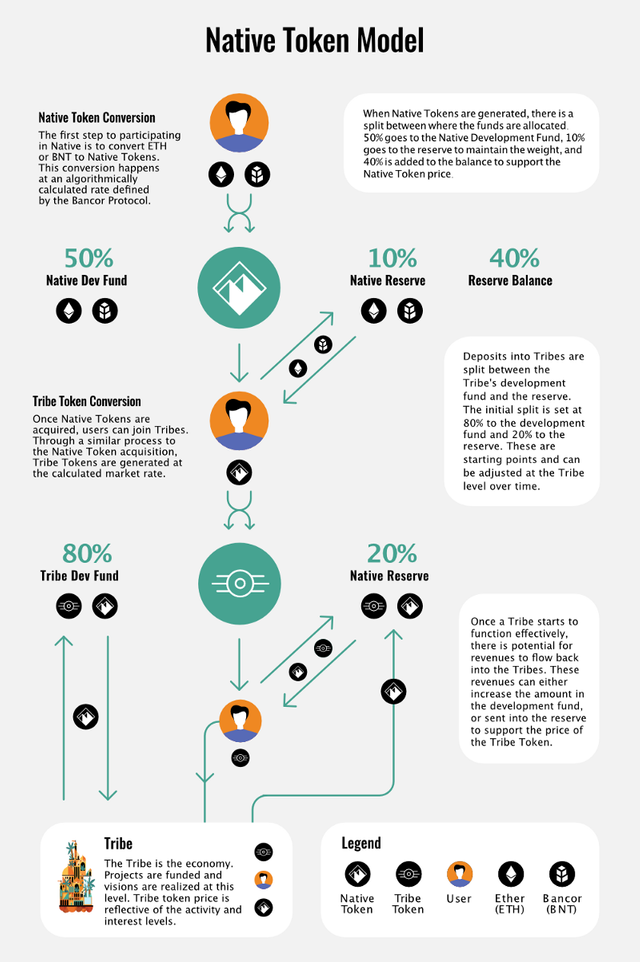 Native have two currencies that are utilized for the running of the native economy. The currencies are the Native Token and Community Currencies
Native Token (NVT): is the Base currency for the Native platform. NVT will initially hold a Reserve in Bancpr Network Token (BNT). This is to ensure that if a combination of tokens held in reserve may be most suitable for Native's needs. Native may modify it token model if agreed upon through a community poll.
When funds enters the token contract, they are broken up and can be sent in any three
direction.
Community fund- Resources poll for community spending.
Smart token converter- Traditional bancor converter which modifies price and supply based on connector weight.
Connector balance- Direct addition of value to existing token supply.
Community Currencies: Community currencies are the local currency for each community. This currency is unique to different community and they hold their reserves in Native token.
Token Design
These smart token utilize a continuous token model that mints and destroy token as users interact with the smart contract, this is an alternative model to setting arbitrary number of token initially anf keeping the supply stable. This model has three main benefits.
Instant liquidity for token at the calculated price

Accurate indicators of market size and activity

Currency value based on tangible results rather than speculations.
Token price are calculated using three variable
Formulas
For More Information
Reference Image/Article
Road Map

---
The Team Behind Native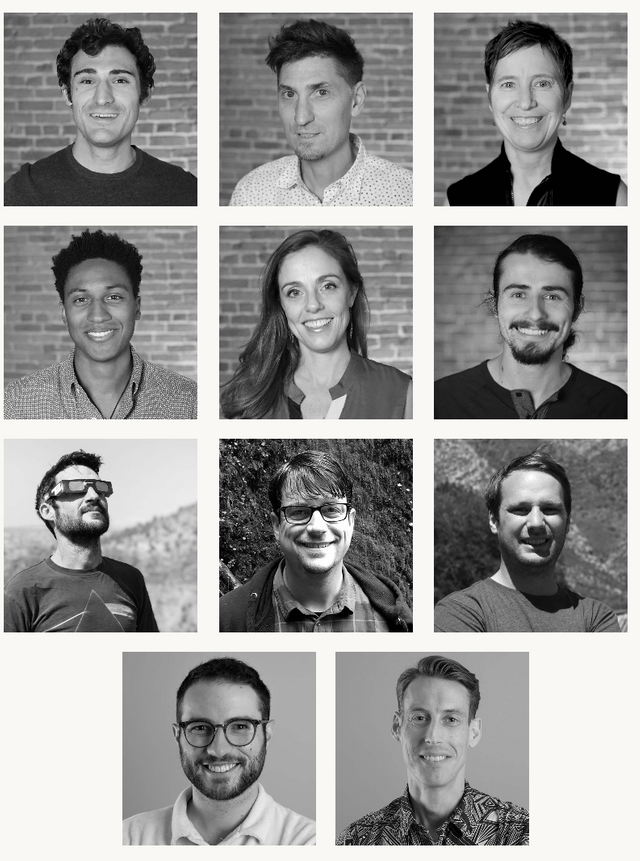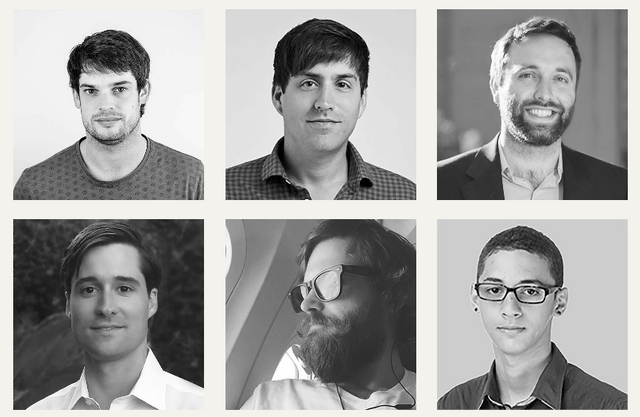 ---
Article was written as part of a contest organized by
@originalWorks.
click to participate.
---
Twitter post: https://mobile.twitter.com/unicaldiary/status/1049727805167161344
---
Twittewritter
Native2018