DAILY GIVEAWAY: THE VIBRANT CONTEST.
Entry closed!!!
Thanks to those who participated in the contest. Yes,you guys really made me smile to read your comment on how you celebrated your birthday. Though,it is not encouraging,I still need more support from you to participate in this.
The winner of my contest is @muhammad007,
1 SBD is on the way for you.
NOTE: You are all winners as you keep on trying,a person is assumed a failure when he or she give up.
Thanks for participating
MY NEXT CHALLENGE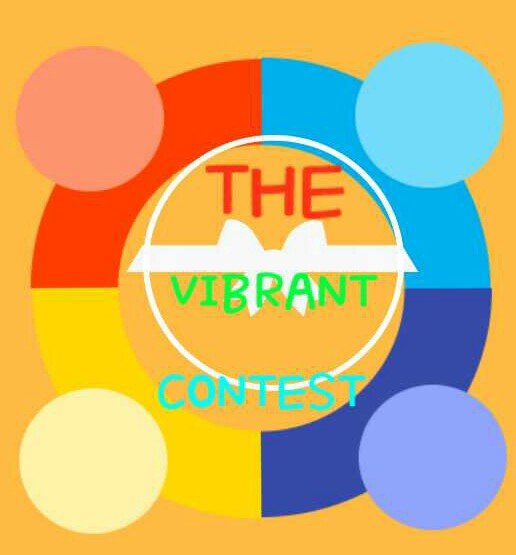 RULES TO THE CONTEST
To be a participant,you have to follow my rules or else your entry is forfeited.
1 Be my follower
2 Upvote me
3 Resteem for proper visibility
4 One entry per comment.
QUESTION OF THE DAY
"What was the one thing you regretted not doing five(5) years ago"?
ENTRY CLOSES AND WINNER ANNOUNCED AFTER 24 HOURS OF THIS POST
Good luck to you all