Sherlock Holmes, Are You Ready To Solve This Case? 🛩️🌎🏝️⛱️ Guess Where I Am And Win 50% Of My Payout! 🤑🤑🤑
Holi-day - a restoring thing, which - by a blast of magic - turns man into himself. - G.K. Chesterton
Oh I can't wait to be myself again.
The last weeks have been pretty intense. After being appointed @steem-ambassador, my trip on this blockchain has accelerated magically, and there was a point in time when I didn't even remember which day we were at. Some days I even forgot to eat, being completely absorbed in this virtual world for hours.
Time for a break...............................................................
---
Since I always enjoy sharing the good things of life with you guys, it's not only me who's gonna profit from my little summery escape. You can win as well: If you are the first one in guessing where I am spending my well deserved holidays, you will get half of the payout of this post. Wohooo!
Let's see who's the best little detective in here.
I must confess that I'm a huge fan of criminal stories - both in books and movies. Perhaps that is why I decided to convert my trip into a criminal case.
There are a lot of hints in this post, be attentive and read the rules of the game before submitting your guess.
Sherlock Holmes, are you ready?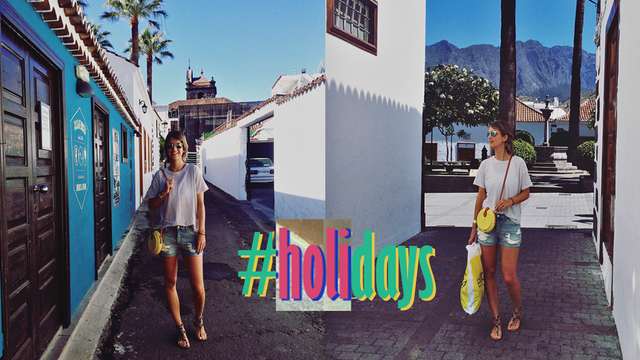 @surfermarly discovering .... (so where is she?)
H . O . L . Y . D . A . Y . S . 🌺
Oh holy days!
As you can see in the pictures: it's warm outside, sun's shining down on me from the blue sky, I'm wearing my favourite summer outfit, there are some palm trees, mountains, a sleepy aborigine, beautiful buildings, a church...
I'm in the flip flop state of mind.
---
In a couple of days you probably wouldn't recognized me on the streets, since I'll be wearing a completely different look.
I'll be singing and dancing and drinking wine on the streets of a neighbour village - with no regrets. Because at least 40,000 people will be doing the exact same thing then.
Where do girls dress like this?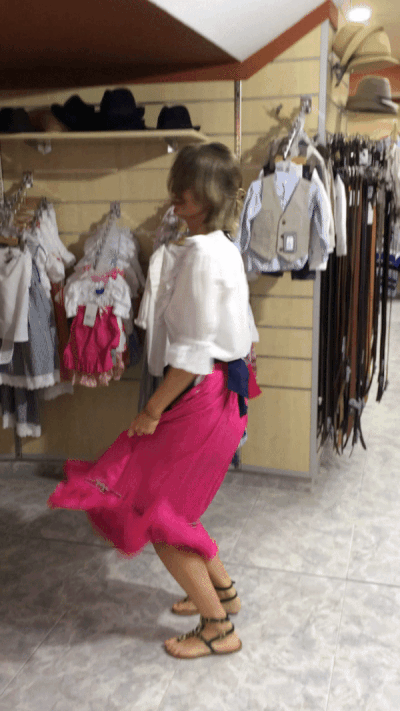 @surfermarly wearing a typical dress in.... (where is she?)
---
The rules to participate in the contest:
Follow my accounts @surfermarly & @dreamsoftheocean
Upvote and resteem this post to your steemian friends
Be the first one in guessing the exact name of the city where I'm at (hint: it's composed of 4 words)
Type your answer down here in the comment section before the payout for this post is closed (7 days from now)
In case no one provides the right answer, 50% of the payout will be donated to @dreamsoftheocean
---
In the meantime...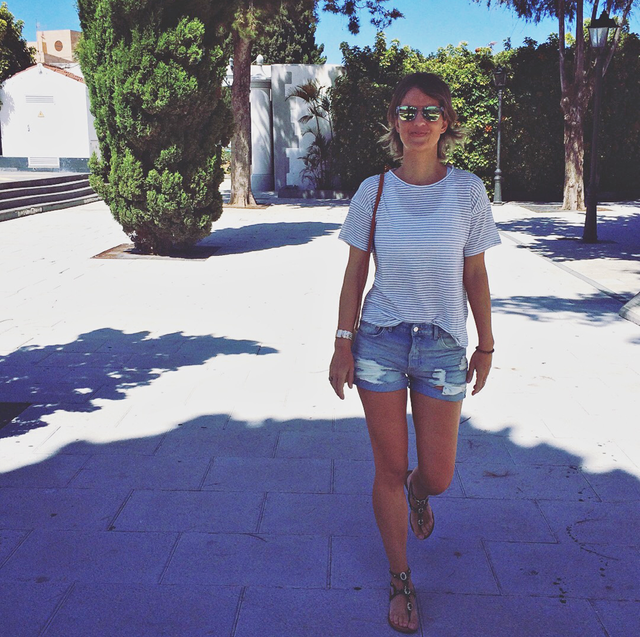 Have fun, Sherlock Holmes!
I'll be watching you...😎
Much love,
Marly -
Steem Ambassador
.
.
.
PS: The first two words of the composed city name have the very same letter.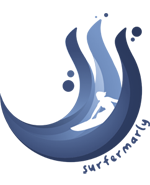 This blog was created in July 2016, aiming to provide thought-provoking content for open-minded people who go on adventure, step out of comfort zones and embrace the new.
Thanks for being part of the journey!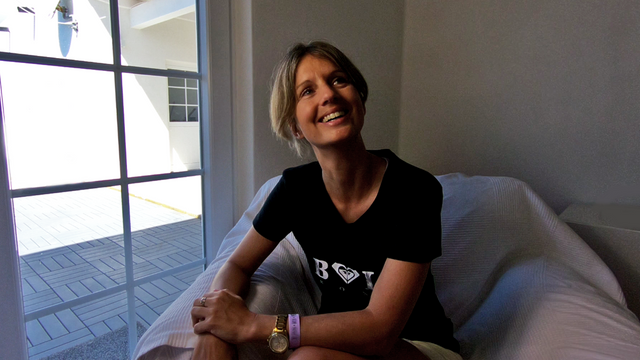 PS: This blog post was edited and submitted via eSteem Surfer 1.0.11 - my favorite Steem desktop client that was developed by @good-karma's @esteemapp team. Check out their account for more information.
Original content. Pictures taken with my iPhone close to a place called "La plaza chica".