Well, the truth is I can't really tell who you are. But then I can tell you something else, and that's who I am. Can I really tell who I am? I don't know if I can. I'm gonna make an attempt though. You'll be the judge at the end.
I am an introvert that is just beginning to turn to an extrovert. I've been in my shell for too long, I needed to get out. Growing up in an environment where nothing seem to work and everyone seem angry. Yes such environment does exist. Southern Nigeria was rough, but I grew up right there. Determined to carve a different part for myself in such a rough and angry environment. I chosed the way of peace, became gentle and ended up always speaking less than was necessary.
---
I grew up wanting to be many things. Some I have become, some I'm in the process of becoming, some I've abandoned, and some I'm yet to start. With me, life is a process that only ends when we stop breathing.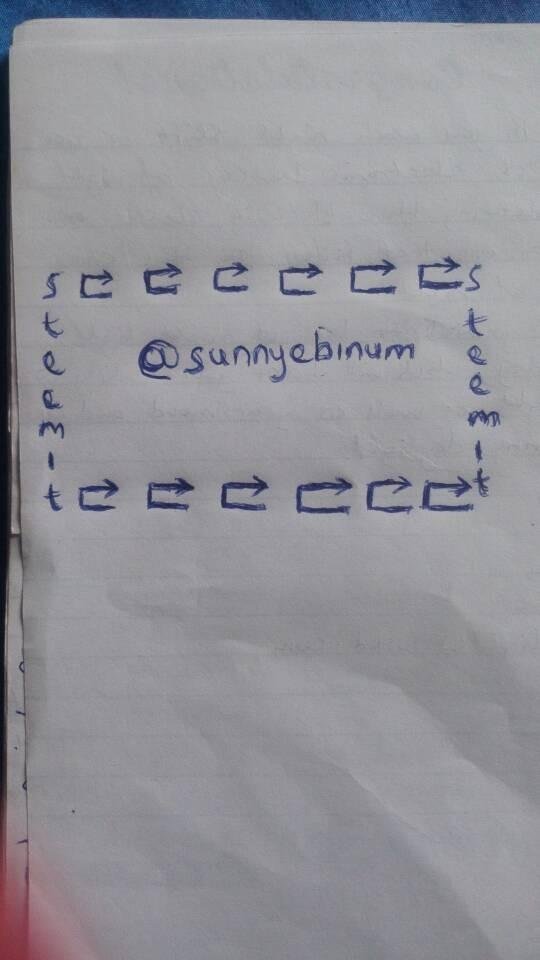 We are not all geniuses, but we really are all geniuses if we are to define genius individually. Some crazy midnight ideas turned ideologies has made us who we are.
Thinking like others is good but he who walks with the crowd usually goes no further than the crowd. So I most times do not think like others cos I want to go much more than the crowd can imagine.
For instance, what sense does it make to think that if you're rich and all you have is money, then you're poor? What sense does it make to think that as a student, if all you make is good grades then you're dull? I cannot tell you what sense it makes to think these things, but it does make sense to me. Maybe it will also make sense to you if you take time to think about them. And if it doesn't make sense to you, well it at least made you think.
Once I thought I was a writer but I've never really written, I thought I was a blogger but my blog is still blank waiting for it's first published content, I thought of telling stories but never told the kids any. But all that was some times ago, until I found myself doing all of that and even much more by doing what I never thought of doing... steeming!
Steemit happened and I could now write, I could now blog, I could now tell my stories, I could now read original creative posts, I could now have fun, and I could now earn.
If steemit ever notices that I read and comment more than I post, it should know that that's just me doing my thing my own way... being a genius.
@surpassinggoogle is a genius for putting this contest together and reading through all the submitted entries as well as the comments that comes with them. If he ever gets to see this late entry, that will be some fit he has attained in going through posts...
---
This entry was inspired after reading the posts of @stellabelle, @greenrun, and @ogochukwu.
---
Steemit happened and I'm glad it did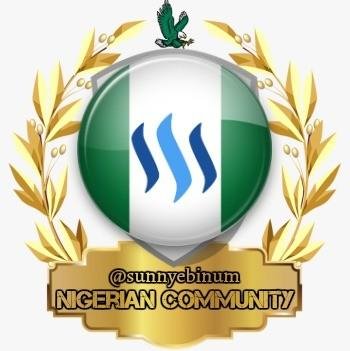 Thanks @gbenga for the badge
---
Kindly leave a comment after reading and don't forget to upvote.
All images used here are mine.