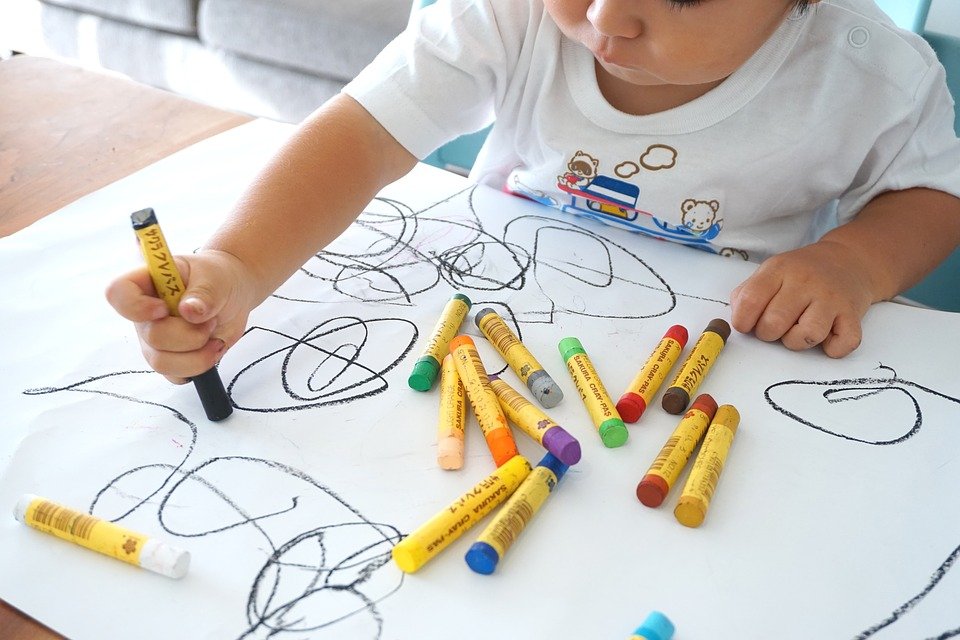 By marimari1101 on pixabay.com
Those who follow my main account @suesa and read the science posts (mainly biology) published there should already know my amazingly artistic depictions of biology shitty sketches that are supposed to help you understand how stuff works™.
A few days ago, @apsu had the great idea that I should make some drawings without any explanations and have my readers/followers guess and describe the process.
That idea was too much fun to not go through with it! So here we go.

The Rules

Leave a comment describing the process depicted in one (or up to three) of the drawings. Don't forget to add the number of the drawing.

Everyone can add only one "participation comment" but in that describe several processes. Please don't edit it, to keep it fair.

Win 1 SBD per correct description, as long as you're the first
Special rule for biologists and people from similar fields:
I don't want the correct process from you, that'd be too easy. I want you to give the shittiest, most absurd explanation that still sounds like it could make sense but doesn't actually make any. Please also state that it's the intentionally wrong explanation!. Aside from that, the same rules apply.

The Shitty Drawings

1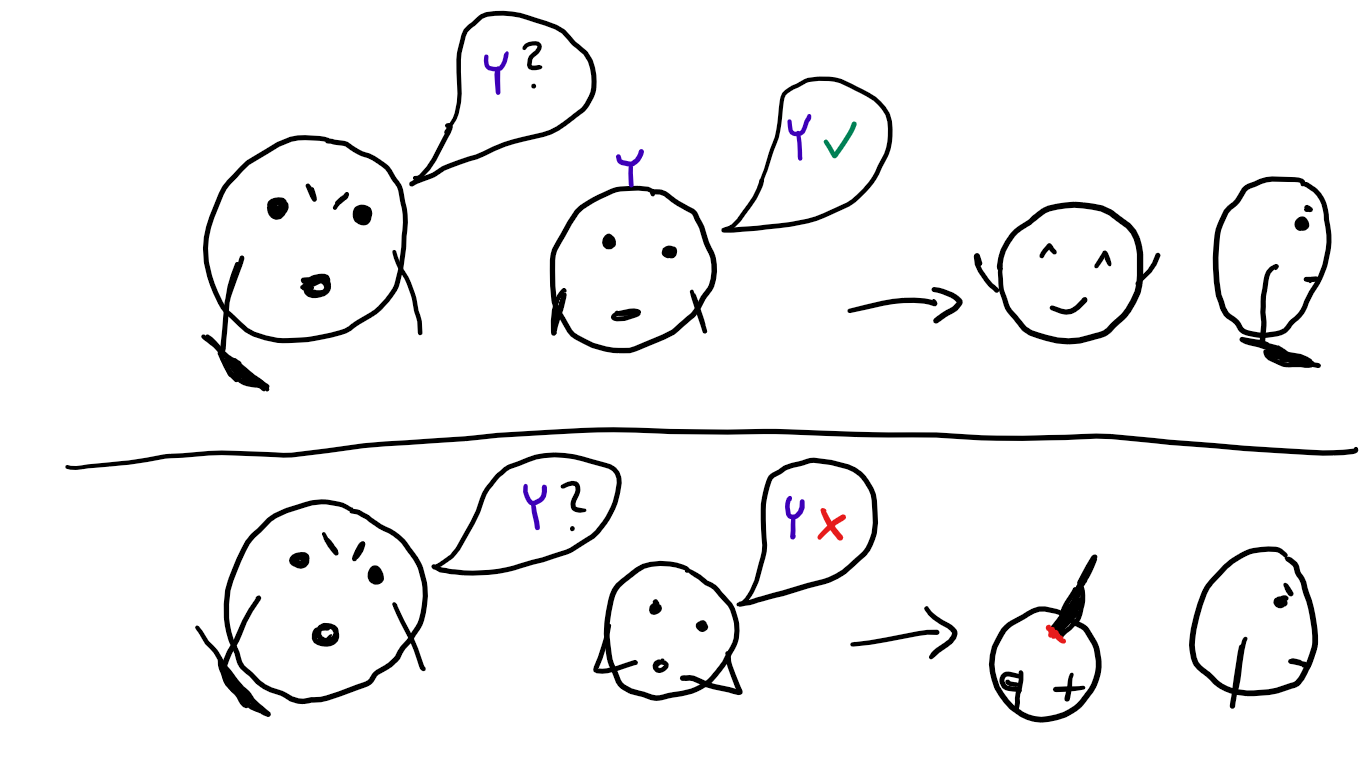 2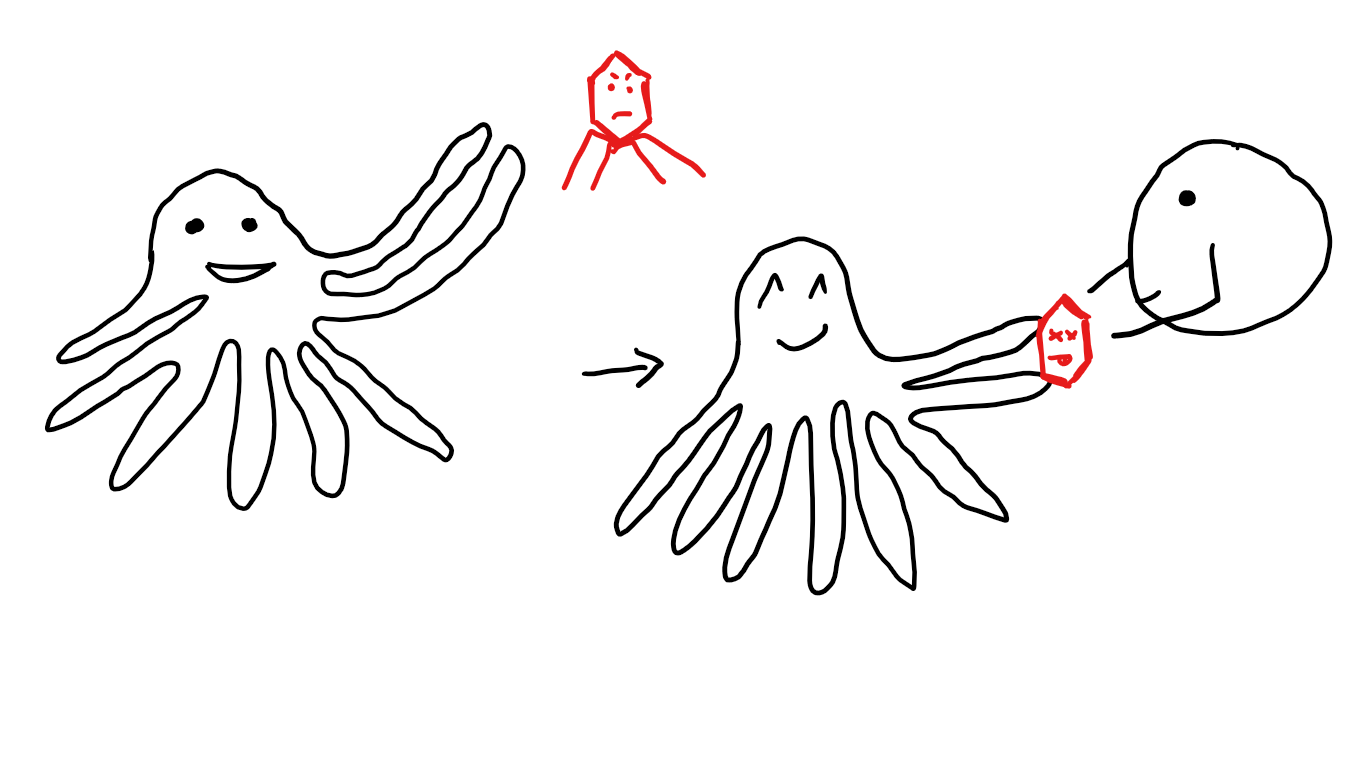 3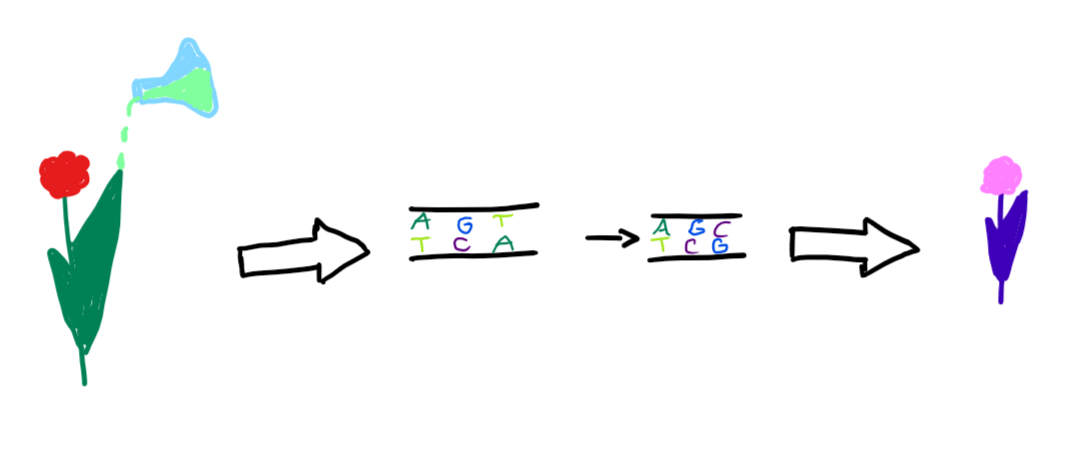 4


5


6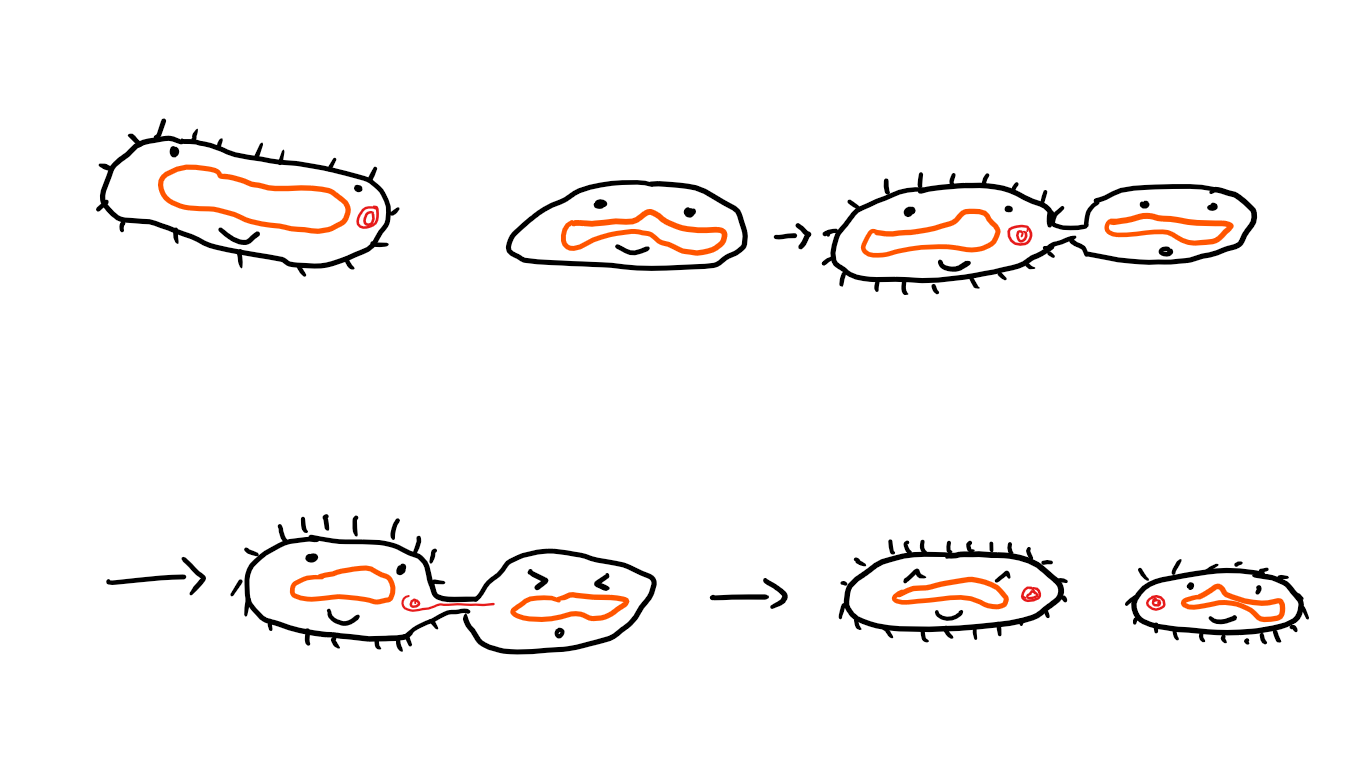 7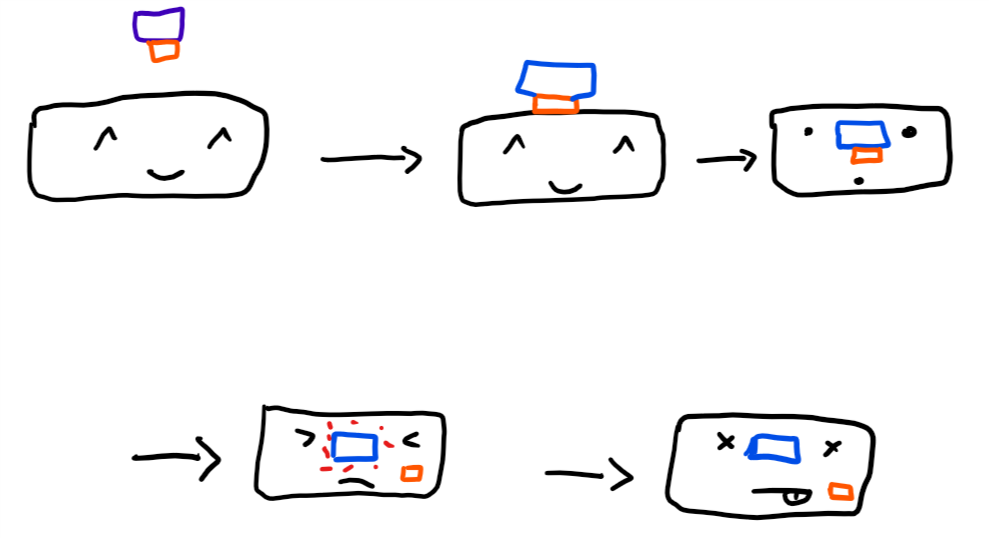 8