Get Paid To Confess #8! Satoshi's Back!
Every confession get's an upvote! The best confession wins 5 SBD!
You must upvote & resteem this post!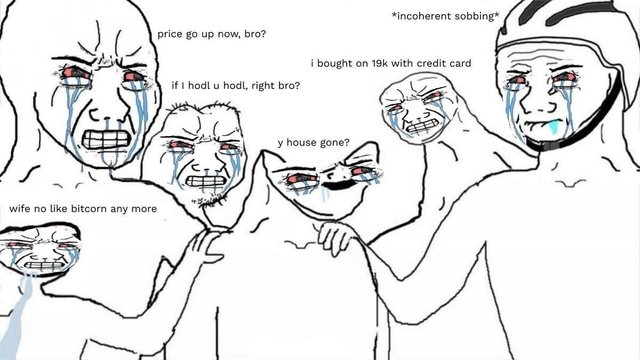 source unknown

Congratulations to @sonofsatoshi and @louielowa for winning Paid to Confess #8! The will split the 5SBD.
New year, new Rektoning! How 💯💯💯Rekt are you? 2018 has begun and you already lost half your portfolio, your parents kicked you and your mining rig out of their basement, your girlfriend/boyfreind left you for an $TRX shill, you still think XRP is a crypto and your normie friends could care less. Luckily for you Satoshi wants to hear your confessions and even pay you for them!
Welcome to "Get Paid To Confess"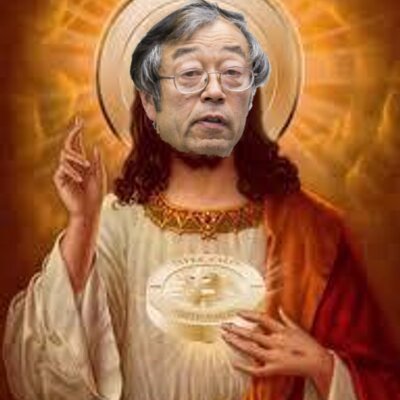 Let's have some fun! Tell us your crypto confessions and every confession will receive a forgiving upvote for the next 6 days. The better your confession, the better the vote. The winning submission taking home the 5SBD prize!
You must upvote & resteem this post!
---
We confess we borrowed this idea from Catoshi Catamoto AT Cryptonoobie on Twitter, a good guy to follow.
---

---
Steemit Blogger Central is building communities and empowering Leaders.
Join us now at the following platforms:
Our Blogger Central Discord community is here:

Discord:
https://discord.gg/e5XFZKa
Our Website: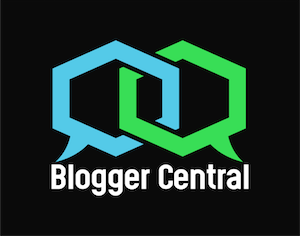 Blogger Central on the Blockchain

Twitter:
https://twitter.com/steemitbc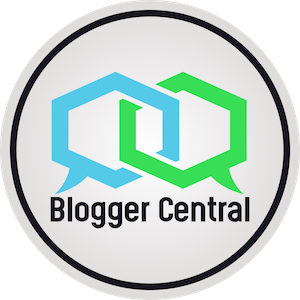 Follow us on Steemit here:
@steemitbc
100% OF @steemitbc POST PAYOUTS GO TOWARDS FUELING OUR STEEM POWER TO HELP OTHERS. YOUR UPVOTE IS APPRECIATED AND PROVIDING US ALL WITH ENCOURAGEMENT TO STEEM ON!!!