Steem Artists Contest - "Abstract + Pyramids"
What's up guys. Today we're going to start our first ever Steem Artists challenge!



Today's theme:
Abstract + Pyramids
You can use any medium to participate
You do not have to be part of Steem Artists but join us if you wish (click the banner below)
Artworks must be abstract and include pyramid-like shapes or references
Leave your artwork in the comments
Create your own blog post and tag 'SteemArtists'
Have fun!!


You have 5 days to enter. See the countdown clock HERE


Here's my example: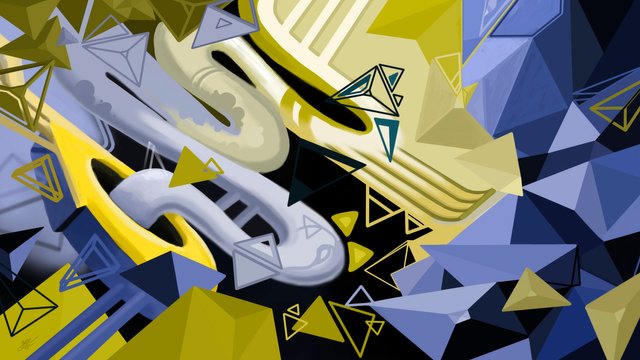 by @spaceginger

1st place - 3SBD + resteem
2nd place - 2SBD + resteem
3rd place - 1SBD + resteem


Each entry will receive an upvote from either @steemartists or @spaceginger


We would be grateful if you could resteem this post, the more the merrier 😊




Click the banner below to become a part of the Steem Artists group. Promoting, upvoting and resteeming each other to reach Steemit success!