What A Wonderful Contest Result!
Honestly, I did not think that I was going to get this much participation! I am very bad with art and I had no idea what to do for a logo and that is why I tapped into the Steemit community to get some help and I am sure glad that I did! I love to see the different ideas and creativity that people have. It's quite amazing how people take a name and then make a visual interpretation of it.
I Want To Thank Everyone That Participated
You guys have been a tremendous help and I am glad to pay out some rewards for the efforts. I was a little worried yesterday when there was only 2 entries with 24 hours to go, but you guys really pulled through.
As stated in the original post I am taking 50% of my own SBD rewards and splitting it up 50/30/20. My SBD rewards were 10.60 SBD, that can be verified in my wallet tab.
And The Winners Are.....
1st Place Goes To - @DJemzdroid - Reward Of 2.65 SBD For His Effort!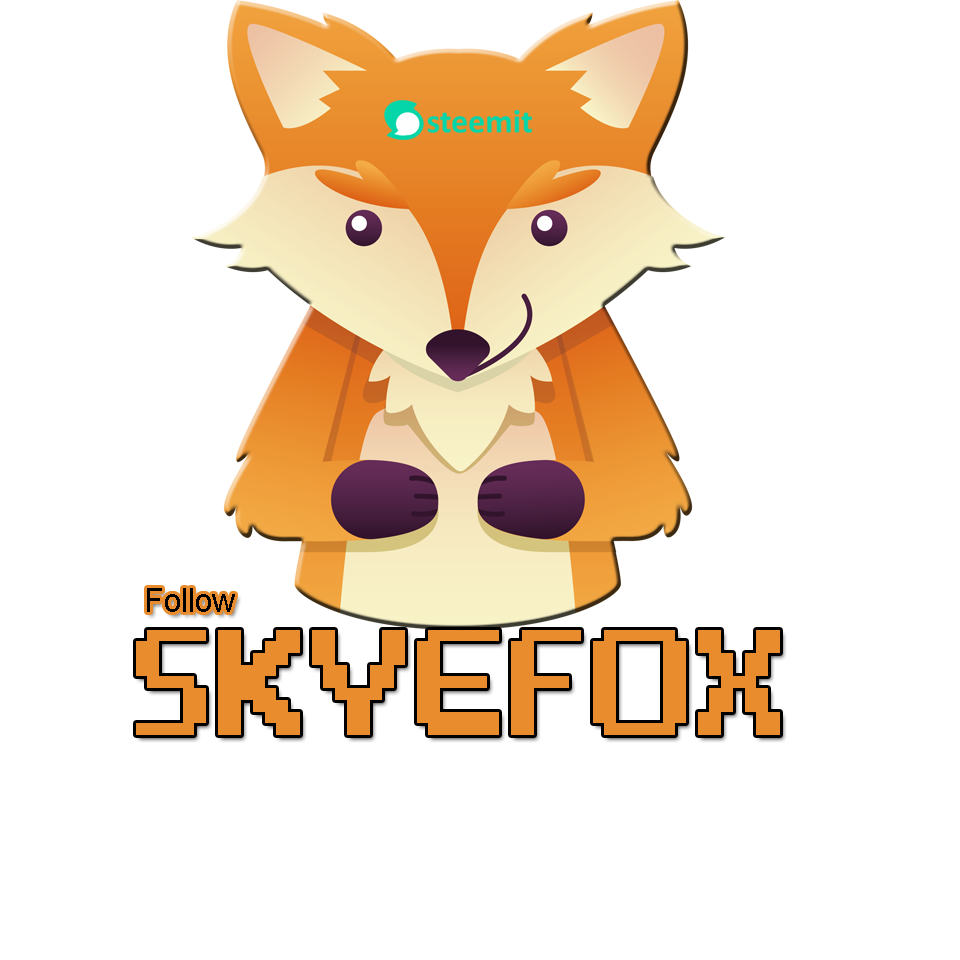 I really like what you did here. I like the fox and I really like the steemit logo being incorporated. Thank you again for your effort!
2nd Place Goes To - @Dylen - Reward of 1.59 SBD For His Effort!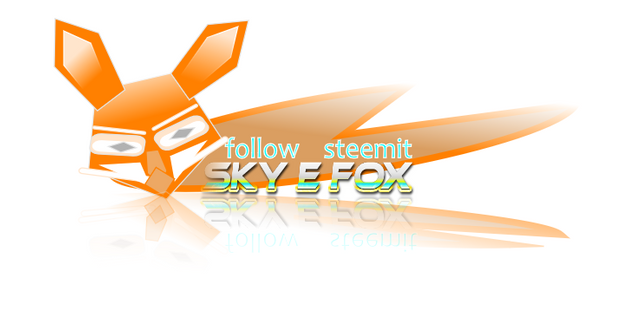 3rd Place Goes To - @gnarlyanimations - Reward Of 1.06 SBD For His Effort!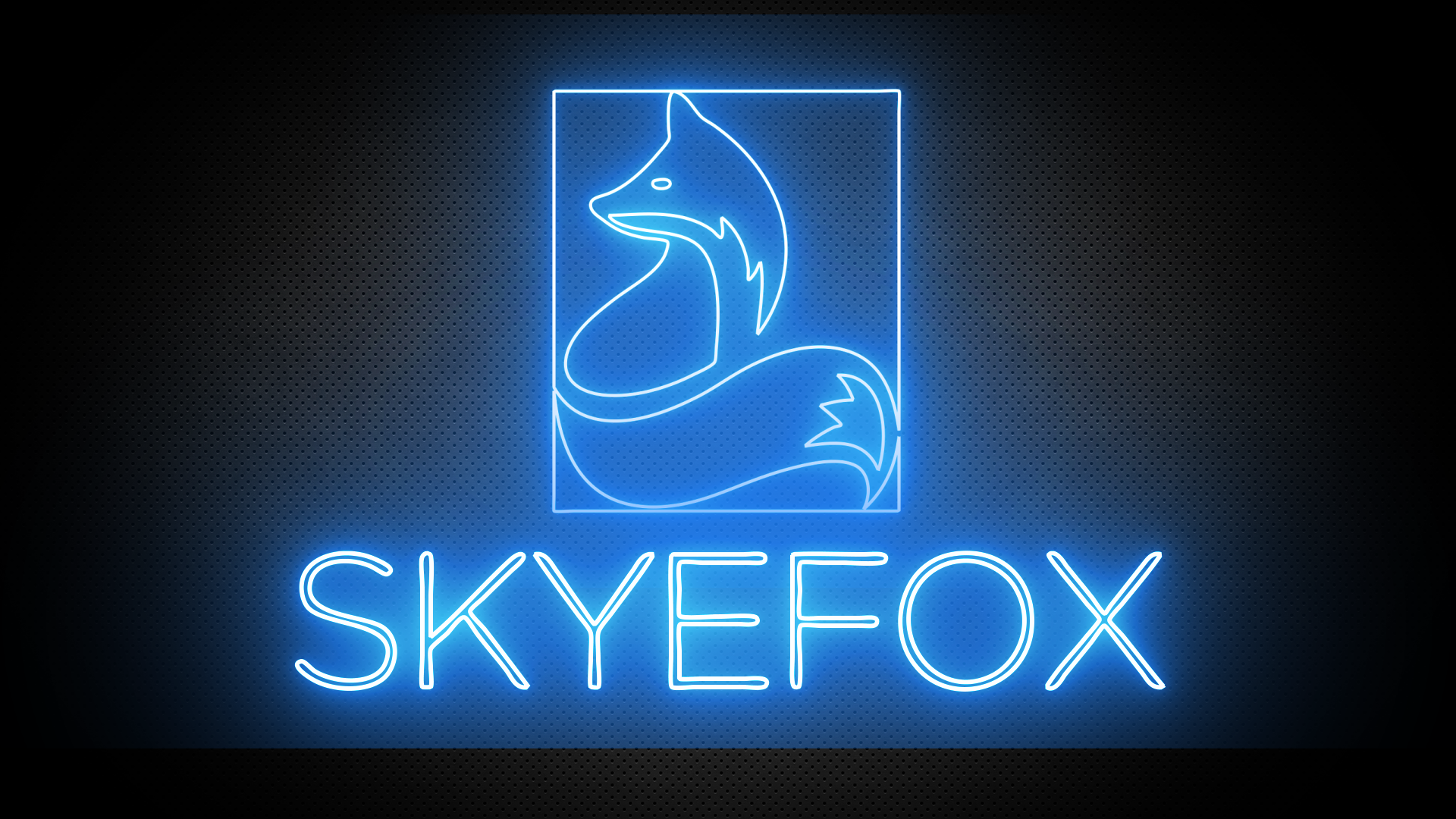 I really enjoyed the animation here! His full animated video can be viewed here. https://d.tube/#!/v/gnarlyanimations/crj1nos0
Proof Of Payment Sent!

An Honorable Mention To All Contestents
I want to personally thank everyone for their effort in helping me find a logo. A big thanks to all contestants...
@jacobite
@jyoti-thelight
@marlon241982
@lavanyalakshman
@drayhazz
@hayzeed
@gabinart3
@damahsyari
@yatri
@merak1
@diebitch
@ridwanlaziale24
And Now I Have A Signature! Thank you for reading! I'm smirkin' just like this fox!