You are viewing a single comment's thread from:
RE: The Deadpost Initiative - Week 31 - Finding payout and readers for expired posts (All fluid rewards go to participants)
Gateways to Other Dimensions with Carolina Arevalo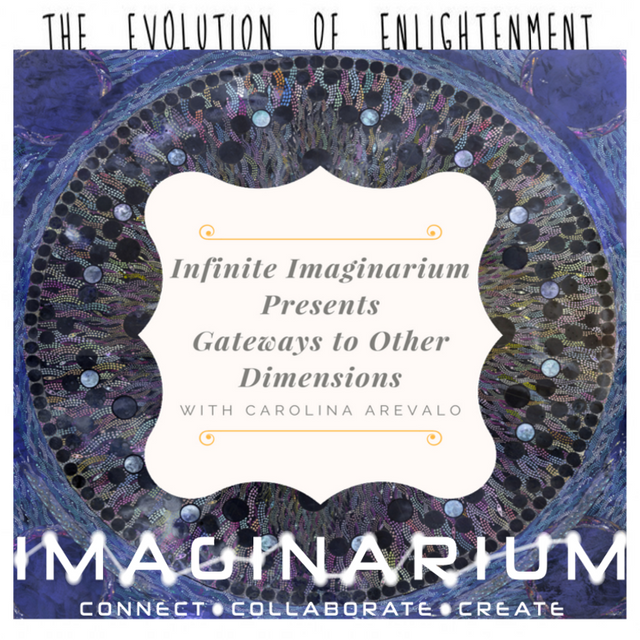 This highlights one of my favorite artists and friend of Imaginarium Show, Carolina Arevalo. Carolina's work resides in the visual embodiment of the "unveiled" in the various journeys throughout her own psyche and its connection to the outer worlds. Inner Paths to Outer Space, as I like to call it.