Greeting Steemians,
!!Murder Mystery Puzzle!!
A guy was away from her wife for six months. When he returned back to home, he gave a surprise to his wife who had no idea about that he was coming. To capture how happy she was, he clicked her picture at the same time when he returned. After a few days, He killed his wife. When the prosecutor asked him the reason, he said that his wife was cheating on him and that is the reason he killed her. On being asked for proof, he gave them below photo.
Can you find out what the husband found out in this picture that made him believe his wife was cheating on him?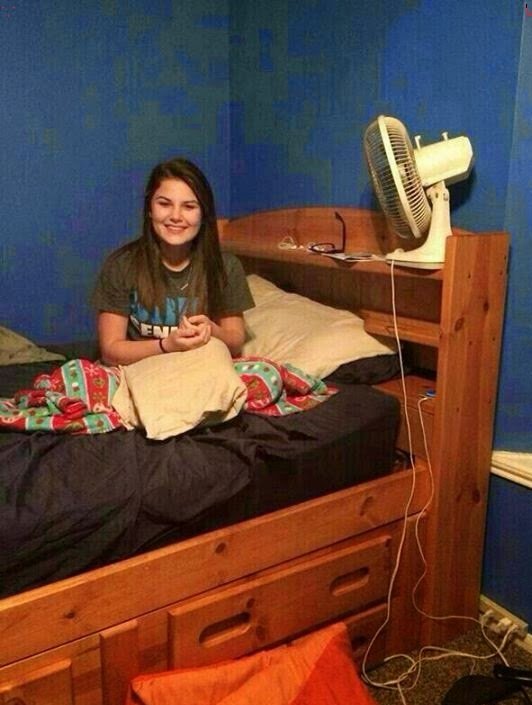 Please write your answer in the comment box.
Rules for Participation:
Up-vote to this post
Follow @rajrajput
Re-Steem this Post.
Target for this post to complete 100 up-votes and 500 followers for @rajrajput.
If there are more than one correct answers then we can pick randomly 1 correct answer from all the correct answers provided in comment box and distribute 5 SBD to single selected winner.
Correct answer will be published after 7 days from the publish date of this post.
Prize will be distribute after 9 days from the publish date of this post.
Duration of this contest is 7 days from the publish date of this post.
Looking forward for your Participation. Good Luck.
Please note that above mystery question is copied from internet and it is not original. Please be genuine and don't search answer on internet.
Thank you.