It's time for another contest, y'all! This week, I challenge you to take photos of some of your favorite things, listed below: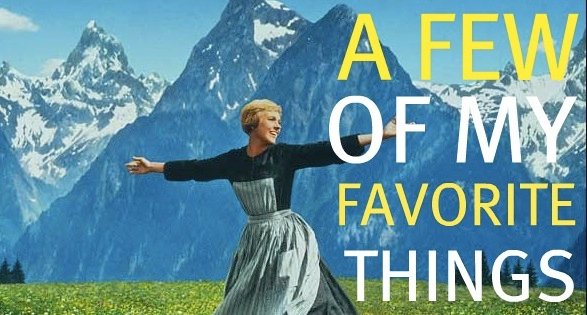 image from wordpress
Take A Photo Of Your Favorite:
One: food
Two: place to sit
Three: mug or cup to drink out of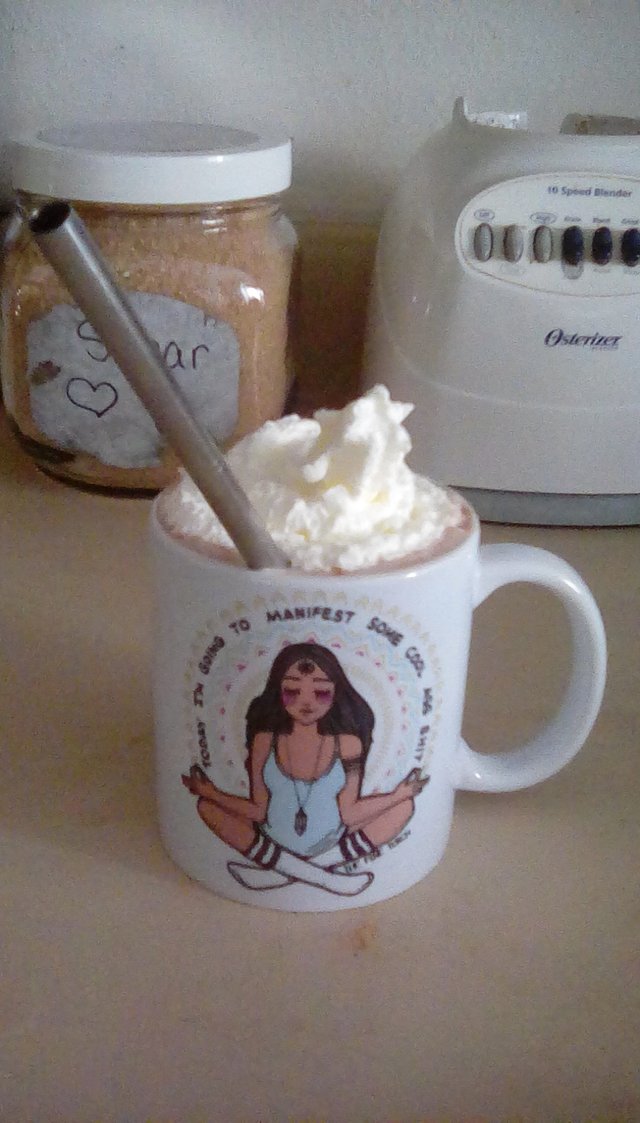 this is mine; it says, "today I'm going to manifest some cool ass shit"
Four: shirt
Five: book (if you have it in digital, or borrowed it and don't own it, a photo from the internet is fine in this case)
Make a post
...about these five things, and put a link in the comments below!
Upvotes ate appreciated,
...but not mandatory. But they certainly help me fund contests!
The winner
...gets one share in @steembasicincome!
The judges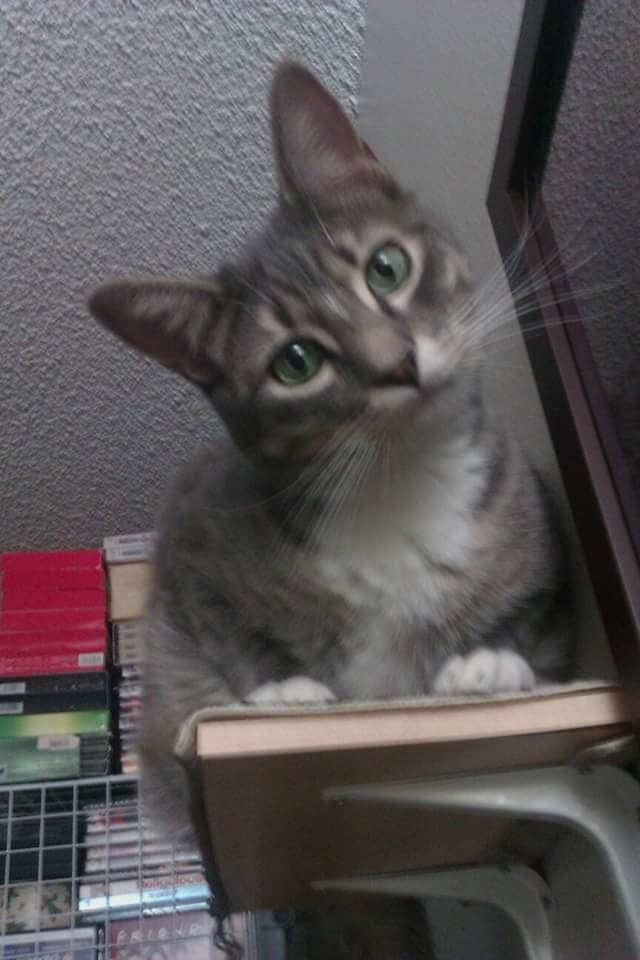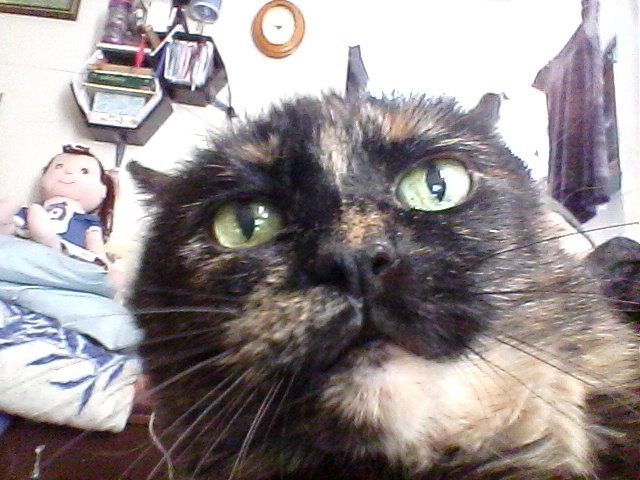 ...think hoomans are weird.
You have until this post pays out to get your entries in! Good luck! 😸😸

That Red Fish your momma always warned you about
Referral links:
Get free Manna, crypto UBI: https://www.mannabase.com/?ref=6e4b50d35e
Join Simbi, the barter economy website: https://simbi.com/wren-paasch/welcome
Earn rebates from your everyday shopping with ibotta. Join with my referral code: ptonkkp. You'll get a $10 welcome bonus and I'll get $5. https://ibotta.com/rebates
Use Presearch for all your internet searching, including on specific websites, choose your search engine, earn free crypto: https://presearch.org/signup?rid=480866
Buy a Druid a Coffee (or the kittehs some noms, more likely): http://ko-fi.com/phoenixwren