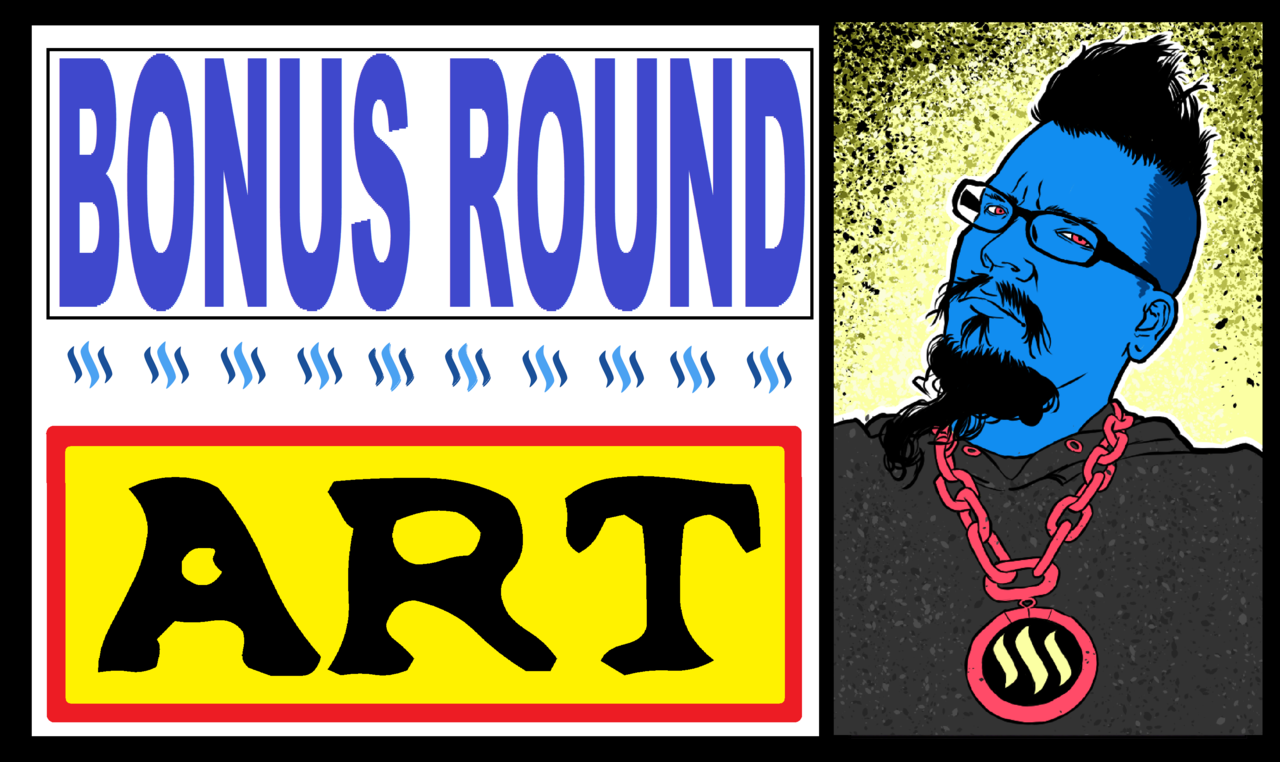 We've got a 250 STEEM winner and another chance to get 100 STEEM!
---
The BONUS ROUND of the Wild & Strange Contest was incredible, with over 60 incredible entries. Honestly steemians, I love seeing all of the excellent, creative entries pour in, but I hate choosing only one winner… I wish that I was made of STEEM and could just bless you all with piles of STEEM for all of your effort, but alas, such is not the case… yet!
Anyway, a lot of these made me laugh and many made me think, but in the end, this was the winner:
---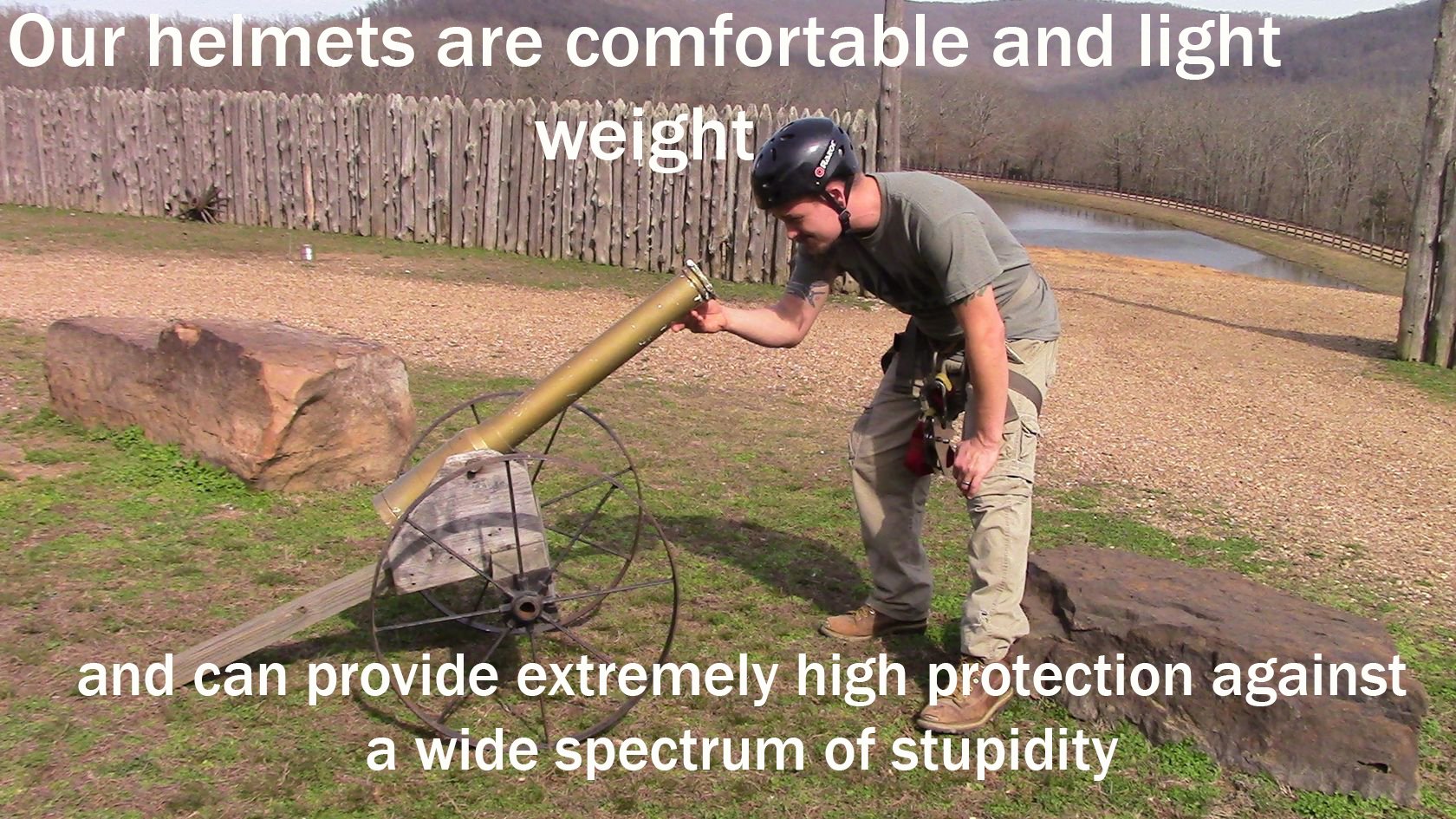 The 250 STEEM is hers! I am also still working on picking a winner for the Travel Story Contest, so please be patient with me for that one.
---
Since that one was so much fun and since STEEM/steemit is moving up in the world, I wanted to run another bonus round and offer up 100 STEEM to the winner. All you have to do to enter is submit a piece of art based off of the photo below in a reply to this post.
What photo will I be using?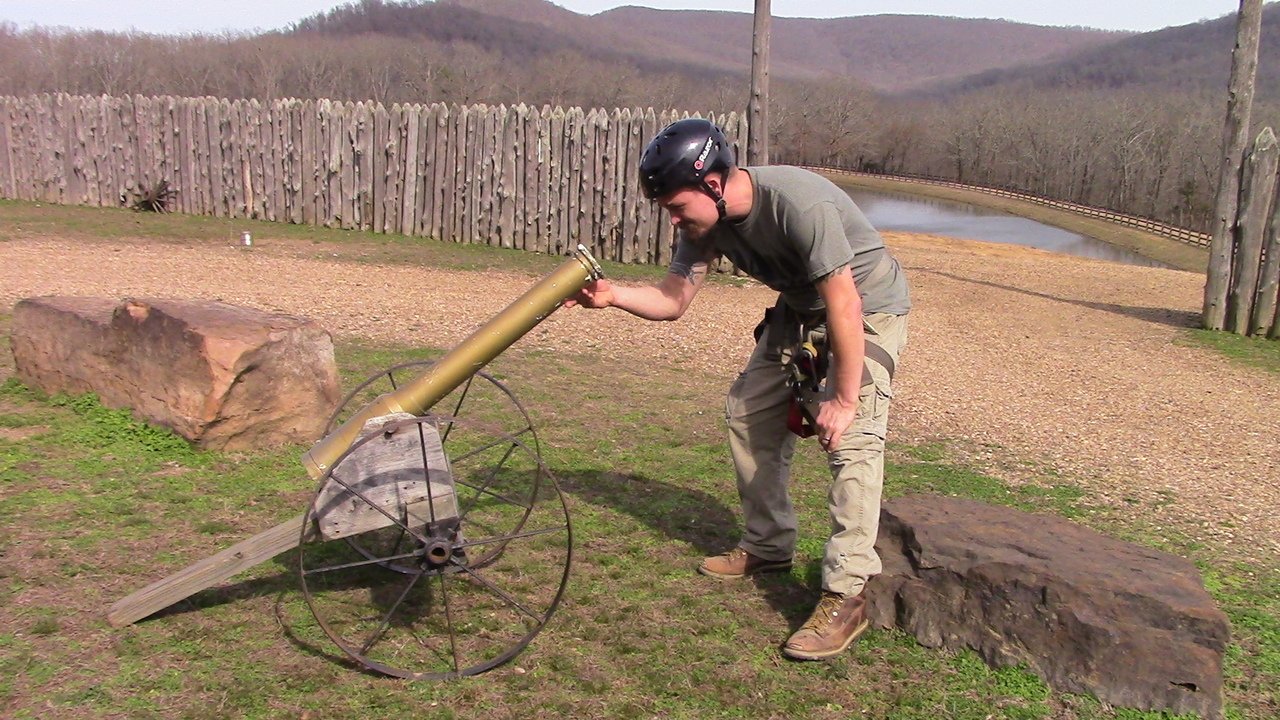 This one (again), because it is just is such a wild and strange photo! Whether you can paint, draw, make coffee art, use play-dough, create digital art, or even if you can't, it's time to get creative and make some artwork based off of this photo for your chance to win 100 STEEM!
Here are the official rules for this BONUS Round:
Using the photo of @papa-pepper above, create your own original artwork.
You can use any medium, such as paint, pencil, clay, digital, coffee, etc, to create your art.
Enter original work and provide your entry in a reply to this post.
You can still make a post out of your entry, but your post does not count as an entry, only your reply.
Keep everything kid-friendly and G rated.
You must enter by midnight next Sunday (CST) in order for your entry to be considered valid.
By entering, you are giving me full permission to use your entry however I wish.
---
FULL STEEM AHEAD!
---