You can only win if you enter!
@Papa-pepper likes to spice things up, mostly just because I'm a pepper! One way that I like to do that is by running some contests for you all to enjoy and maybe even win some STEEM or SBD. Since there are so many new minnows showing up, and since there are a few important deadlines coming up, I thought that I would do a promo post to clue you all in.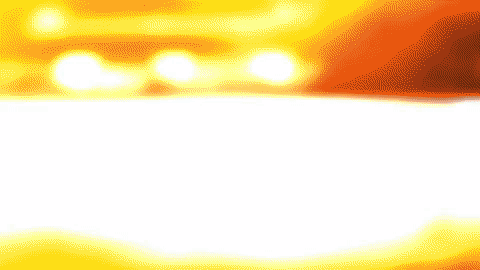 STEEM-POCALYPSE
This is by far my biggest contest on steemit ever. With hundreds of players starting out and a prize pool that can grow into the hundreds or even thousands, it is an incredible opportunity. Once players sign up, they have to check in once a day to choose an option in an elimination game to the death! The winner takes 75% of the prize pool and some people have earned hundreds of dollars just by playing.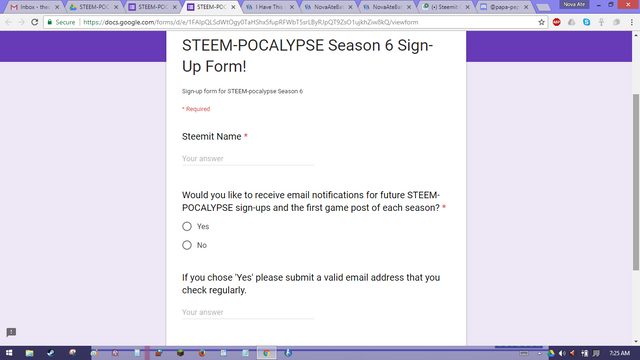 SIGN-UP DEADLINE MIDNIGHT CST TOMORROW!
If you have not yet signed up, you need to do so within the next 24 hours to be able to play. Otherwise, you will miss out on the fun and have to wait until Season 7 before you can join back in. To sign up, just follow this link below and enter your steemit username. The contest officially begins on Sunday!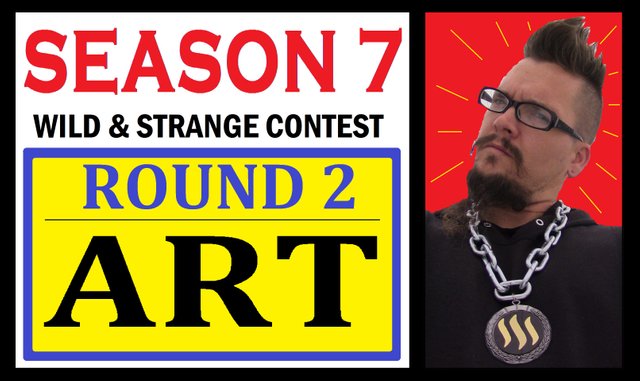 THE WILD & STRANGE CONTEST
This one is another fantastic contest. It is based on a basic progression where a photo is turned into artwork, the artwork is turned into a meme, the meme is turned into a poem, and the poem is turned into a song. This gives us a great chance to interact by building on one another's work and also allow many people with different talents a chance to particpate.
This winning photo from @truconspiracy is what you need to turn into a piece of art. The winner will receive 50 STEEM, so many have already entered.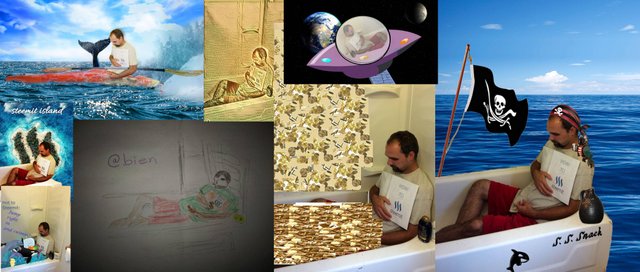 If you choose to enter, these will be some of your competition. To enter, just make a piece of art using the winning photo from @truconspiracy as inspiration and paste it in the comment section of my Wild & Strange Contest Post before midnight CST this Sunday.
The Wild & Strange Contest is now in it's 7th season and has become a staple for @papa-pepper. If you want a fun chance to win some STEEM, check it out.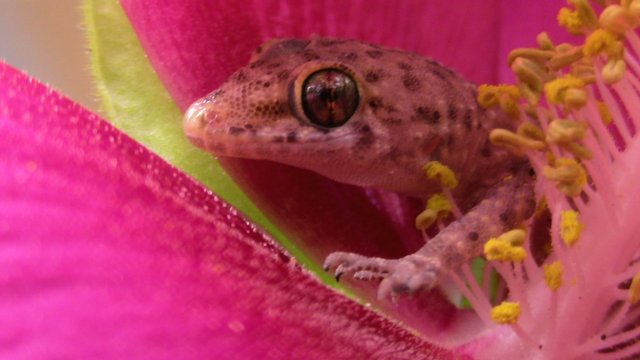 NEW PHOTO CONTEST
I always enjoy inspiring and encouraging others, and it is so amazing to see what people from all around the world can come up with here on steemit. I've been taking a lot more photos since joining steemit last year and I have even helped sponsor a few photo contests.
Now, I am going to run one of my own. I am not sure if it will be an ongoing contest or a one time thing, but part of that may depend on how many of you enjoy it. This one is still a secret and I have only started brainstorming on it today, so stay tuned for a full post on it next week.

---
---
Until next time…
Don't waste your time online, invest it with steemit.com

---