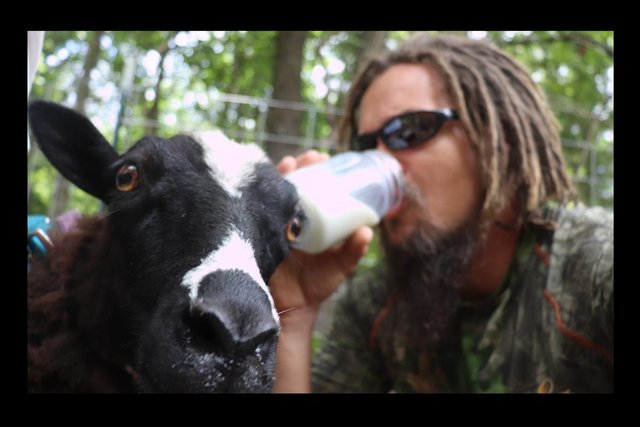 No, seriously, guess!
---
Here on the homestead, things can get rather interesting... Recently, I drank a drink I'd never drunk. Want to try to guess what it was? I'll upvote the comments with the correct guess. More photos below to hopefully help.

GUESS WHAT I DRANK PHOTOS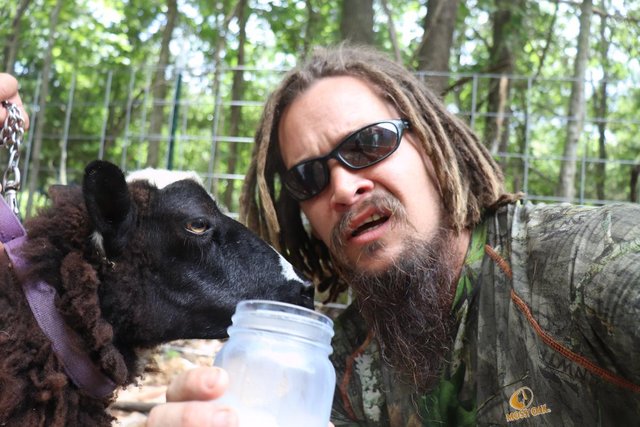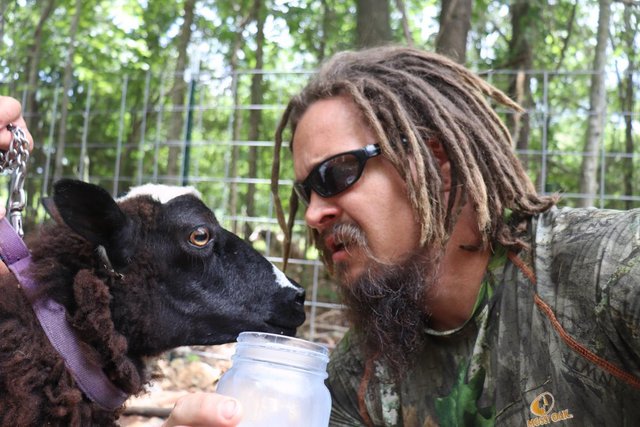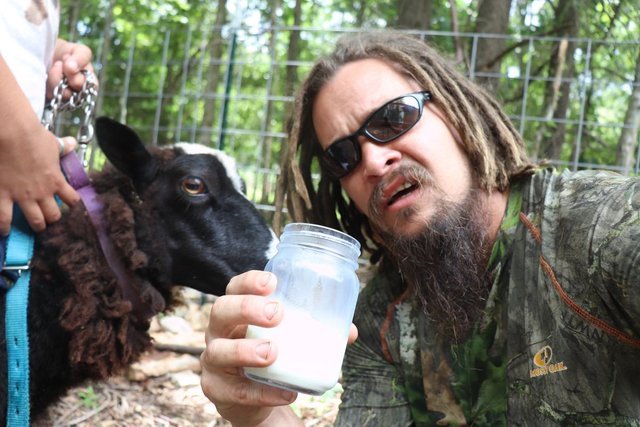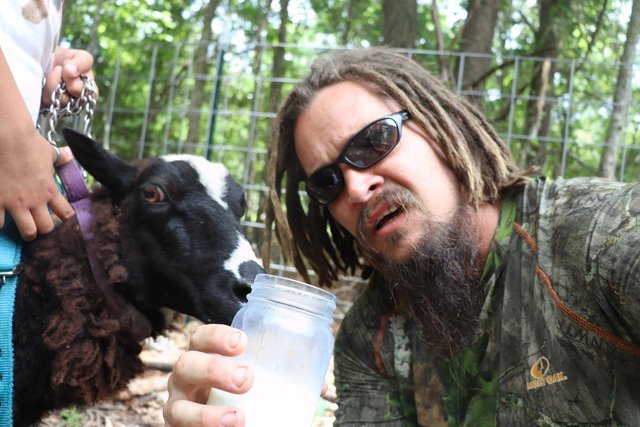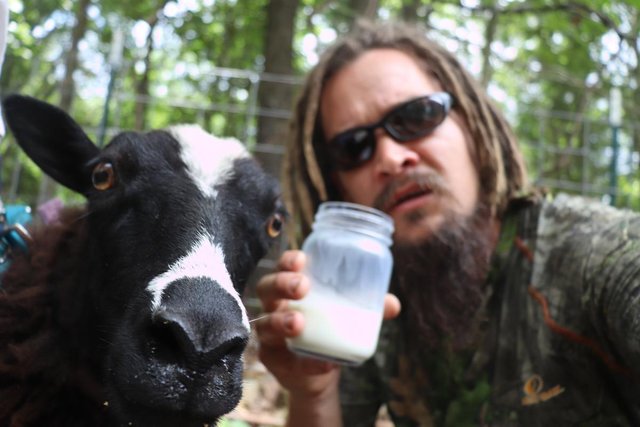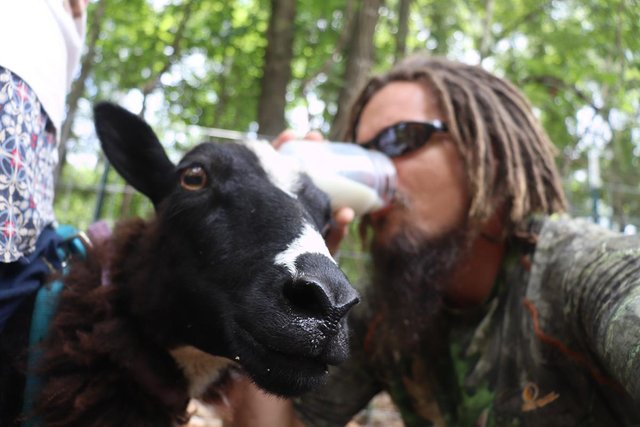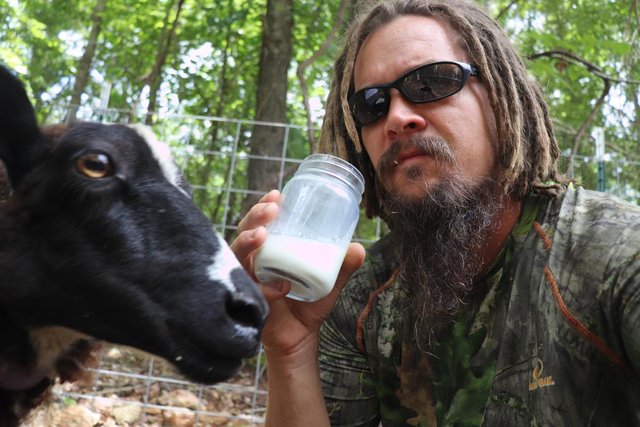 Until next time…
Make today special!
---

Want to sell sustainable, handmade products in the Homesteaders Co-op?