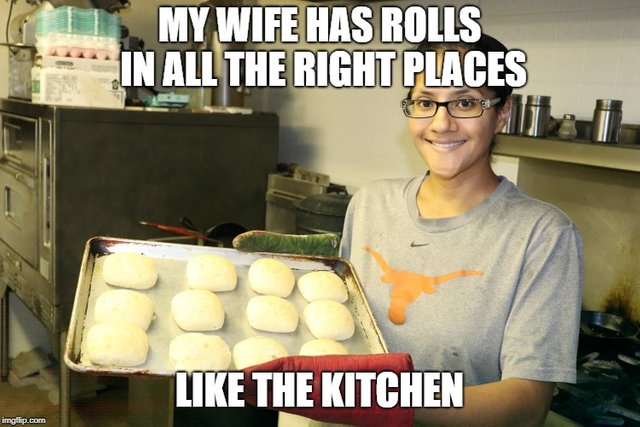 Well that was fun!
---
A week ago, I used the cover photo to challenge other steemians to create some fun, new food memes. I figured it'd be a great way to get a healthy laugh, encourage some others to have some creative fun, and spread a little STEEM around. Without further ado, I now present for your laughing pleasure, our winners!

FOOD MEME CONTEST WINNERS
With just a handful of entries to pick through, I decided to up the prizes a bit. Rather than a first, second, and third place, I've chosen one winner and three runners-up. I hope that you enjoy these.
---
1ST PLACE - 5 STEEM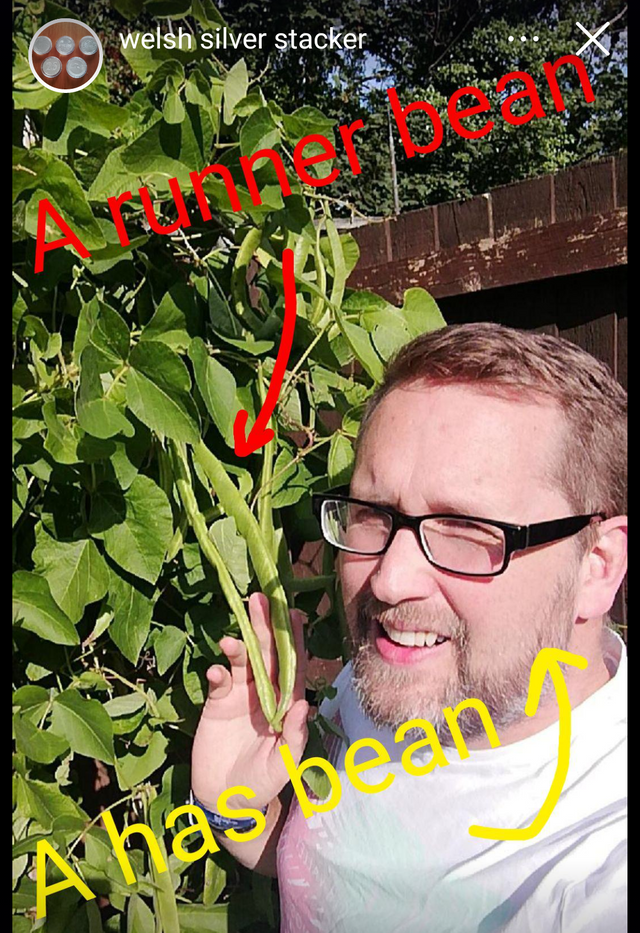 RUNNERS UP - 3 STEEM each


---
Hopefully some of you got a good laugh out of those. I've got some other plans for contest fun moving forward, so I'll keep you posted! STEEM ON my friends!

As always, I'm @papa-pepper and here's the proof: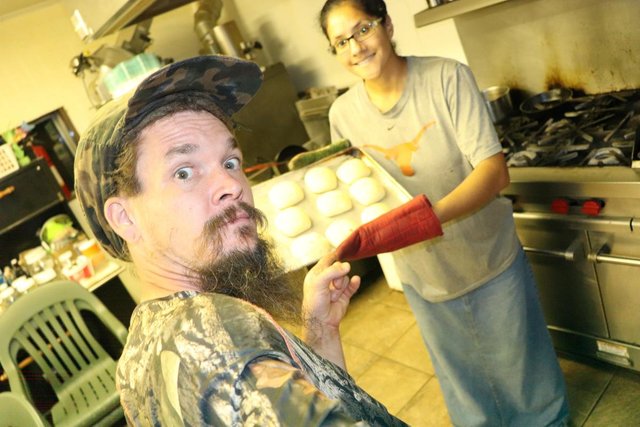 proof-of-wife-with-rolls

Until next time…

GIF provided by @anzirpasai
---
Bitcoin (BTC) - 35jP794XJ1yHUaoxuQUXwGPyCuy6zyiQA5