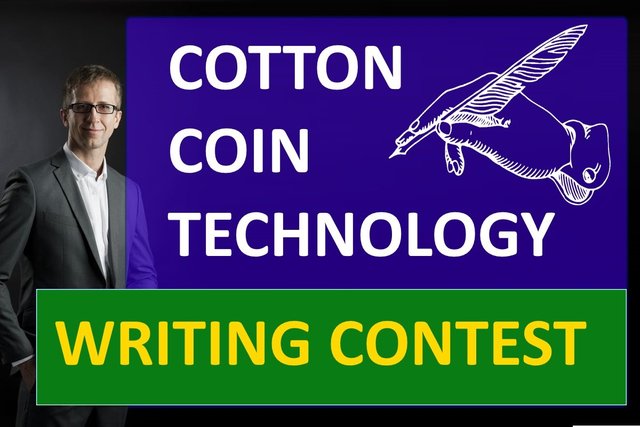 This company creates a system for its consumers to participate in a direct contact with the supply chain, providing a complete follow-up of their cotton control, delivery, information and prices; This is really promising for a more transparent and competitive market in the matter of cryptocurrencies.
Anaging the blockchain as the main tool; which creates a direct interaction and generates a legitimate trust in its users, managing itself as an ecosystem for peer-to-peer payments and is presented as another alternative for instant payments.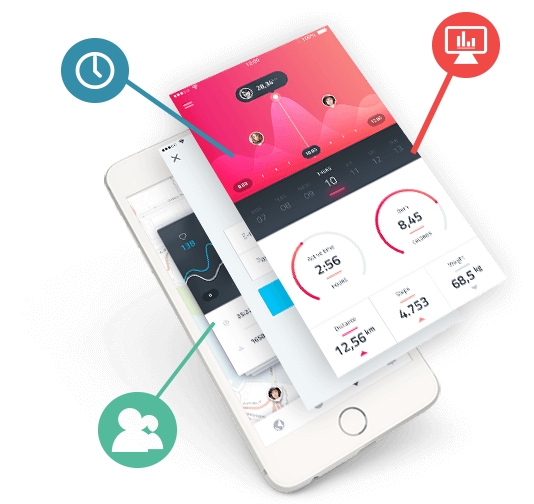 Its objective is to link the network between producers and consumers with its back-end traceability strategy to be used by more than 6,000 companies, managing more than 400,000 transactions each day and reaching 30 million people worldwide with the help of our agents and distributors.
It is adjusted to a concern that is latent in the business world as corruption is and seeks to eradicate this, supporting the just and creating trust between companies and as a main motto to help save the lives of cotton producers .
It has the conviction of strengthening a self-sustaining business rather than focusing on the help that government entities can offer.
Has an interaction through some social networks like facebook, among others.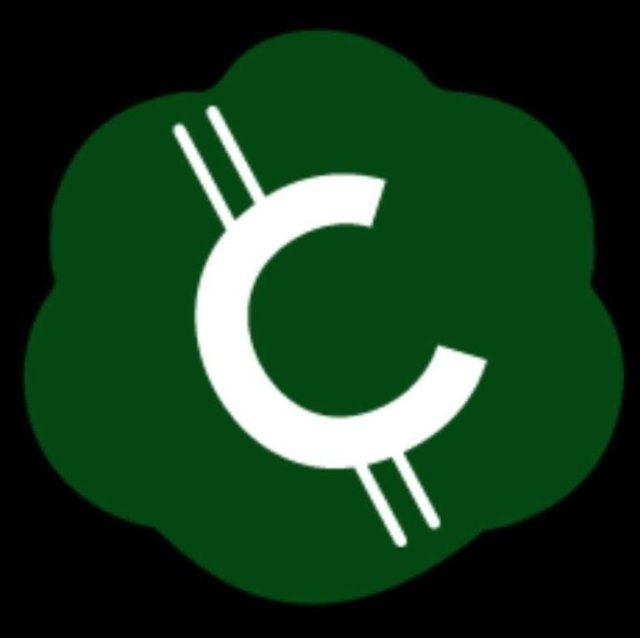 The Cotton Coin project is managed by a team of professionals, led by Jingle Infosolutions Pvt Ltd, The project leaders are Shiv Kumar, Piotr Leib and Takeshi.
para una mayor informacion y una interacción directa con nosotros visitamos por aqui https://cottonco.in/