ONAM the futuristic and viable platform that provides authenticity for crypto exchangers.
Introduction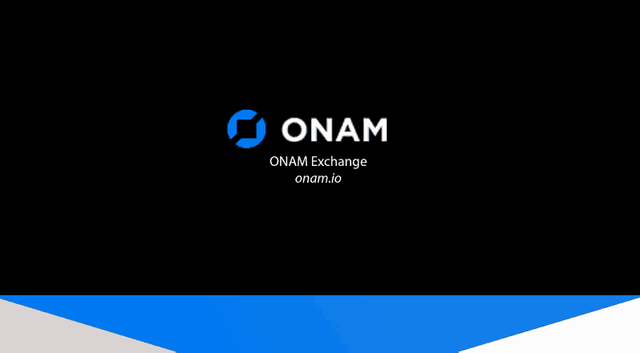 There have been a rapid change of technology in recent time, from the fuzzy logic to the astonishing cryptofinance world we find ourselves herein. The major breakthrough has been the development of some countries bringing an implemented designs through some coins such as bitcoin, ethereum etc to bolster their economic value and also placing a high sensitize, secured compliance in mind.
In 2018, the global cryptocurrency recorded a whopping $200 billion in market value worldwide and also reaching a daily exchange of $5 billion. Truth is, some cryptocurrency organization are not futuristic due to the fact that they fail to idealize new concepts and features thereby making the future of their establishment looking in a bleak.
Currently, Bitcoin remains the most dominant cryptocurrency while other digital currencies such as dogecoin, ethereum and auroracoin etc have taken approximately 50% of global market capitalization.
A smart asset is any asset of value which can be digitized or programmed into code. As a distributed ledger technology, blockchain can also be successfully applied to various fields. One that is uniquely suited to the technology: a marketplace for the sale of Internet of Things (IoT) data.
Current challenges facing the exchange worldwide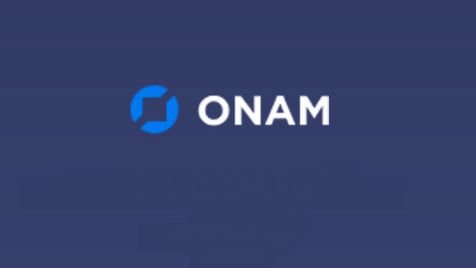 Even with the wide success, it is pertinent to note that some cryptocurrency platforms have failed drastically to retrofit their system with improved technology as they are mere thinkers rather than doers. The has led to terrible experiences from thousands of consumers around the globe.
Note worthy examples includes :-
Binance prohibiting new users from creating accounts
Bitrex locking accounts for month
Coinbase frequently crashing and loosing wires.
Coincheck and bithub being hacked.
Some detail issues faced by cryptocurrency exchange include :-
Non secured platform
Poor technical architecture
Poor market liquidity
No fiat channel
Poor customer service
Centralized and Decentralized service
What is ONAM and how will it change the cryptocurrency exchange?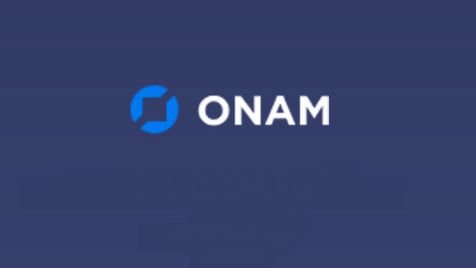 ONAM is a centralize and decentralize exchange platform ingeniously designed to assist cryptocurrency industry and blockchain technology with high speed, security and compliance in mind. They maximize great operational strategies by providing great strength and total resilience in the development team that ensures a top notch stability, flexibility, and robustness and high quality of service.
Advantages of ONAM
Operation strategies
High performance engine
Financial stability
ONAM AIM AND BENEFITS TO INDIVIDUALS
ONAM want to provide incentives for active users who frequently visit their platform thus providing ingrained promotions and quality operation. This is a resounding success in the cryptocurrency world as new inventions would be discovered and users would be able to carry out exchange activity effectively and seamlessly.
ONAM aim is to accomplish the targeted lost of becoming one the most active cryptocurrency exchange platform worldwide.
ONAM also provide the use of advanced multi layer and multi clustered architecture to allow strong stable network. With this, they can leverage a bank level business by continuity system by handling multiple task to ensure the system is stable. This system leads to an efficient performance engine where there is a plenipotential authorization for trading users to use hardware accelerated and high efficient memory. Matching engine capable of sustaining 2million orders per second which is monumentally fast.
Security
ONAM has ensure data and system security via strict compliance with financial level standards. The platform facilitate the security of standalone and network computer system from even to and processes that can exploit or violate it's security by using a bank level data encryption.
ONAM has special internal risk control mechanism in place that ensures integrity, confidentiality and availability of the platform at all times. This simply implies that the intrinsic requisite required for users is that they would never experience feature of the website or their assets incessantly crashing on being hacked. This platform also enhance some security mechanism in protecting the finance of the traders. One major setback with some crypto exchange is they have failed to retrofit new technology in some parts of their computer program, thus creating a residual problem in any user resources and assets. It is imperative for platforms to critically implement designs with encryption to prevent safety breaches and protect critical resources of traders. ONAM have layered out an internal control as well as a strong firewall to ensure maximum security isolation. With this feature a review system is set in place that checks wallet operations simultaneously before approval.
ONAM TOKEN AND TRADING FEE DISCOUNT
ONAM token is the official token of ONM as they stabilise the flexibility of a centralized and decentralized cryptocurrency system to fiat trading platform. Since the token is based on Ethereum's ERC-20 standard it will support Ethereum based wallet such as Imtoken etc.
ONAM token is a user, trader can activate trading fee discount at their user's setting page which will give the user a substantial rate of 50% off trading fees when.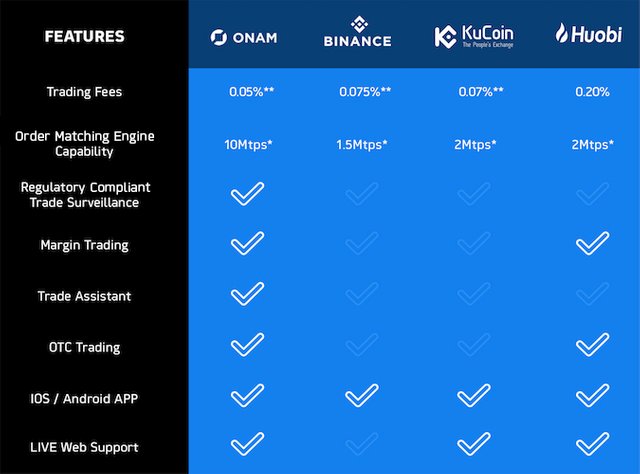 CONCLUSION
The whole ideology about this concept seem inchoate but I'd rather impugn to note that ONAM would create a high speed compliance platform that would seem flexible for traders and with the their technical team has provided a rather fascinating implemented design to ensure activities being carried out on the platform is transparent and secured.
For more information and resources, kindly visit any of the link below
ONAM Website
ONAM Whitepaper
ONAM Facebook
ONAM Twitter
ONAM Medium
onam2018