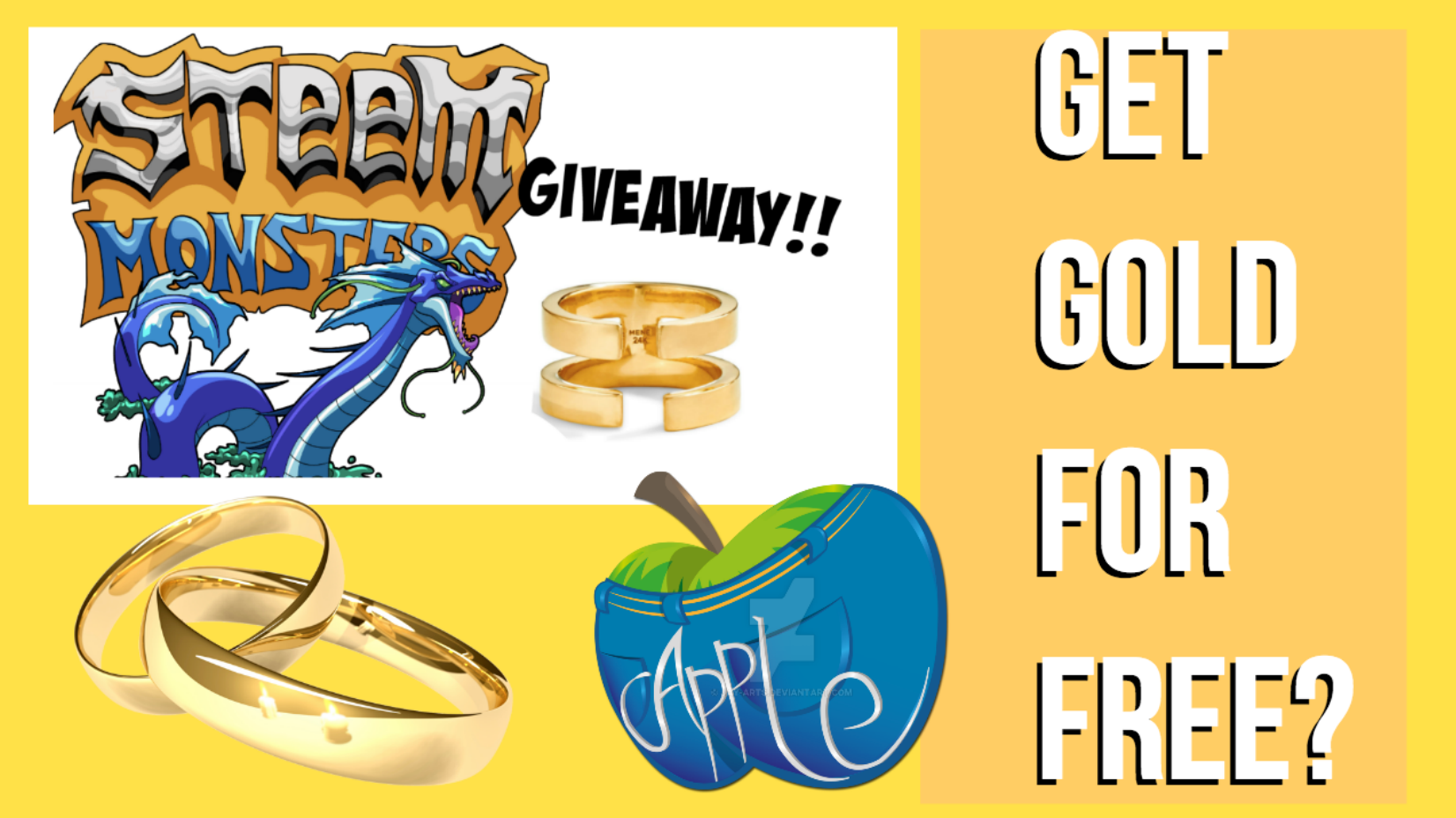 Call me crazy, but I love bear markets. Gold is on sale. Silver is on sale. Crypto is on sale.
I know I'm supposed to be depressed and freaking out right now, but I'm not.
In fact, I'm just dreaming about more ways that I can get more gold and crypto.
Maybe you should be, too!
I'm not tryin' to tell you what to do though. I wouldn't risk getting tomatoes thrown at me or being
called "bossy pants."
So don't call me bossy, I'm just showing you how you can get free gold in about 2 minutes
There's this really amazing investment jewelry website called Mene. You get 24k gold (that's way better than the 14k stuff they try to push on you at other places) jewelry at amazingly low prices. Some of their jewelry, for example, has $100 worth of gold in it, and you only have to pay $130 to get the item!
That's insane!
And the jewelry prices on the site go up and down with the price of gold.
** Right now, they're lower than that girl wearing apple bottom jeans on the dance floor that T-pain likes to rap about! **
So it's a great time to start buying OR getting gold for free.
To get for free, Click on these green words to use my invite link and you'll get a $5 credit from Mene. If you have your friends and family sign up you can get $50 dollars in credits every time they buy anything!
They don't even have to be IRL friends. They can be steemit friends! They'll thank you for it.
Now...for just 3 more days only...
... I'm doing a special thing where if you use sign up using my invite link, then you have a chance to win 10 steem monsters booster packs!!
Just check out my post here for all the deets on how you can increase your chances of winning.
Deets on beets. Ok, no beets.
I'm so excited about this huge opportunity Mene gives us to earn credits, buy gold at dang near spot price, and get our swag on all at the same time. Are kids still saying that these days?!?
I don't know. But one thing that I do know that stands the test of time is gold. It never goes out of style.
Historically, it just keeps getting better and better, while fiat, and maybe also the use of the word swagger, becomes worth less and less.