Currently we know that technology is a great ally in our day to day so we must be aware of new trends, and for some years has been exponentially popularized the cryptocurrency issue creating new technologies relating to them.
Beam is one of them, born of the need to have security, privacy and profitability.
When cryptocurrency exploded onto the financial scene; the ease of transfer, privacy and decentralization attracted (And continues to attract) millions of users. But were these ideals achieved, not a 100%- I would say that is obvious to any one who has to wait for hours for "confirmation" of crypto he has sent or received. For another the blockchain is for all purposes a viewable database of all transactions done by crypto users.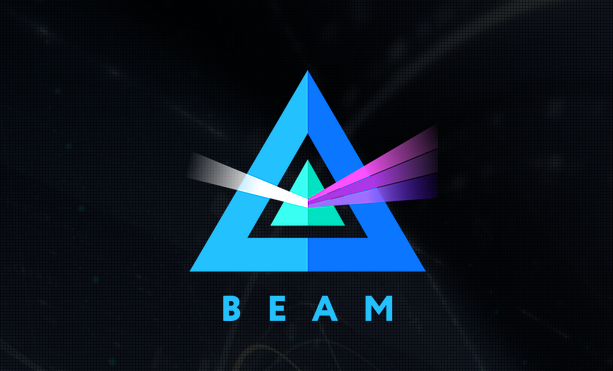 The level of privacy and options
The user can select the status of privacy for transactions:
Transparency for everyone
Partially transparency to select users
Completely private
Maximizing the usability and needs of the users, without restrictions in their own privacy. It helps to share their transactions with coworkers, friends and leaving a clear proof of it in the blockchain.
Why beam and mimblewimble is the solution to confidentiality problems?
Beam uses Mimblewimble technology which offers users the opportunity to have total control and privacy when making a financial move.
Mimblewimble has different qualities and characteristics that make it unique as for example, they do not use signature rings
It does not have reusable addresses, at the moment of making a transaction the address changes randomly, this means that it is impossible to identify a user by means of his address. Use "blinding" allow to hide different values
Mimblewimble has a unique and fast storage system, it does not need to store all the verified data, this has a lot to do with the chain of blocks, which are shortened.
Thanks to all these features offered by Beam (Mimblewimble) becomes the number 1 option when seeking confidentiality for the financial movements of users
Current problem, lack of confidentiality.
The bitcoin like the rest of the cryptocurrencies were designed to perform transactions from anonymity, generating a random key both public and private, being the public key the address of our wallet through which we would carry out our transactions, making many users believe that it would be impossible to link them with their personal identity.
However, this is an erroneous idea, since among the large number of exchanges or transactions, there is always data that is uncovered, and since all transactions are stored, a simple data or key that remains in public domain would link the private identity of the user with his transactions.
Beam Use-Case
Case 1:
John has a been in the cryptocurrency space from the very beginning and has amassed quite a fortune. He wants to continue storing his Bitcoins, but since he has been around for a while, there are quite a few transactions that lead back to him. He is worried that his fortune is on the public radar, and that it can be deciphered should somebody decide to do so.
He can't leave it on an exchange due to security concerns, and yet he can't leave it offline because he needs to access his funds to invest, and make purchases.
His research leads him to Beam. Regardless of how many transactions are made from his wallet, his holding information will never be traceable. It also offers features like escrow which he often likes to use in his dealings!
case-2
Tayo is almost in a similar situation. He is a young banker who on the counsel of Gbadebo, invested in cryptocurrency too, but because he is the only successful one in his family, there are always calls for help from people, even at his own detriment.
Anytime he refuses on help, there will be threats from his family, revealing how much bitcoin transactions he made some days back.
In our weekly rendevouz in a bar, I noticed their bad vibes, ask what's up with them and that was when they poured out their minds to me. Asked if I could be of help to them.
Roadmap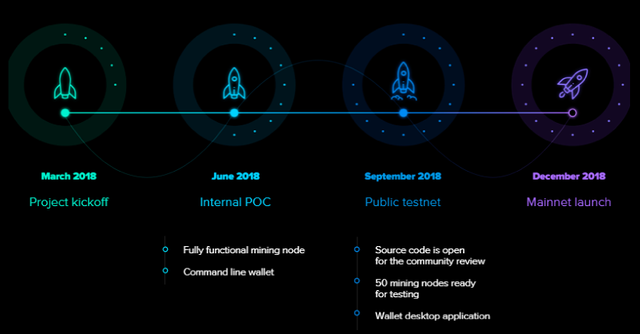 More Information & Resources:
beam2018
beamtwitter