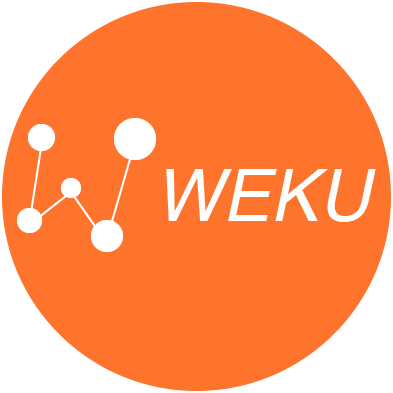 Source
It's been a while since I wrote regularly on Steemit. My reasons are several, I must admit that discourage me a little. I think in large part because of the fact that my posts were worth nothing, cents in some cases.
I shared a couple of travel photos thinking that the most important thing was to continue participating in the community and interact with the people with whom I achieved affinity, but suddenly all those hours of dedication to Steemit did not yield as expected.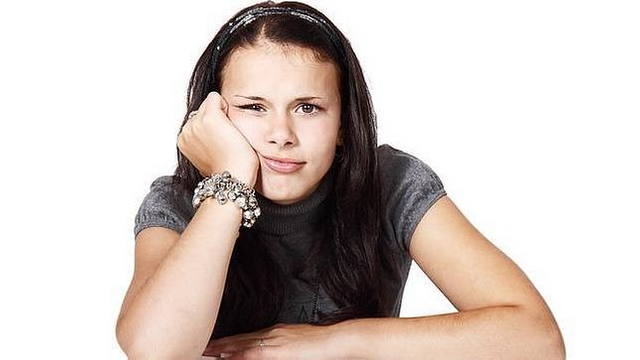 Source
So I just got discouraged. Do you identify with me?
A good friend told me about WeKu, a platform very similar to steemit, in which I already registered, to see how I'm doing on that platform and if he manages to catch me like steemit at his best he did.
WeKu has certain advantages over steemit, one of them is to reduce the time in the process of creating accounts, without waiting list and supports audio and video from the same platform.
have you heard about WeKu?
What do you think of this new platform?
Is it a copy of Steemit?
Greetings to all, I await your comments.
I invite you to participate in the contest of @ jmhb85:
https://steemit.com/steem-bounty/@jmhb85/100-sbd-in-weekly-prizes-with-steem-bounty-lets-ask-some-question