We Draw the Letter I - My Entry
Hi everyone, this is my first time participating in the We Draw The Letter Contest by @ran.koree - click here to see original post.
For the letter "I" my immediate thought was of an eye so I incorporated an eye as the dot on top of the lower case "i".
All photos in this post we're taken by myself using my Samsung Galaxy S9.
I used colour pencils to create this, starting with the basic shape in black....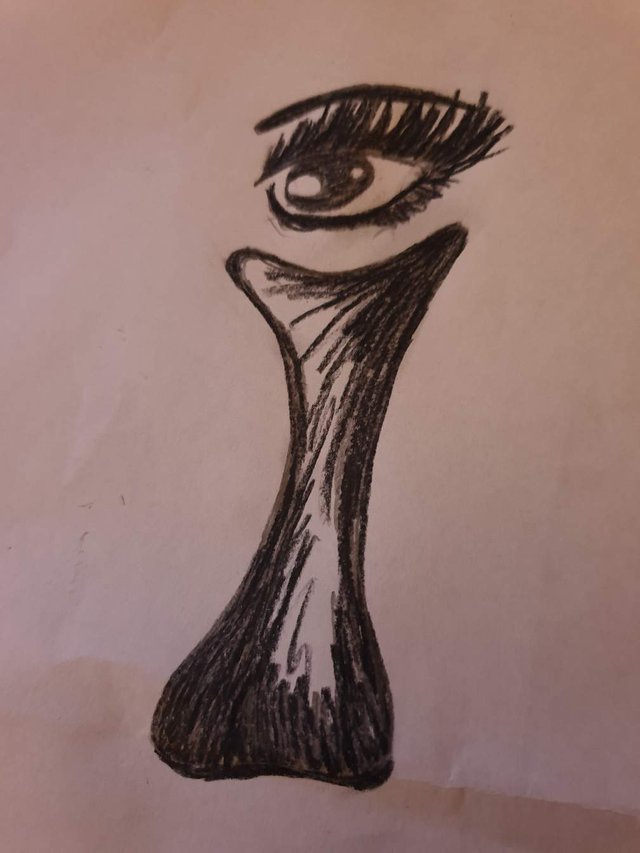 I decided to turn the colour 'inside out' so to speak, leaving the eye in black and white and colouring the background similar to what the iris would normally be.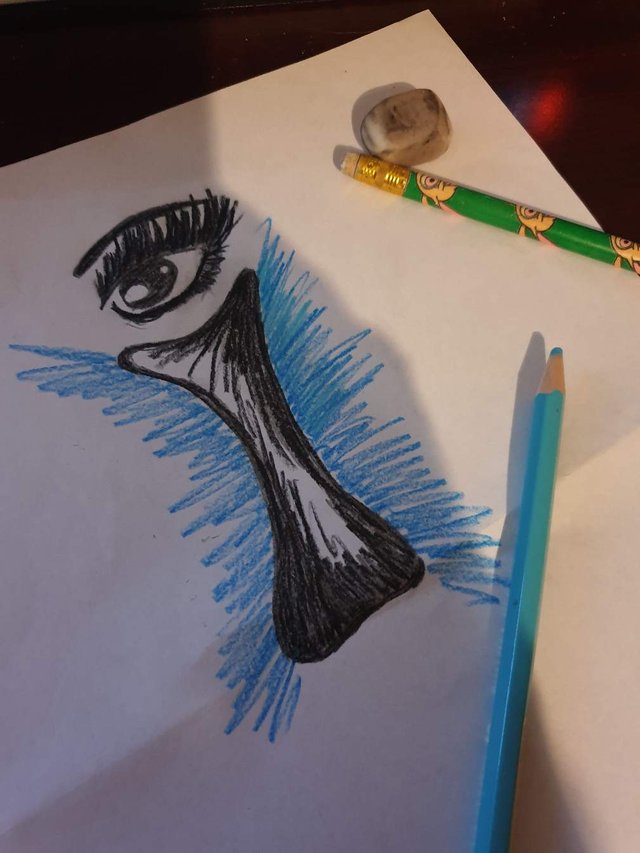 I continued to layer different shades of blue....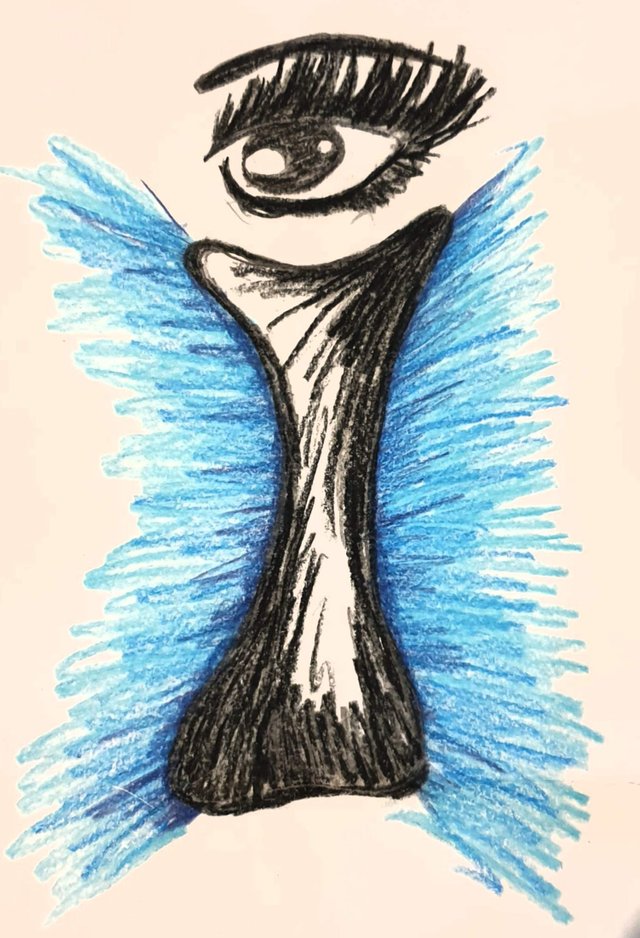 ...until I thought I was happy with the picture...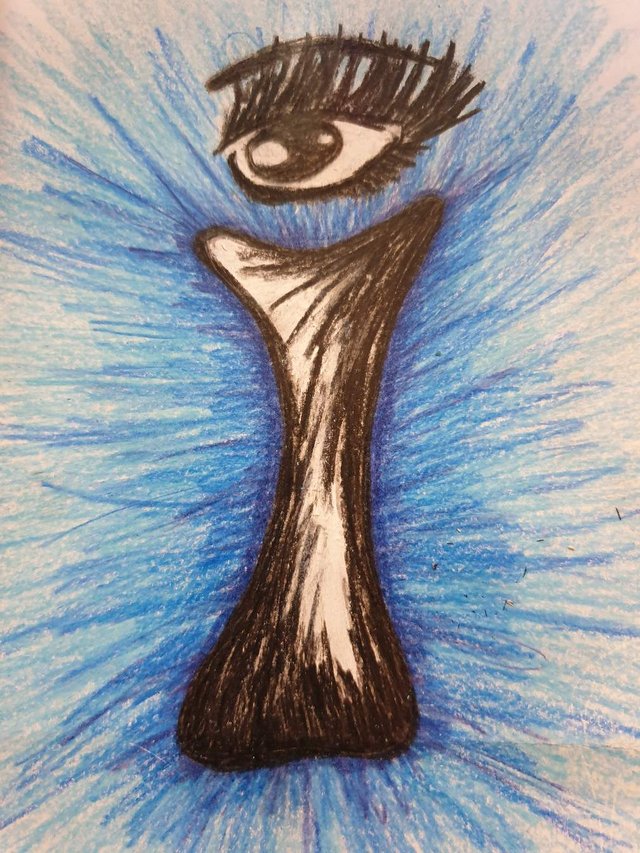 ...it still needed something so I used the photo editor on my phone and added a filter...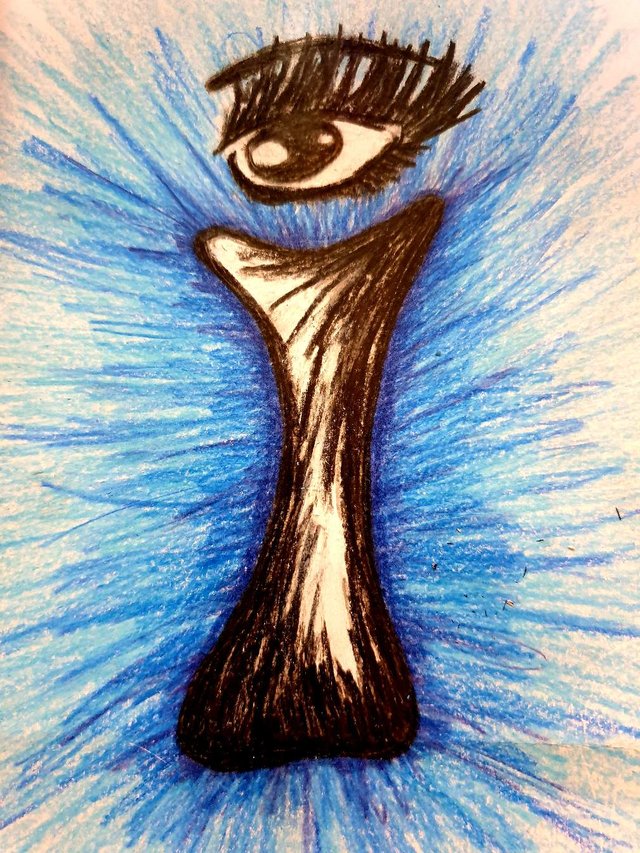 ...but it still wasn't quite right so I used a DERWENT Metalic Watercolour pencil (blue 90) to add some deeper lines of colour, then used a small flat paint brush to blend with water.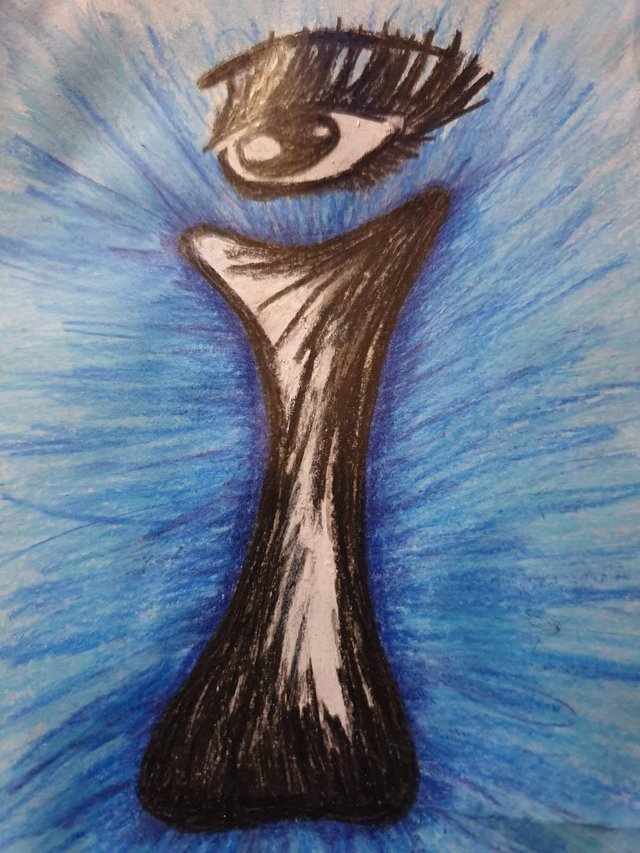 Finally, another filter added using the photo editor again and here is the final product....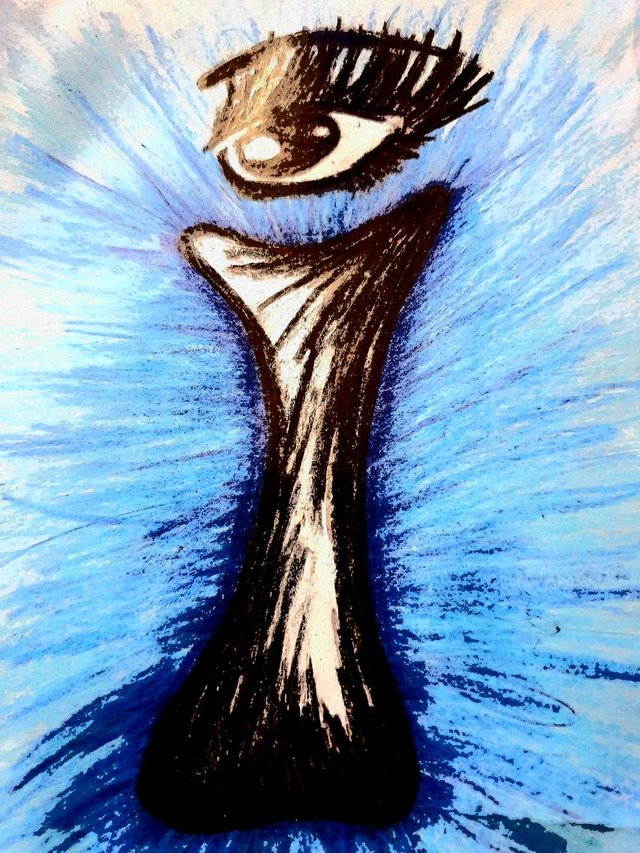 This is an Invitation to join #ccc for Guaranteed👍 Daily Income 💵 and Payout 💸 for Newbies (2.0) 🐟 🐜 🐛 in #ccc 👣 and Follow 👣 the Honor Code 🏅 - the Creed (Conditions and Limits Inside)
AND
the latest update <<< please click to read.
Posted using Partiko Android