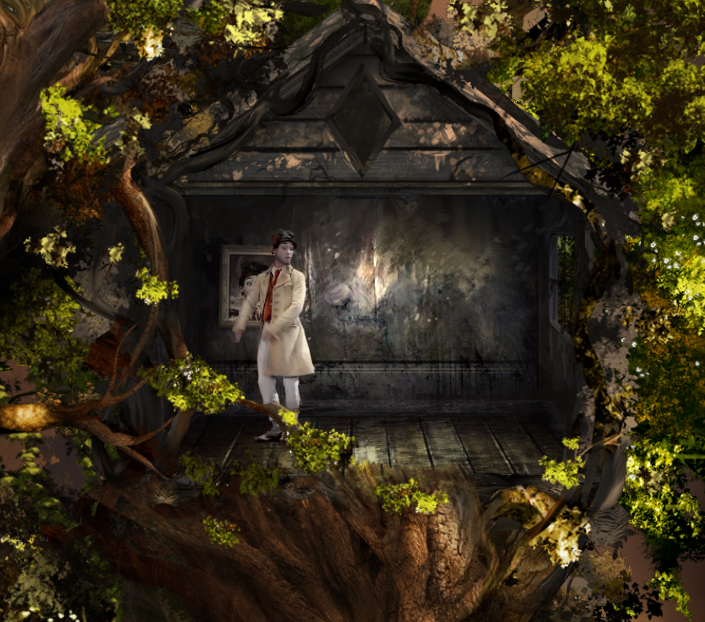 Prizes
1 Grand Prize Winner of 5 SBD
10 First Place Winners of 1 SBD
100 Runner Up Winners of 0.1 SBD
Rules
Use screen capture or similar tool to take screenshot of a WebGL Chrome Experiment with Google and post: https://experiments.withgoogle.com/chrome?tag=WebGL
Do not include background elements in the image such as tabs, menus, bookmark bar, etc...
Do not include foreground elements like logos, game statistics and controllers. It should be just the graphic if possible.
No animated graphics or videos
Do not cut off a main graphic when not necessary
Leave one graphic in a direct reply to this post for each entry (maximum 5 per user).
You must leave a link to the overview page of the experiment that you took the screenshot from.
You must follow @money-dreamer to be eligible for the prize
You must resteem this post to be eligible for the prize
There is a maximum of 5 entries per account.
All entries must be received before curation of the post (7 days after this post was authored)
Entries are made by leaving a comment on this post with a link to the overview page and a screen capture of the WebGL experiment as demonstrated below. Use an application like the "Snipping Tool" in Microsoft Windows, then copy & paste the image into a direct reply to this post. You can easily search for WebGL experiments on the Google WebGL Experiments page. Scroll down and click on the categories tab to find more experiments and you can sort them also.
Here are some example searches:
Make sure you submit a graphic from the Chrome Experiments section when searching or browsing from the home page.
The winners will be decided based on:
Upvotes
Comments
Manual review
Peer evaluation
Automated analysis
Authenticity of account
Details - image must be centered, quality of graphic
Uniqueness - look at past contests and other entries; try to find an experiment that hasn't been listed already
Users that help review the images will receive upvotes. Comments and upvotes from users that help review the images will have heavy weight on the decision for who the final winners are. There will be a maximum of 111 winners but could be less if there are not enough entrants. Images must be suitable for general audiences. No profanity, violence, nudity, etc...
Send SBD/STEEM to my account to be a sponsor for this contest. Sponsors that send 1 SBD/STEEM or more will have their account mentioned on the weekly contest page. This contest was sponsored by @money-dreamer. Carefully read the rules and prizes each week because the contest may change.
Last Weeks Winners
https://steemit.com/contest/@money-dreamer/40-sbd-webgl-screen-capture-contest
1 Grand Prize Winner - 10 SBD
@bitpizza
https://experiments.withgoogle.com/chrome/rutt-etra-izer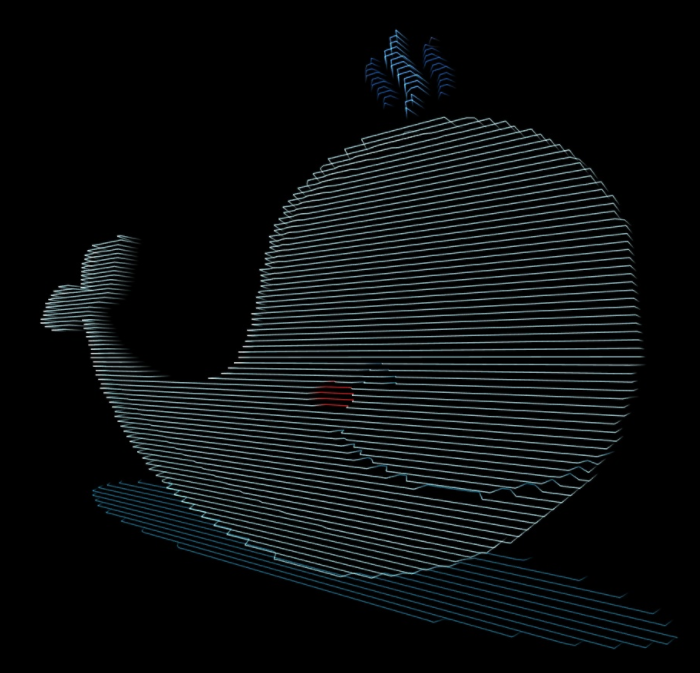 https://steemit.com/contest/@money-dreamer/40-sbd-webgl-screen-capture-contest#@bitpizza/re-money-dreamer-40-sbd-webgl-screen-capture-contest-20180209t025420173z
10 First Prize Winners – 1 SBD
@ailenepm
https://experiments.withgoogle.com/chrome/autumn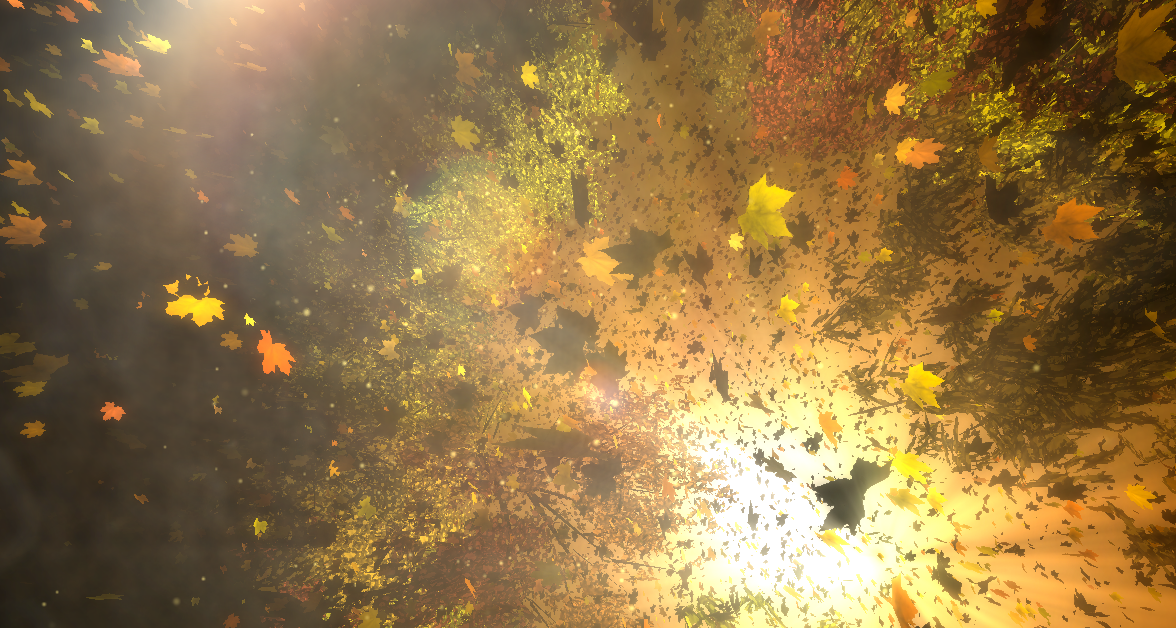 https://steemit.com/contest/@money-dreamer/40-sbd-webgl-screen-capture-contest#@ailenepm/re-money-dreamer-40-sbd-webgl-screen-capture-contest-20180208t230227225z
@armoniritmia
https://experiments.withgoogle.com/chrome/eye-texture-raytracer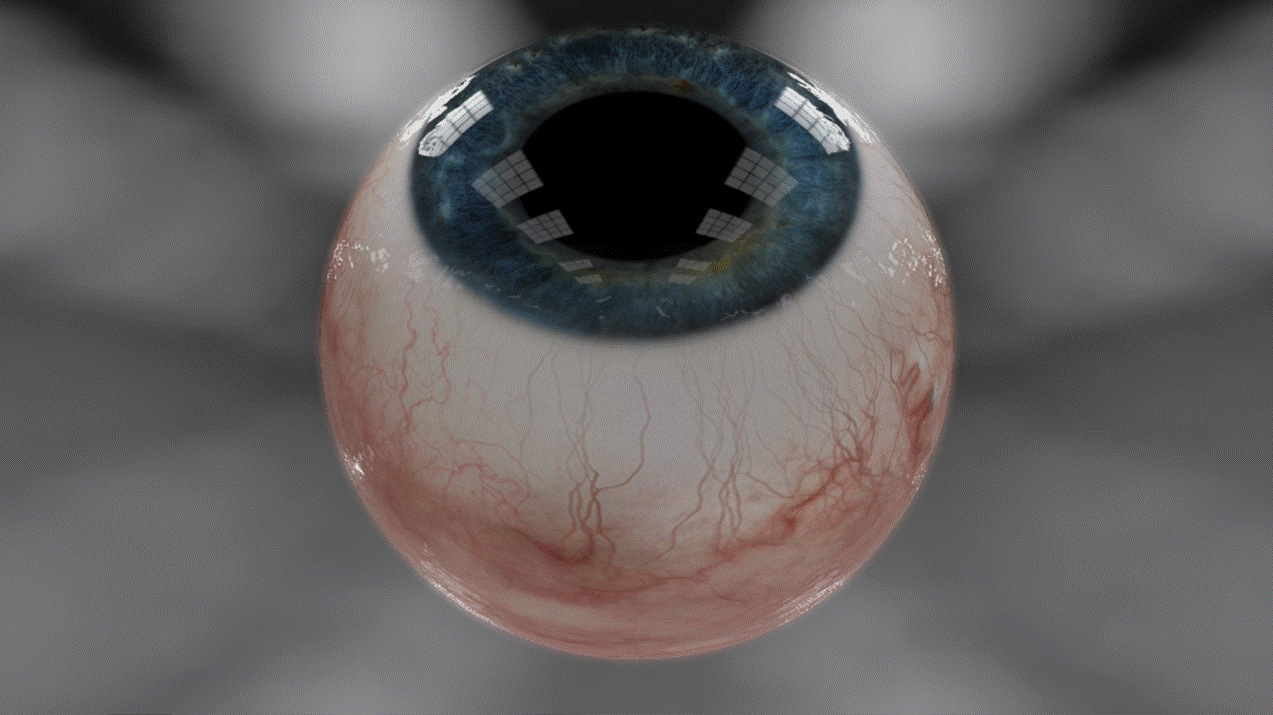 https://steemit.com/contest/@money-dreamer/40-sbd-webgl-screen-capture-contest#@armoniritmia/re-money-dreamer-40-sbd-webgl-screen-capture-contest-20180210t070238044z
@carloniere
https://experiments.withgoogle.com/chrome/mon


https://steemit.com/contest/@money-dreamer/40-sbd-webgl-screen-capture-contest#@carloniere/re-money-dreamer-40-sbd-webgl-screen-capture-contest-20180210t144704671z
@ironshield
https://experiments.withgoogle.com/chrome/car-visualizer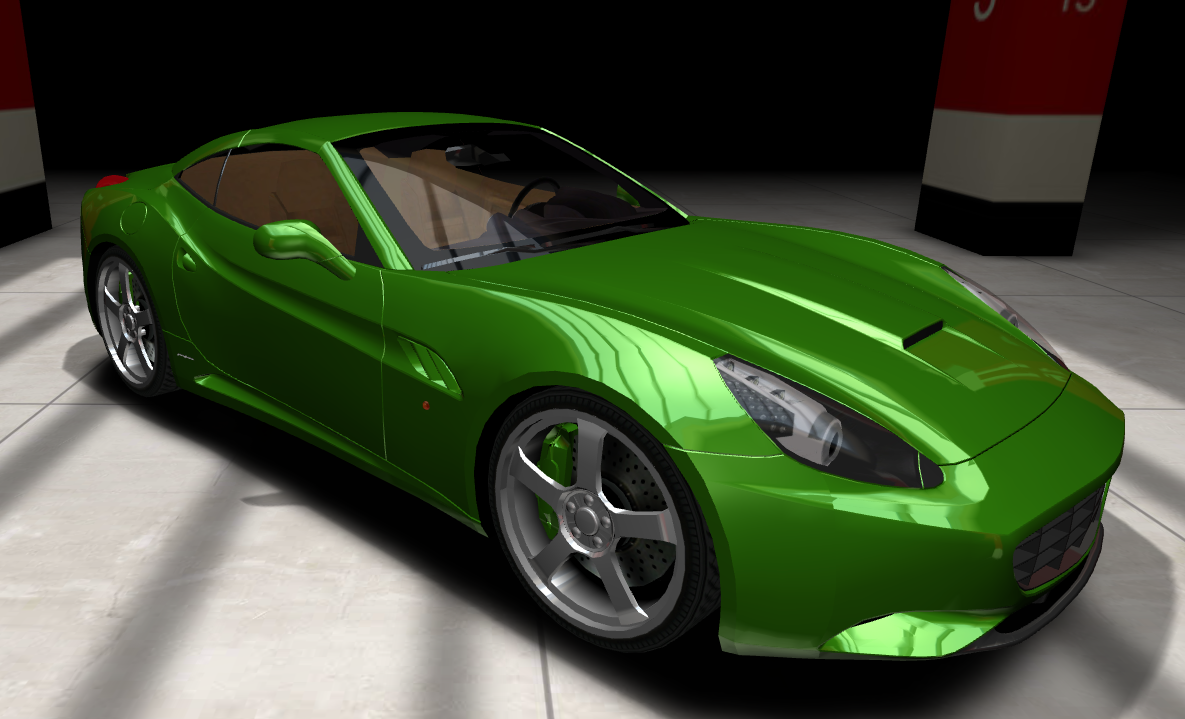 https://steemit.com/contest/@money-dreamer/40-sbd-webgl-screen-capture-contest#@ironshield/re-money-dreamer-40-sbd-webgl-screen-capture-contest-20180209t200557955z
@jerome-morales
https://experiments.withgoogle.com/chrome/helvetica-clock-2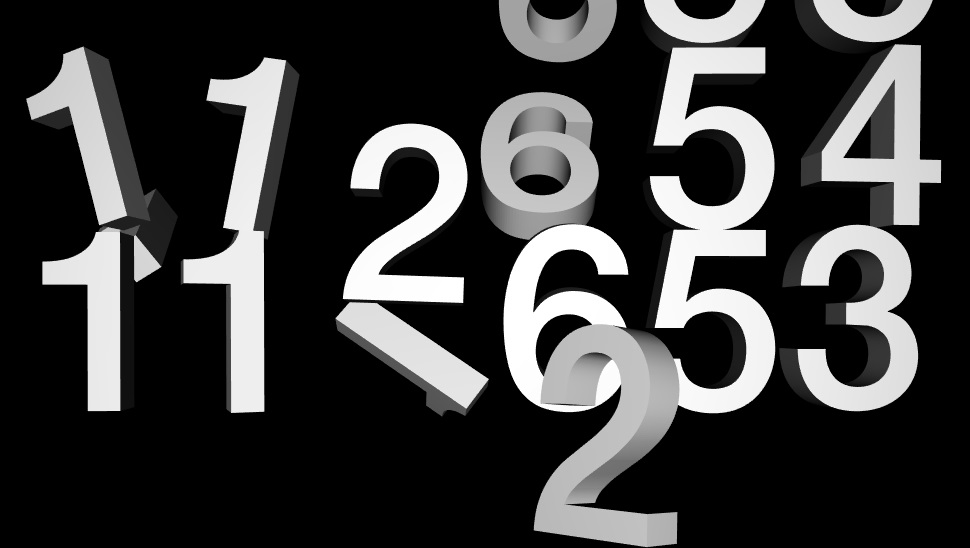 https://steemit.com/contest/@money-dreamer/40-sbd-webgl-screen-capture-contest#@jerome-morales/re-money-dreamer-40-sbd-webgl-screen-capture-contest-20180209t033245349z
@cgbartow
https://experiments.withgoogle.com/chrome/speck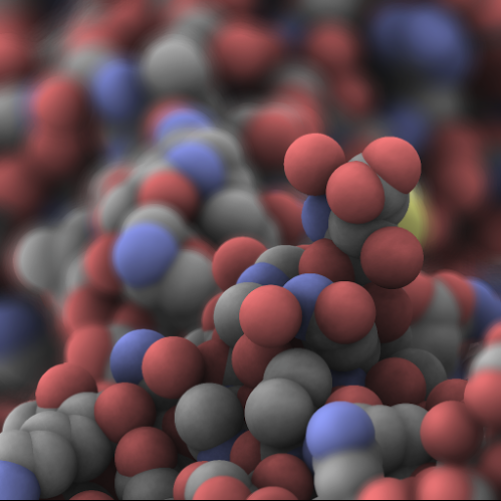 https://steemit.com/contest/@money-dreamer/40-sbd-webgl-screen-capture-contest#@cgbartow/re-money-dreamer-40-sbd-webgl-screen-capture-contest-20180209t104649533z
@fooddadiph
https://experiments.withgoogle.com/chrome/mass-migrations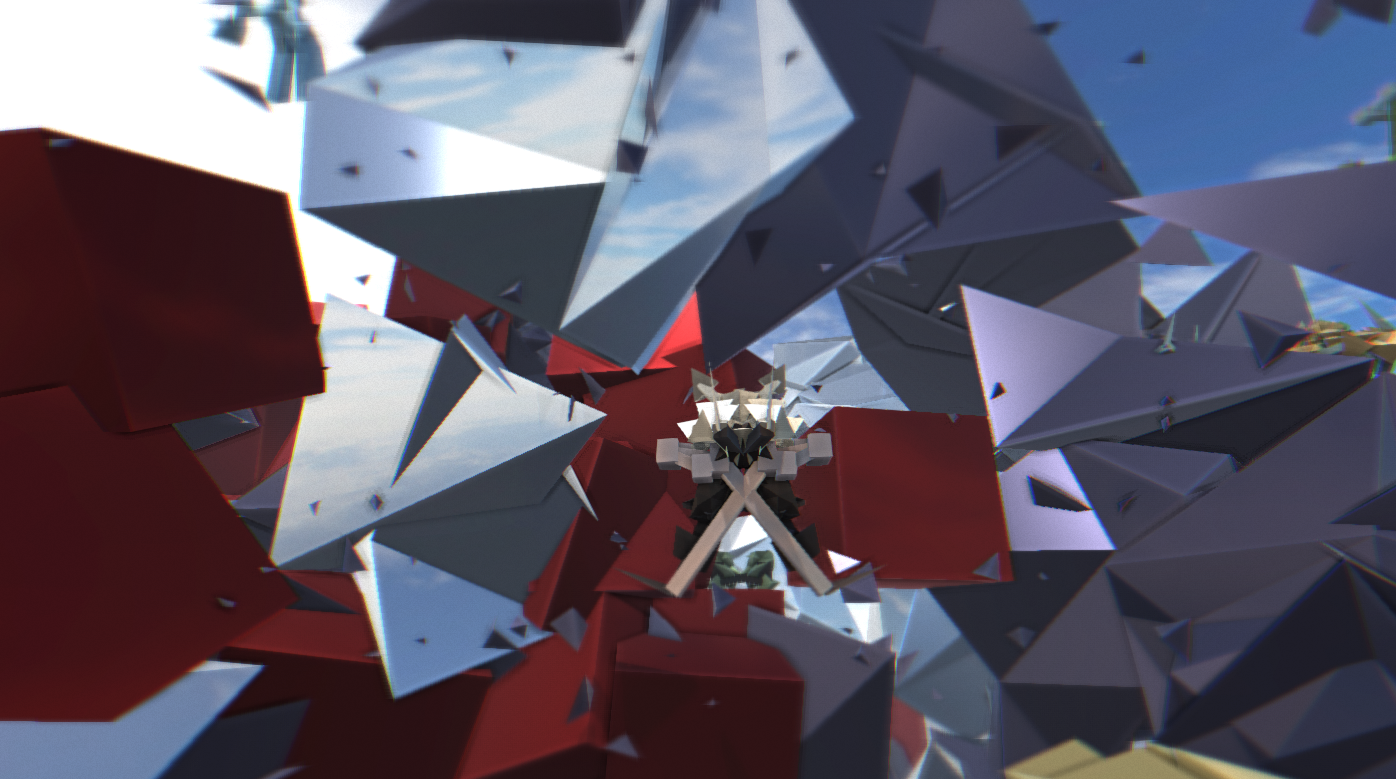 https://steemit.com/contest/@money-dreamer/40-sbd-webgl-screen-capture-contest#@fooddadiph/re-money-dreamer-40-sbd-webgl-screen-capture-contest-20180209t050742661z
@kunani
https://experiments.withgoogle.com/chrome/skazka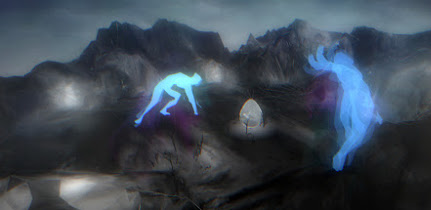 https://steemit.com/contest/@money-dreamer/40-sbd-webgl-screen-capture-contest#@kunani/re-money-dreamer-40-sbd-webgl-screen-capture-contest-20180209t120638164z
@sara-writes
https://experiments.withgoogle.com/chrome/antelope-island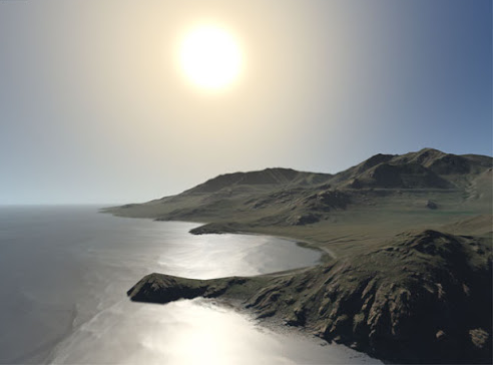 https://steemit.com/contest/@money-dreamer/40-sbd-webgl-screen-capture-contest#@sara-writes/re-money-dreamer-40-sbd-webgl-screen-capture-contest-20180208t213444372z
@styleit
https://experiments.withgoogle.com/chrome/particles-valley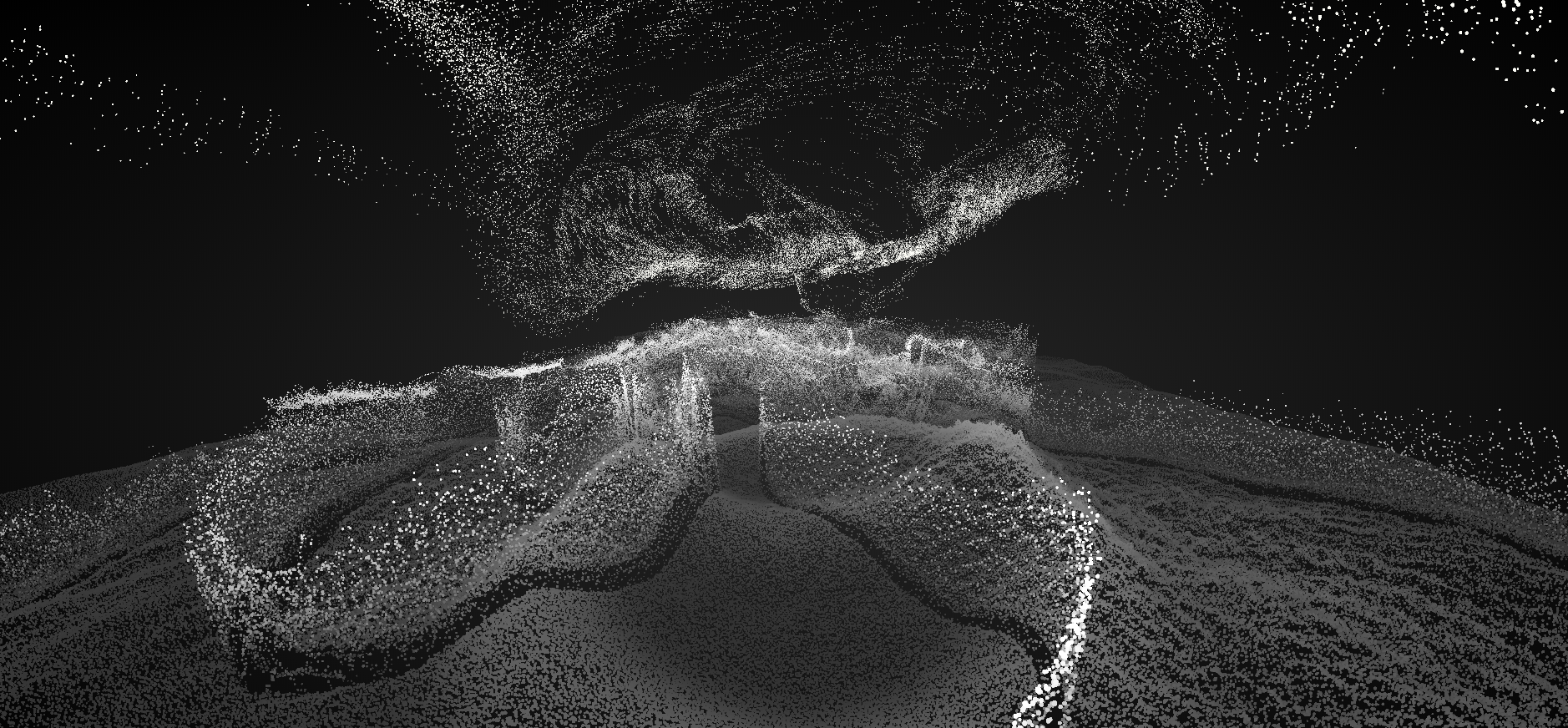 https://steemit.com/contest/@money-dreamer/40-sbd-webgl-screen-capture-contest#@styleit/re-money-dreamer-40-sbd-webgl-screen-capture-contest-20180210t133013417z
100 Runner Up Winners – 0.2 SBD
@widia @widia @widia @virtalch @travoved @topgeek @teggy @tech-mac @sweetscentof98 @sunnia @summer14 @styleit @styleit @sheloumith @sheloumith @scarletsnow @scarletsnow @sara-writes @pegyurme @pegyurme @peak.endrule @mrzurkon @mrzurkon @mahathiruddin @lundgreenman @laxmikadariya @kunani @kunani @kunani @kephawalks @kephawalks @kamesh @kamesh @kailukat @josephlacsamana @josephlacsamana @josephlacsamana @johnstone @johnstone @johnstone @johnstone @johnstone @johnarvee12 @johnarvee12 @jerome-morales @jerome-morales @jerome-morales @jerome-morales @jaguarcars @jaguarcars @jaguarcars @jaguarcars @izaid @izaid @izaid @ironshield @ilovekrys @hsqtech @hsqtech @hsqtech @himash21 @himash21 @himash21 @himash21 @geeyang15 @geeyang15 @geeyang15 @fooddadiph @fooddadiph @fooddadiph @evansbankx @dotapamore @dotapamore @csalupado @cryptohawk1 @cjsean @carloniere @carloniere @carloniere @bitpizza @bitpizza @bitpizza @bitpizza @bitfiend @belemo @armoniritmia @armoniritmia @armoniritmia @armoniritmia @amico @ailenepm @ailenepm @ailenepm @afzaal4 @afzaal4 @achmadkurniawan @aamirijaz @aamirijaz @aamirijaz @aamirijaz
Find the latest contest information at:
The code used to host this contest can be found here: https://github.com/AdamCox9/Steemit-Follow-Bot