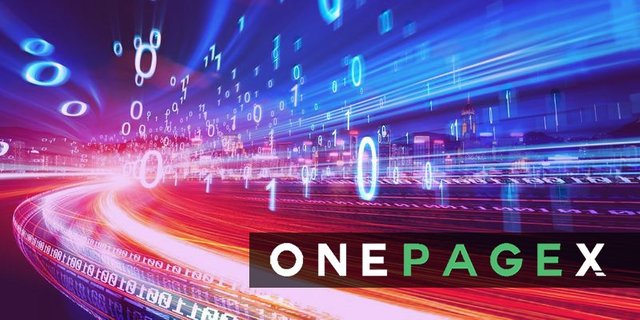 Source
Image edited by @mirzantorres

---
OnePageX is one of the most valuable and simple tools to convert cryptocurrencies. It has in its drop-down list more than 140 cryptoactives you can choose. OnePageX is the simplest platform that in the world of cryptocurrencies can have (I think my grandmother could use it without any inconvenience). Absolutely everything you can do on OnePageX. Yes, as you read! It's really amazing. Do not you believe it?
---
---
So, you can see and learn more about OnePageX if you go to their page. I promise that at the first moment you will like it for its simplicity and high speed in its processes.
---

---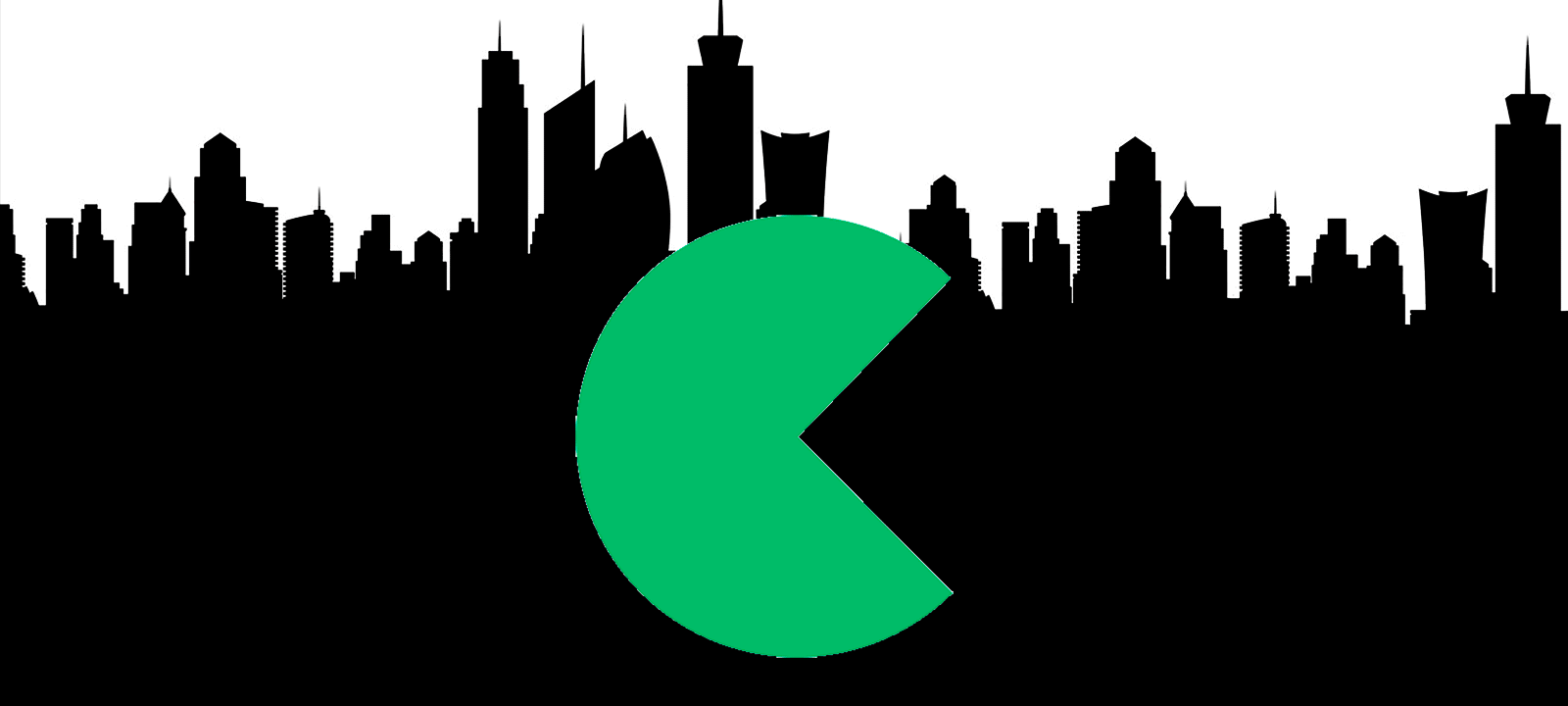 I decided this animated graphic design because I find it fun and dynamic to look at you. In the same way, the design represent the essence of OnePageX: a simple and quick tool to convert cryptocurrencies.
The program used for the design of the animation was Photoshop CC 2018.
---

---
More information and resources: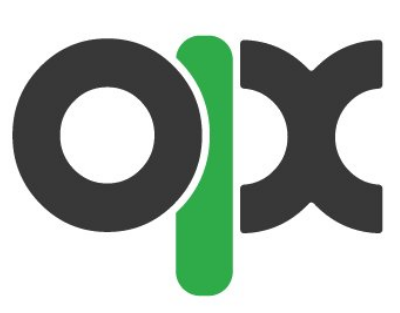 This is the link for @mediaworks contest
"opx2019"