📷 landscape- #longexposurephotography ❤️ WIN 1SBD - Contest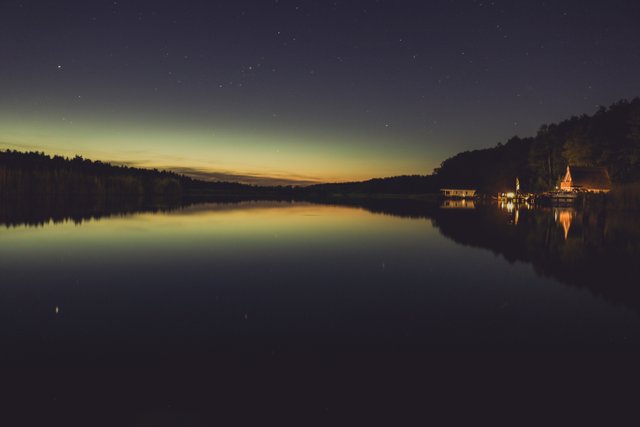 F/3.5 30sec ISO 100
The photo was taken on a trip with my friends last summer in Mecklenburg-Vorpommern(Germany).
#longexposurephotography for #contest
Photo and Edit by @mirkmarvel
Cam: Canon 70D
I hope you 👍 my post 😉
Show me your best -nature longexposure photo in the comments! The comment with the most likes wins. The contest will stop next Monday. I will send 1SBD to the winners account.

Thanks for watching my post! If you like my photos, please Follow, Upvote, Reply, ReSteem