2nd ENTRY - Art/Graphic Design Contest - Steem: The Gateway to Cryptocurrency
This is my second entry for the contest by @timcliff
https://steemit.com/contest/@timcliff/art-graphic-design-contest-steem-the-gateway-to-cryptocurrency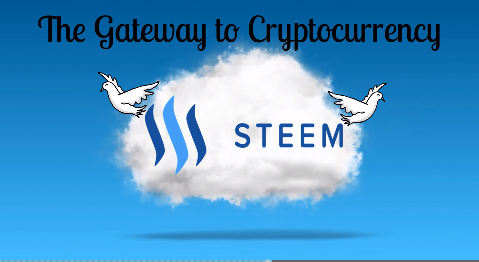 I used a celestial theme this time :)
I think that a more whimsical and lighthearted approach can attract more people to Steem, and cryptocurrency in general.
We need to keep in mind that we are not all nerds intrigued by bits and program codes. Our forms of communication need to engage the general public.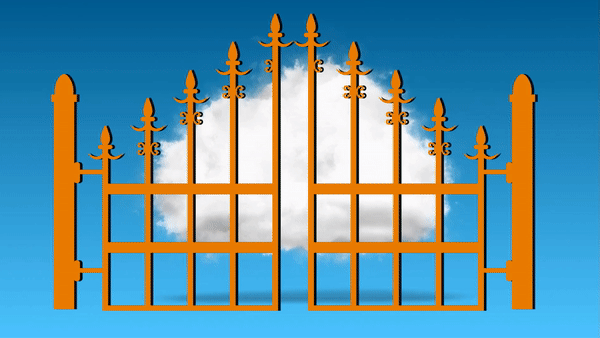 My first entry was on the dark side. I like them both and I think they reflect the duality of Steem :)
What do you think?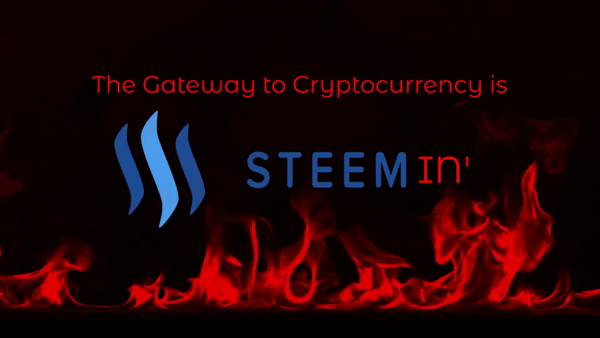 )
Stay tuned for my next gifs and animations!
This work is licensed under a Creative Commons Attribution 4.0 International License