Thanks to all street photography lovers!
---
First of all, I am very happy and want to give thank you all the participants of this contest. I received very good pictures from the participants. Some pictures was absolutely brilliant. The selection was very tough for me. Some guys picture was really well & they deserve prize. I tried to avoid arranged photo.
---
You can choose four more any other tags with #street2street. I have no problem. I saw some post was tagged with only #street2street. Please don't miss other tags. Tags will bring visitors.
---
Prize:
1st Prize 2.000 steem
2nd prize 0.500 steem
3rd Prize 0.300 steem
4th Prize 0.200 Steem
5th Prize 0.200 Steem
6th Prize 0.100 Steem
Winners will receive steem within 3-4 hours.
---
first place @nolasco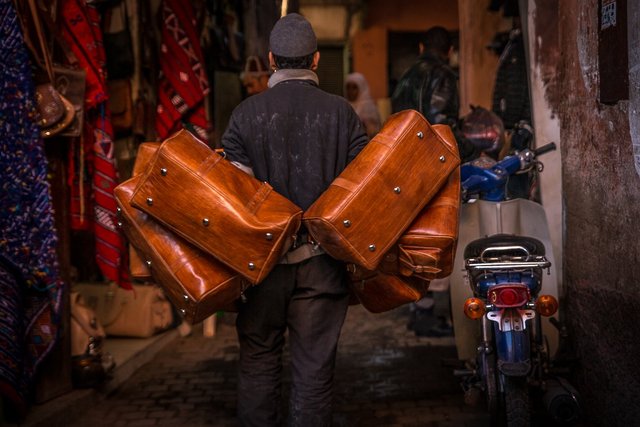 second place @halinaj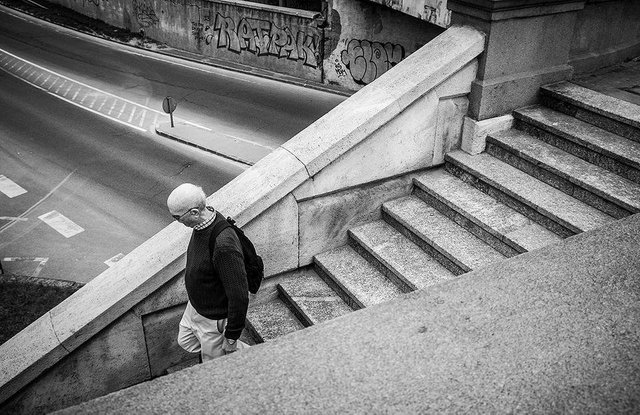 third place @txatxy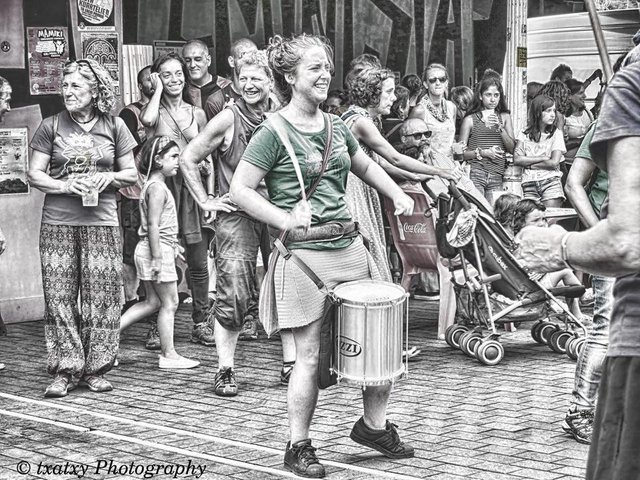 fourth place @mjtravel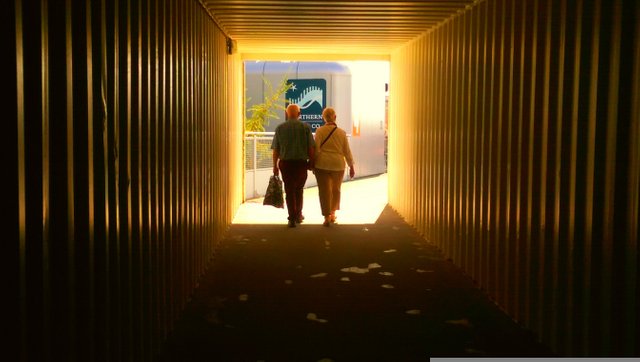 fifth place @abnep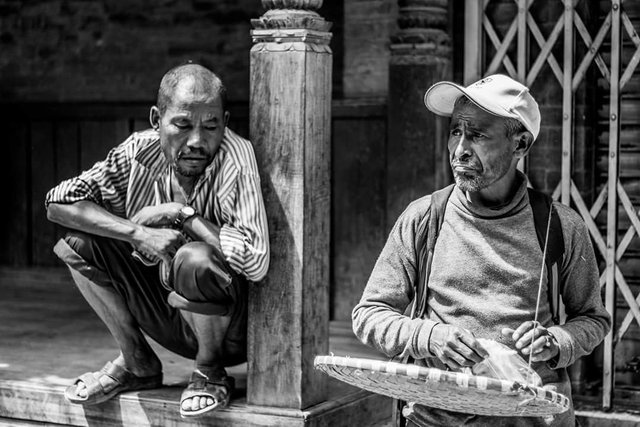 ---
sixth place
---
@himalayanwomb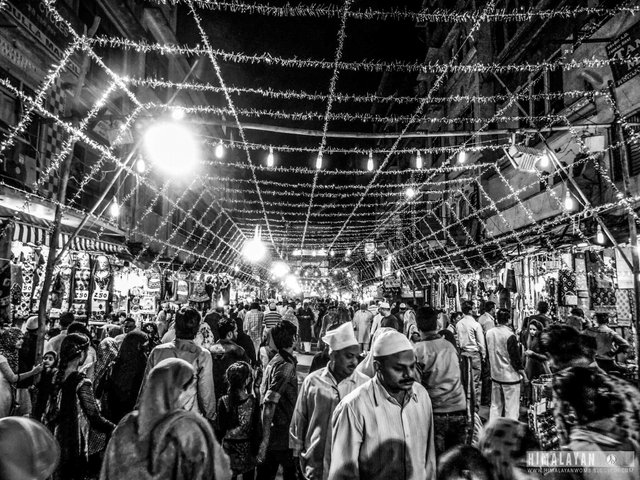 @bigsambucca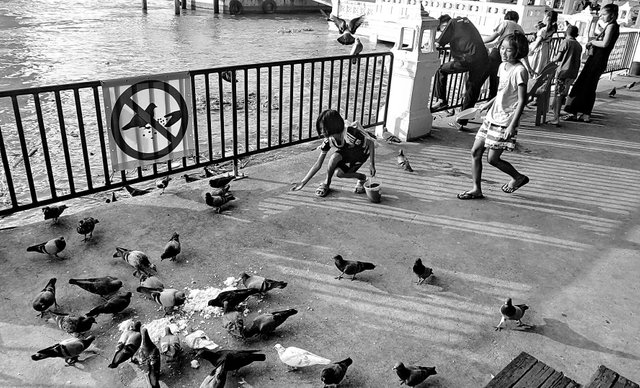 @hangin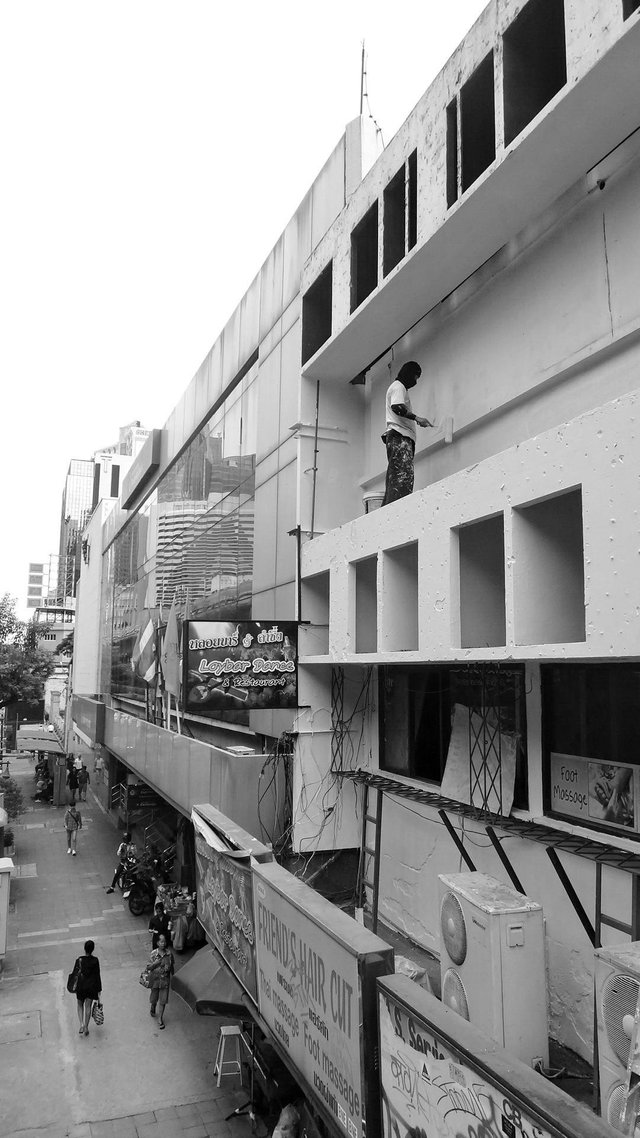 @ninahaskin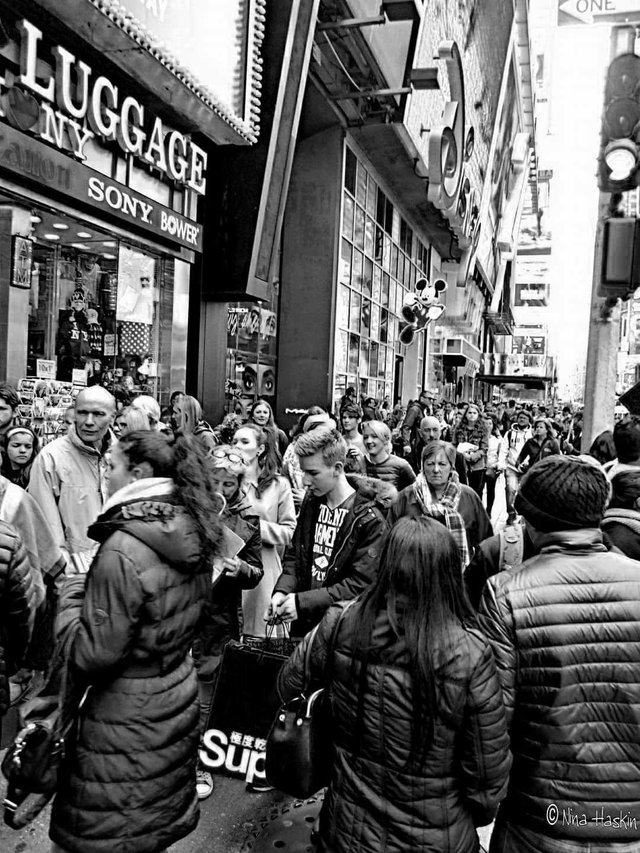 ---
Congratulation all of my street photography contest photographers. I am not that person who will give first place to high reputation friends. I love only good picture. Anyone can get place. It depends on picture.
---
This contest sponsored by @blacklux. Me simple person not able to make contest budget. Without @blacklux it was impossible for me. Please follow @blacklux. She is a very nice person and love photography.
You can follow my another id @mmrahmanbappi . This id is only for photographers. I want to resteem their photo continuously. I want to help photographers community. Hope this will work.