["Tpot Contest No. 14"] Interesting Pictures : a peaceful place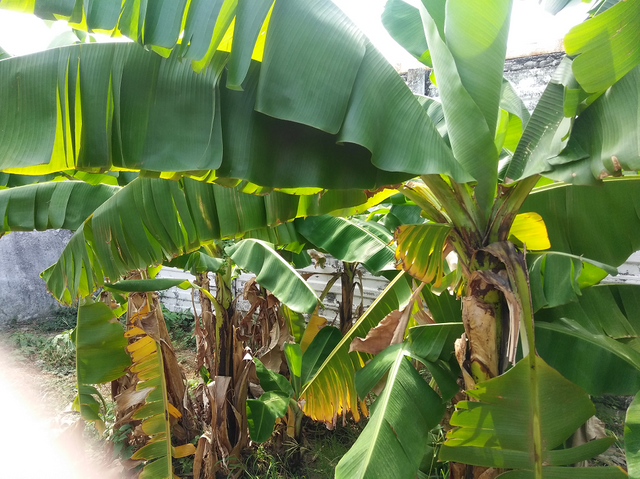 I took this picture a couple of days ago in my family's orchard. I know maybe it's no a fancy photo at a hotel in Paris or some other exotic place but to me it has a very special meaning. This is a photo of a green banana plant or also know as plantains (which are basically a type of banana you can cook), to me it's not only interesting but it also reminds me of my home, the place where I belong and the place where my family will always be, and they are what I love the most. Although I think it especially reminds me of my dad and his endless love for these plants, because even if for other people they are just that, plants, to my dad they are special and that makes them very special to me.
This photo is originally mine and no edits have been made. Taken using my phone ZTE Grand X4 on April 11, 2018 at 11:20 AM at Acarigua City, Portuguesa, Venezuela.
This is my entry for Tpot Contest No. 14 with the theme "Interesting Pictures"