CONTEST FOR GROW UP IN STEEMIT | TOPICS : CAPTURE YOUR BEST MOMENTS
Hello blockchain family.
I am back with a contest named ''CONTEST FOR GROW UP IN STEEMIT'' to give support all the newbie steemians. This contest so easy for all. There are no hard rules. Everyone from everywhere can participate in this contest. No barrier at all.
So why wait for this.. join and participate your entry!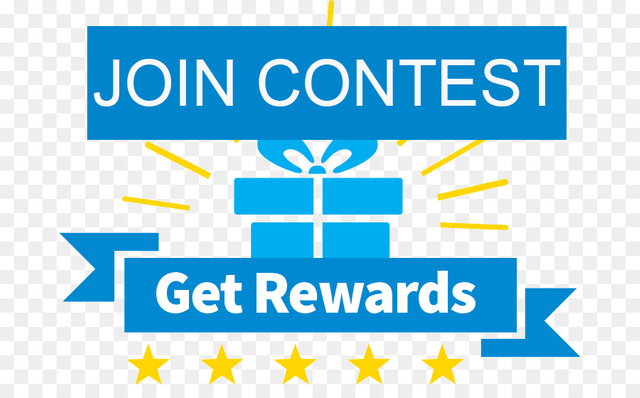 Topics: CAPTURE YOUR BEST MOMENTS
Rules
Resteem this post so that others can see.
Comment your best moment photo as entry and write a short description (50-100 words)
Maximum 2 photos are allowed.
Entry must be valid.
Or you can join @steemtuner community and their DISCORD
Prize: 5 Steem In Total every week
1 st winner will win 2.5 steem
2nd winner will win 1.5 steem
3rd winner will win 1 steem
This is a new episode. I will continue this contest every week.
This contest is being held on behalf of @steemtuner community
GOAL OF STEEM TUNER COMMUNITY
Steem Tuner is a community of Bangladesh to support globally all the steemians. Our mission is to empower all the steemians. We are encouraging people and bringing them here in steemit. We find many steemians who need support to develop their skills. Many of them have some special talent but they are not getting the opportunity to show the talent they have. We are arranging #show-us-your-hidden-talent through our @steemtuner community on discord. So that we can give them the opportunity to bring out their talent. Our future goal is to empower them on steemit.
NB: @steemtuner community needs strength from all of you. If you would like to Delegate some sp to support @steemtuner community project you can do so by clicking on the following links: 10, 20, 50, 50, 100, 200, 300, 500, 1000
JOIN OUR DISCORD CHANNEL BY CLICKING ON LOGO